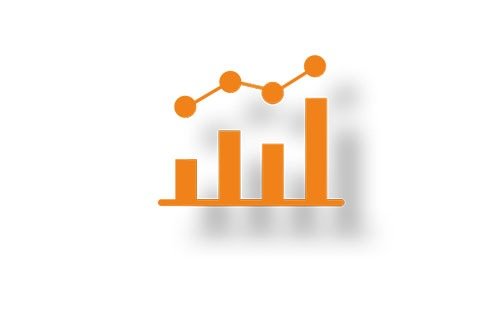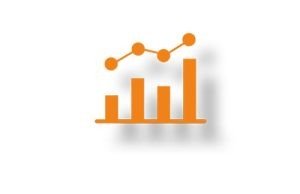 Optimise your strongest asset – your customer data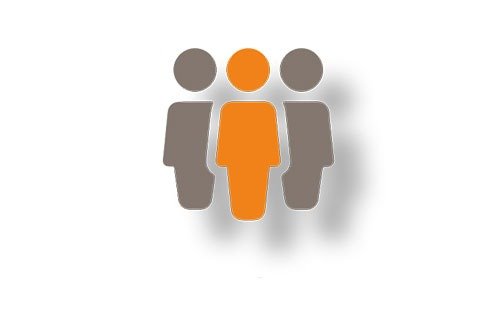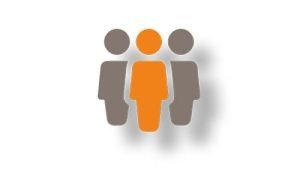 Build trust and boost results with personalised print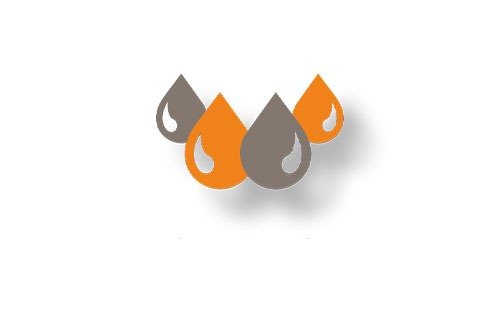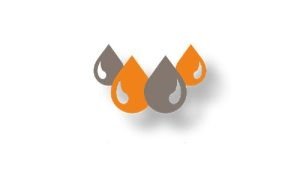 A complete end-to-end solution from design to fulfilment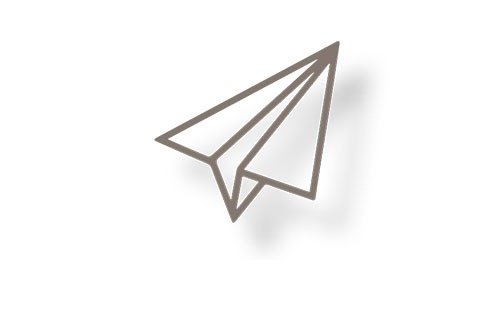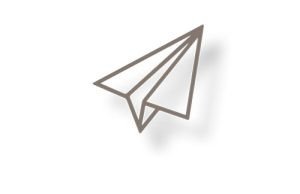 Cost-effective, flexible solutions that help you deliver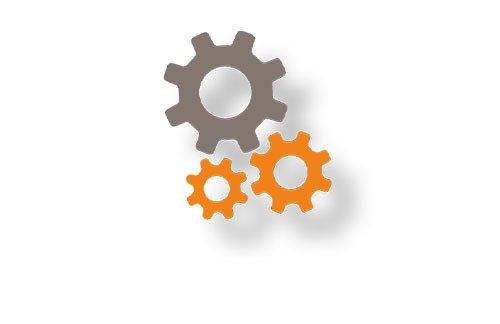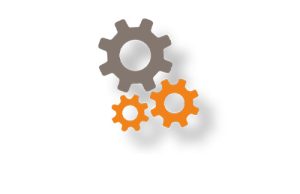 Outsource your business & transactional mail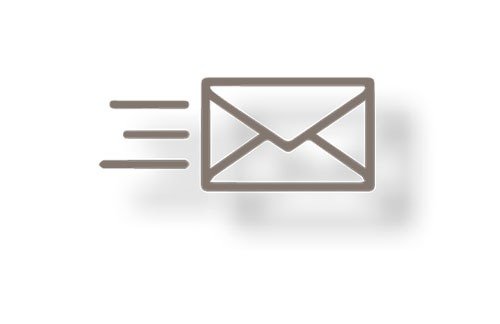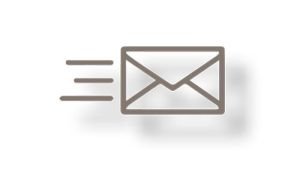 Envelope enclosing including automated and hand fulfilment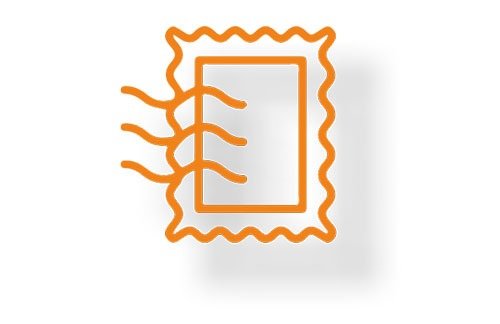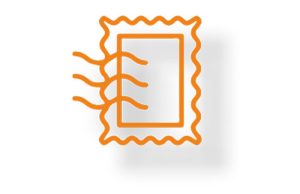 Make your budget go further with postage savings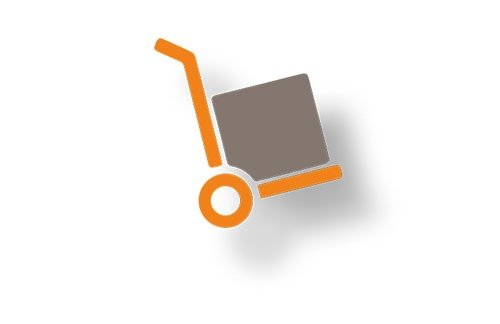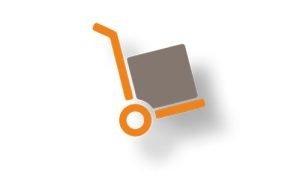 Storage and distribution options all under one roof
We are a print production, mail and media company based in Sevenoaks, Kent. This year, we're celebrating our 20th anniversary!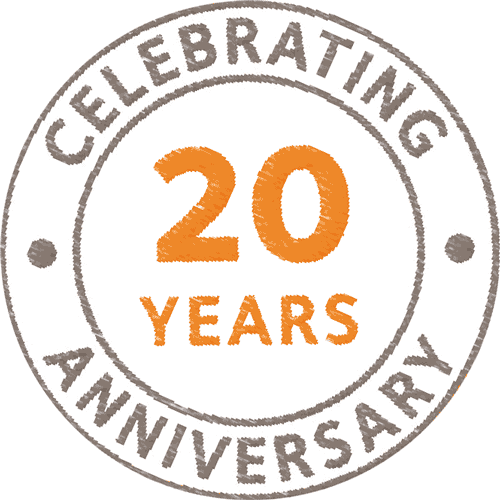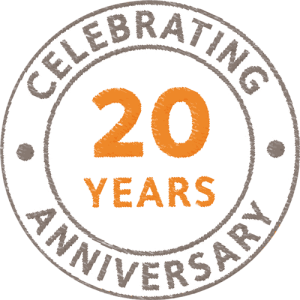 We're known for delivering high quality print management, from multichannel campaigns to complex fulfilment. Working with us, you can count on fast, accurate results while our team help you to save money and optimise ROI.
"I have absolute faith in the team, there's no direct mail project they can't deliver."
– Marian Lively, Managing Director KPM Group
We work with organisations across a wide range of industry sectors. No matter how large, small or complex your project, we'll bring our can-do attitude and work as your partner to build customer relationships. Direct Mail for Charities
You can't beat direct mail for driving home your charity or non-profit organisation's message and delivering impressive results.
Print and mail solutions for your educational institution 
Talk to us for an in-depth understanding of the printed mail and direct marketing needs of academies, colleges, schools and universities. 
We are experts in the financial services sector
Rely on us to deliver business-critical and regulatory communications to your investors and stakeholders.
Trust the power of Direct Mail to perform
Just like the arts, Direct Mail builds a connection with audiences, increases response rates and creates a lasting impression.
Why personalisation is the key to an effective strategy 
There's just something about direct mail that really helps you build or cement relationships with potential or existing members.
Multichannel solutions for local authorities and public sector organisations
Our sector experience ensures we offer innovative print, mail and digital solutions that really perform.
Unlock savings and keep your publications competitive
Connect with your readers using the tactile medium that puts your stories in their hands.
Retail & Mail Order, E-Commerce
Gaining cut-through at home for E-commerce brands
Direct Mail brings a highly personalised, sensory and sales-driven dimension to your marketing activity.
Book a Free Data Health Check
Whatever your sector, you need healthy data to achieve the best results. Discover how effective your data is with our free report and recommendations. Get in touch today to book.
We love helping businesses to succeed. Whether we're providing the print element of your marketing mix or running a full multichannel campaign, you'll gain an extended team who are on hand to help your project thrive. 
It's our mission to make print, direct mail and fulfilment stress free, achieving maximum impact and ROI. Each of the services we provide is supported by a dedicated team of print experts.
Our people are our biggest asset