Financial Services sector
A communications company who specialises in Financial Services communications, so you don't have to.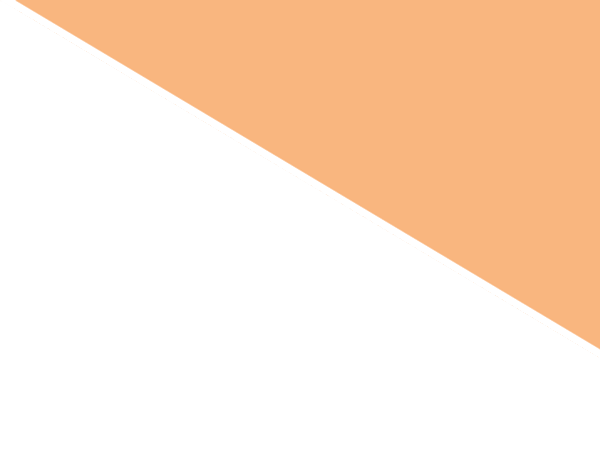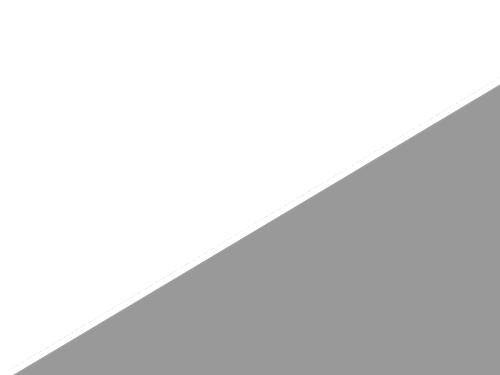 Financial Services Marketing Agency
You can rely on us to deliver business-critical and regulatory communications to your investors and stakeholders.
With over 20 years' experience in print and mail for corporate finance, investor relations and financial services marketing we know the industry inside out. We've built an enviable reputation for delivering on time and within budget.
Our Financial Services Marketing Agency will guarantee to meet your requirements & expectations.
Our knowledge of legal requirements and best practice, combined with our flexible approach to scheduling around demanding deadlines, ensures you can trust us to work with you.

Financial Services Marketing Agency
Financial services marketing is made up of several marketing techniques designed to build awareness around your financial products. Here at KPM Group, we can help you uncover leads and make the conversions that your business needs to thrive and grow. With effective marketing, you will gain loyal customers who have a strong connection with your brand and turn to you for all their financial needs.
Whether you are working on projects with investors, stakeholders or clients, we can support you with all your communication efforts. Our experienced and knowledgeable team can provide you with in-depth help and advice.
Here at KPM Group, we are a print and mail specialist, so once your communications are finalised, you can rely on us to deliver all your mail efficiently and on time. No matter what time of year or how frequently you require communications to be sent, we can handle the whole process for you. From campaigns to regular customer communication to boost reliability and consistency, let us know how we can help. Talk to us today about your financial services marketing.
Get in touch with our Financial Services Marketing Agency.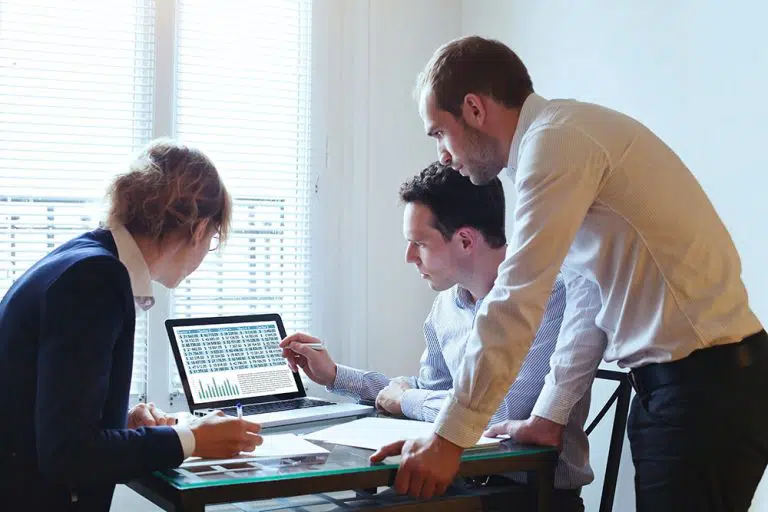 Talk to us about your business-critical, investor or stakeholder communications projects. You'll benefit from:
"The bespoke mail fulfilment system delivers. It enables us to send personalised, up-to-date communications with investors quickly and easily. Through careful analysis and bespoke programming, kpm have built a sophisticated system equipped to deliver a range of outcomes."
– Global Asset Management Firm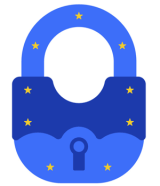 As print and mail specialists, we deal with data every day.
That's why we ensure that secure data handling and processes are at the heart of our business. We have extensive policies in place to ensure ongoing integrity and offer assurance that we'll keep your data secure.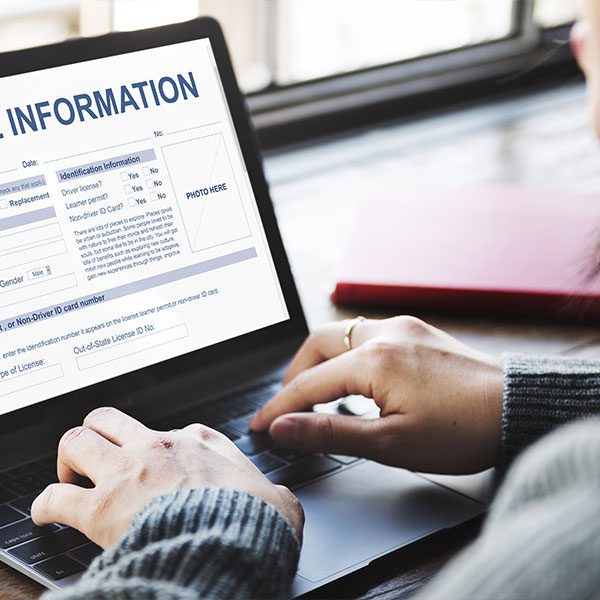 Get in touch to talk to us about our fully integrated print, mail and postage solutions
Our services also include data cleansing, camera matching, postage optimisation and high-speed inkjet and laser printing personalisation. Be sure to contact us for a no-obligation discussion or quotation.
Recommended reading for you...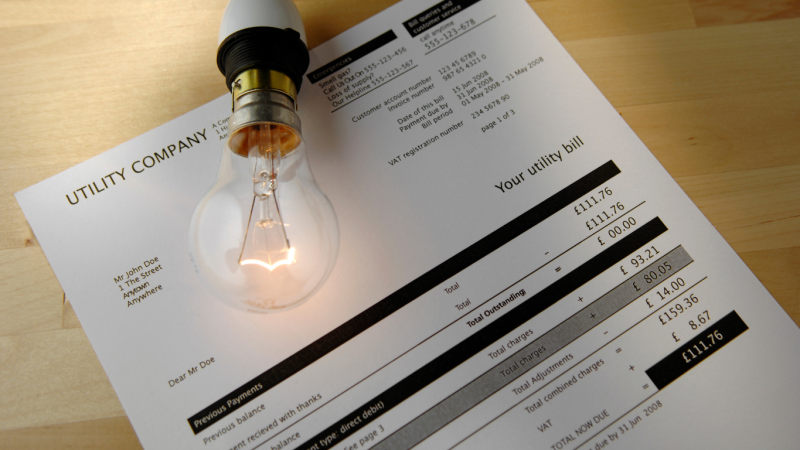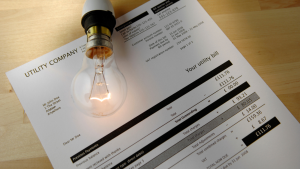 Blog
Discover the benefits of using transactional mail in your marketing, including types of mail, the sectors it works best for and mail versus email.
Read More »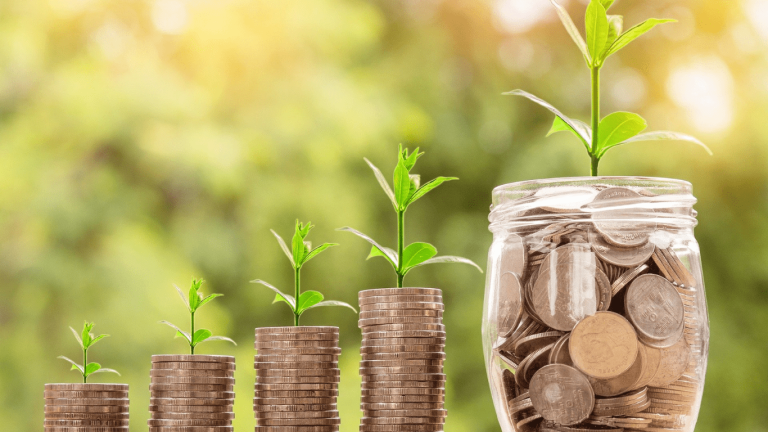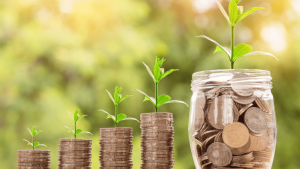 Financial Services
New Regulations for Annual Pension Statements from October 2022 New regulations to simplify annual pension benefit statements, and make them more consumer-focused, will come into
Read More »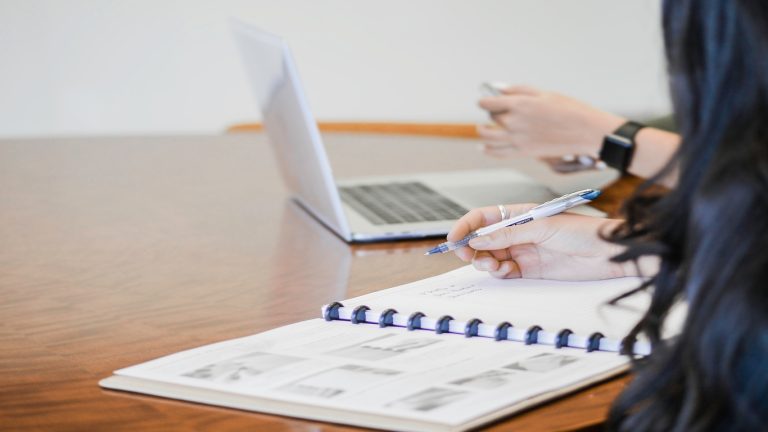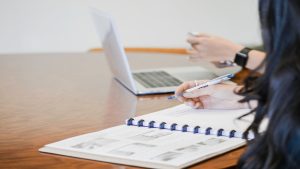 featured
Direct Mail delivers in the digital age; cutting through email fatigue and online noise. Read why mail works for financial services marketing, and why it should be part of your multichannel strategy!
Read More »
Optimise your direct mail campaigns and delivery.
Print and mail services that are
on the money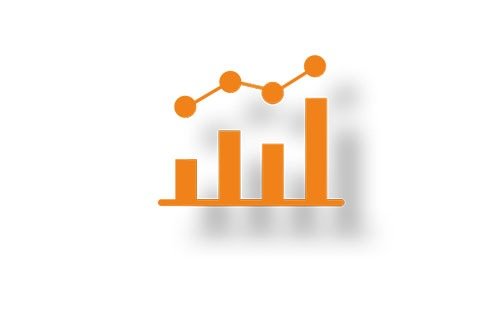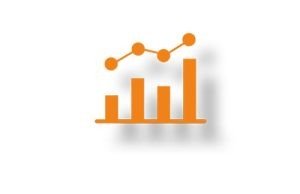 Optimise your strongest asset – your customer data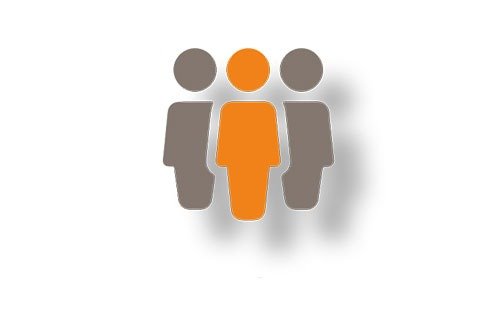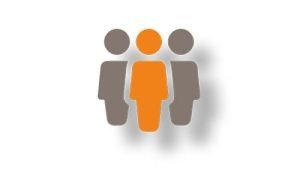 Build trust and boost results with personalised print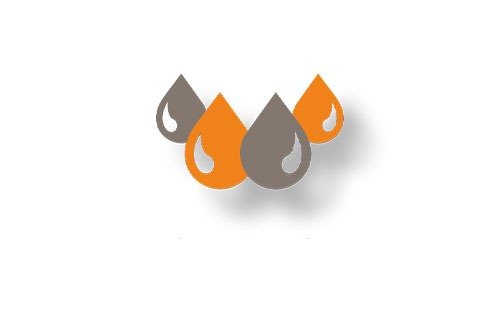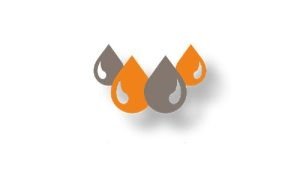 A complete end-to-end solution from design to fulfilment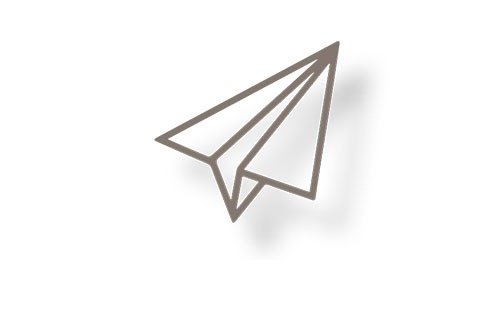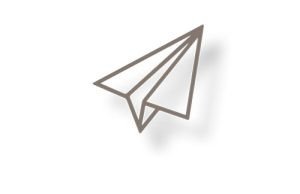 Cost-effective, flexible solutions that help you deliver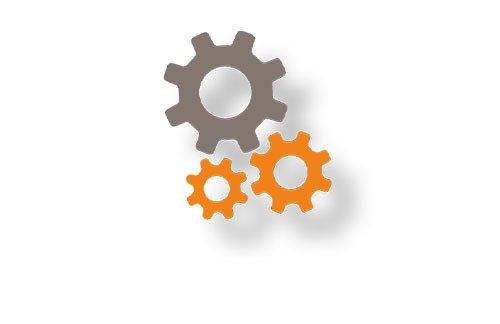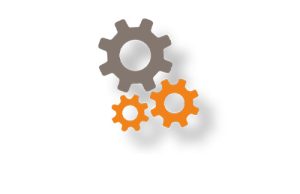 Outsource your business & transactional mail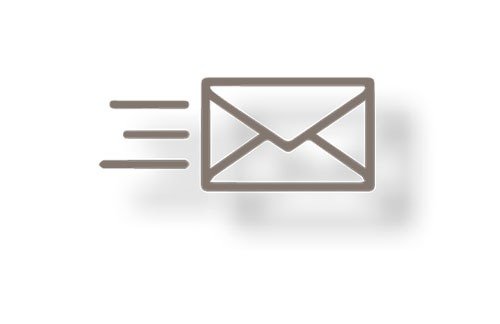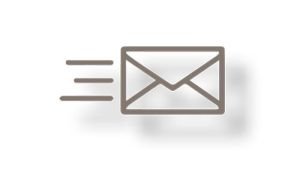 Envelope enclosing including automated and hand fulfilment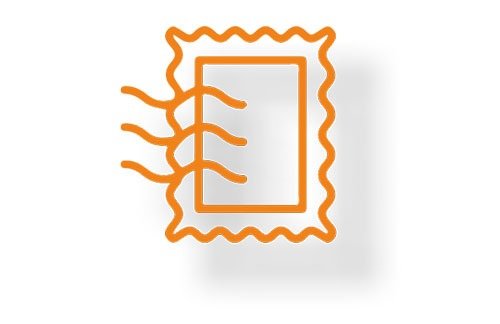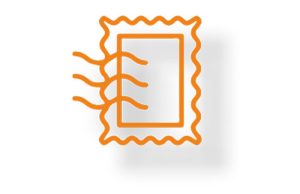 Make your budget go further with postage savings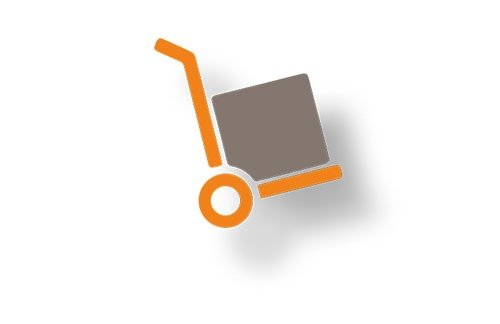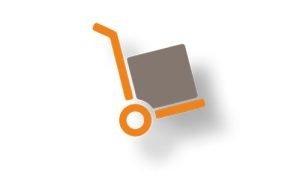 Storage and distribution options all under one roof