Build trust and boost results with
Creating a one-to-one conversation with your customer builds trust and improves campaign engagement.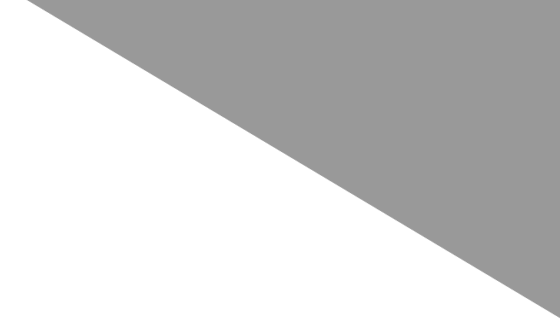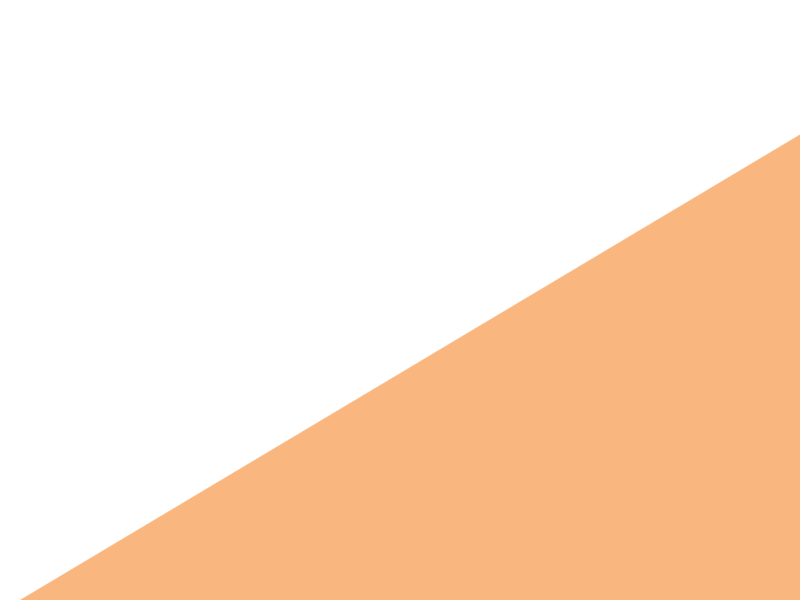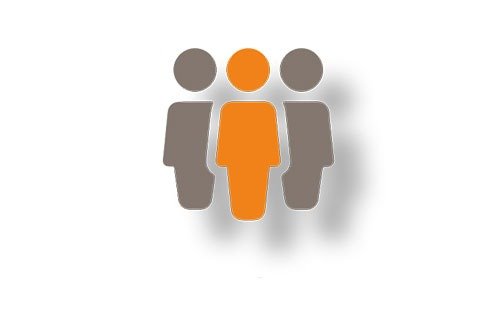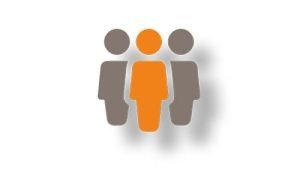 In this data-driven age, we expect personalisation in the communications we receive. As marketers, we need to find new, innovative ways to continue the conversation.
Time and again, we see that the best campaign results combine these factors:
Getting these things right is fundamental for both direct mail and transactional mail personalised campaigns. So, whether you are creating consumer mail, triggered mail or a transactional mail campaign, we can help.
Book a Free Data Health Check
Discover how effective your data is with our free report and recommendations. Get in touch to book your data health check.
You'll gain insights into the quality of your data and see how much of your data is healthy. We'll include recommendations for improvement and next steps. 
From a simple postcard to a complex financial services pack, we can help each mailing piece to deliver. You can personalise many elements; from text to images, to offers and contact details.
By utilising personalisation, you can take your campaigns to the next level. Our team can help you plan your campaign with personalisation in mind, creating highly relevant, highly targeted conversations.
In fact, our data development team are a knowledgeable team of geeks! We offer bespoke programming and are particularly experienced in complex projects.
We operate five Xerox digital colour & mono printing presses from our Sevenoaks base. Our high-speed laser printers consolidate and economise print runs whilst maintaining cell identity. Furthermore, in-line booklet makers and stapling units mean that we can offer generic and personalised output.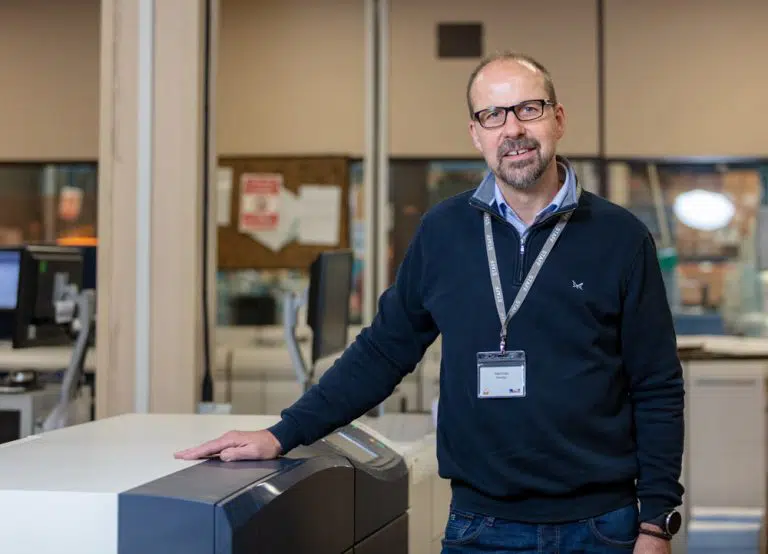 The use of clean data is essential for accurate personalisation. We are ISO 27001 and Cyber Essentials certified, ensuring that you and your customer's data is in safe hands. In addition, we hold the GDPR Management Standard from QG, demonstrating our work goes above and beyond the demands of GDPR.
As print and mail specialists, we deal with customer files and mailing lists every day. That's why we ensure that secure data processes are at the heart of our business. We have extensive policies in place to ensure ongoing integrity.
Optimise your direct mail campaigns and delivery.
Recommended reading for you...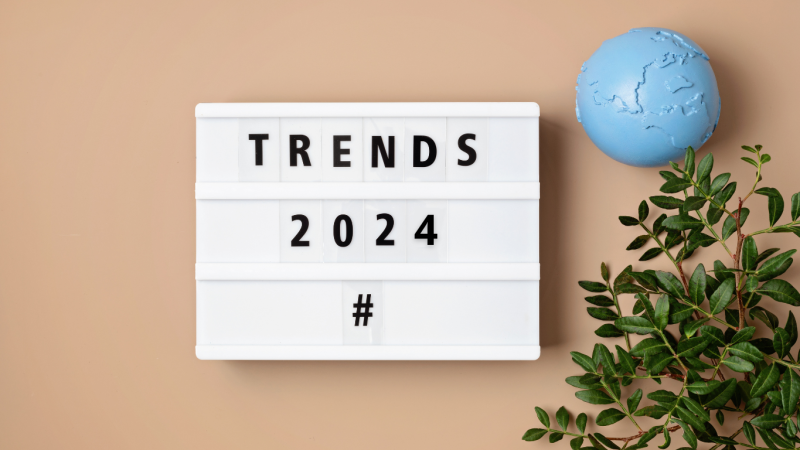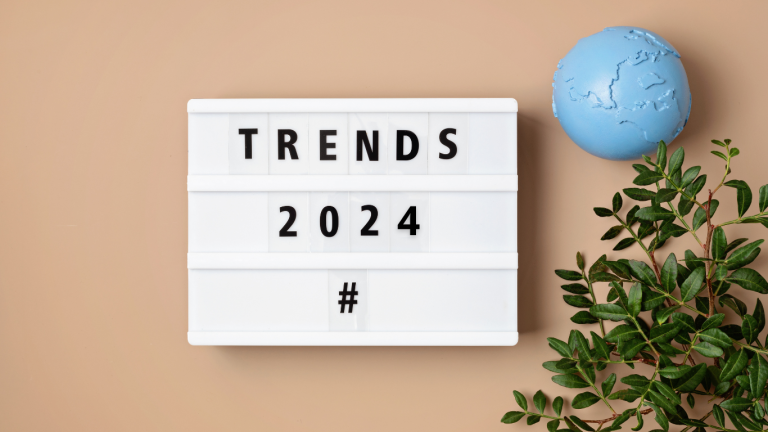 Blog
Want a head start on the marketing trends of 2024? If you're being asked to do more with less, read how to make your marketing sing.
Read More »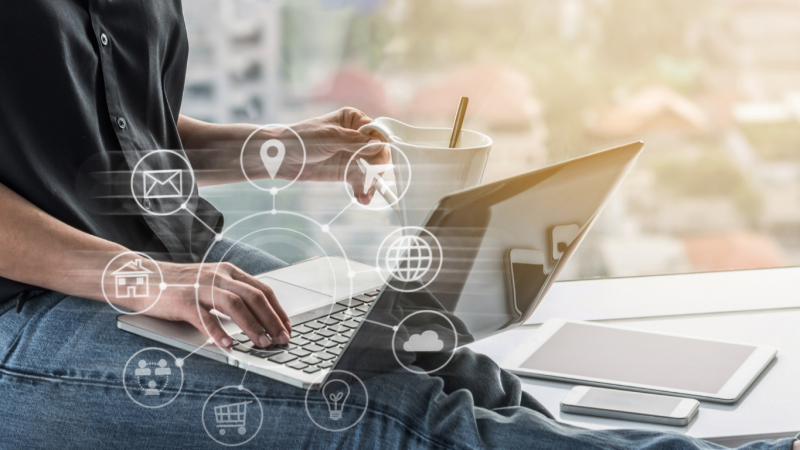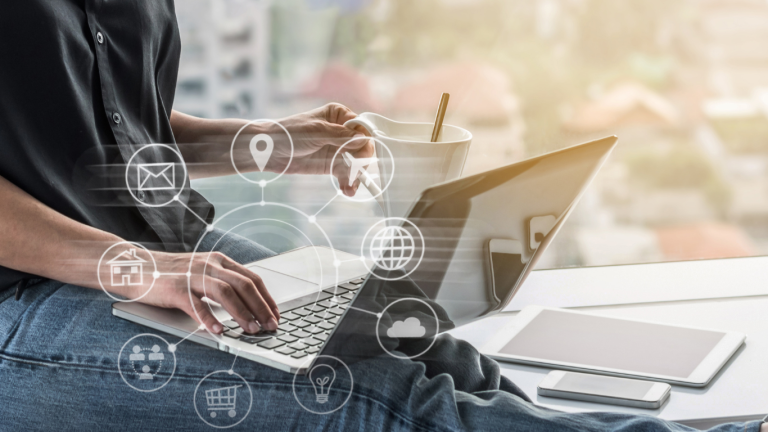 Blog
Triggered mail refers to automated, personalised direct mail that's sent based on specific triggers. Here, we highlight its benefits and give examples of when best to use it.
Read More »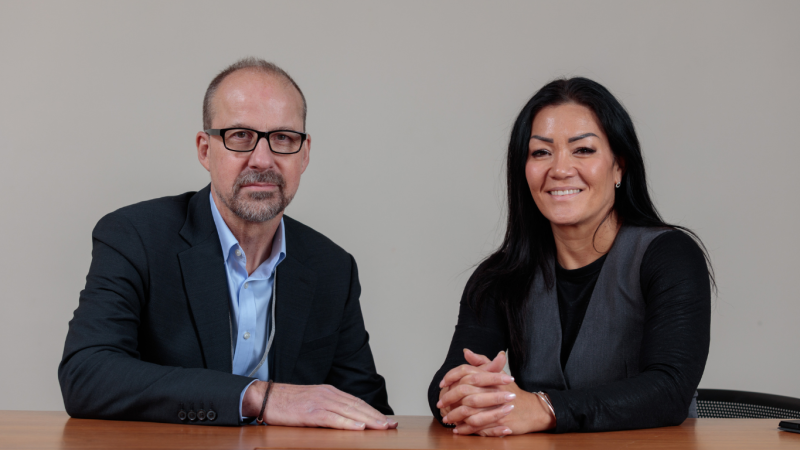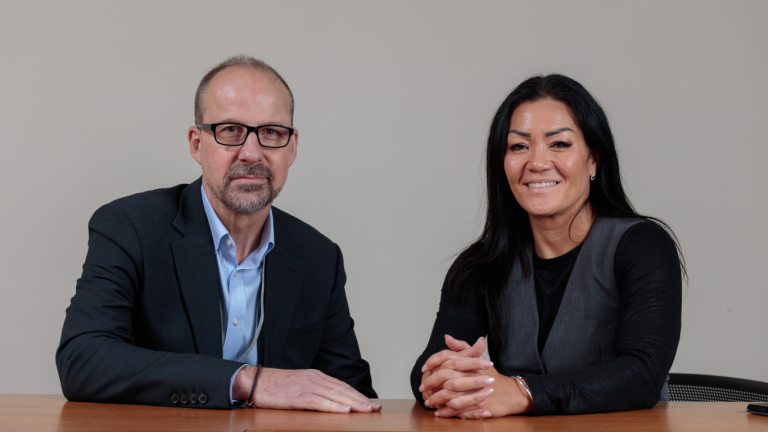 News
Our new, enhanced services mean faster turnaround times and increased capacity. So, whether you're sending a large-scale or targeted time-critical campaign, we can meet your needs.
Read More »