New Regulations for Annual Pension Statements from October 2022

New regulations to simplify annual pension benefit statements, and make them more consumer-focused, will come into effect on 1 October 2022.

These will apply to auto-enrolled defined contribution (DC) pension schemes, which will need to provide annual benefit statements not exceeding one double-sided sheet of A4 paper when printed.
Background to the changes
The Government sees simpler annual benefit statements, "as a key communication and engagement vehicle for savers". If these are well received they will look at broadening the regulations to include other types of schemes. Further consultation is also expected on the mandatory timing of annual benefit statements.
Pensions Minister, Guy Opperman says, "I believe that short, simple, statements will usher in a new standard for how schemes communicate with their members – greatly improving people's understanding and engagement with their pensions."
He wants to move away from statements containing information so complicated savers are unable to understand it, resulting in statements going unread. Instead, savers should be guided through a clear narrative describing how much money they have in their pension plan; what they have saved that year, and how much money they could have when they retire. With these facts, savers can make realistic plans for their retirement.
Read the full Statutory Guidance here.
What will providers need to do?
From October 2022, providers must send savers in their DC schemes an annual statement telling them about their pension. This will need to be no more than a double-sided A4 page when printed.

The following information can also be included:
the value of their pension at the start and end of the statement year
contributions paid into their pension, by them and their employer, during the year
details of any tax relief paid by HMRC
the amount of any investment loss or gain in the statement year
the value of any money they've transferred in or out of another pension
details of any amounts deducted from contributions, e.g. for fees
an estimate of the income they could get at their selected retirement date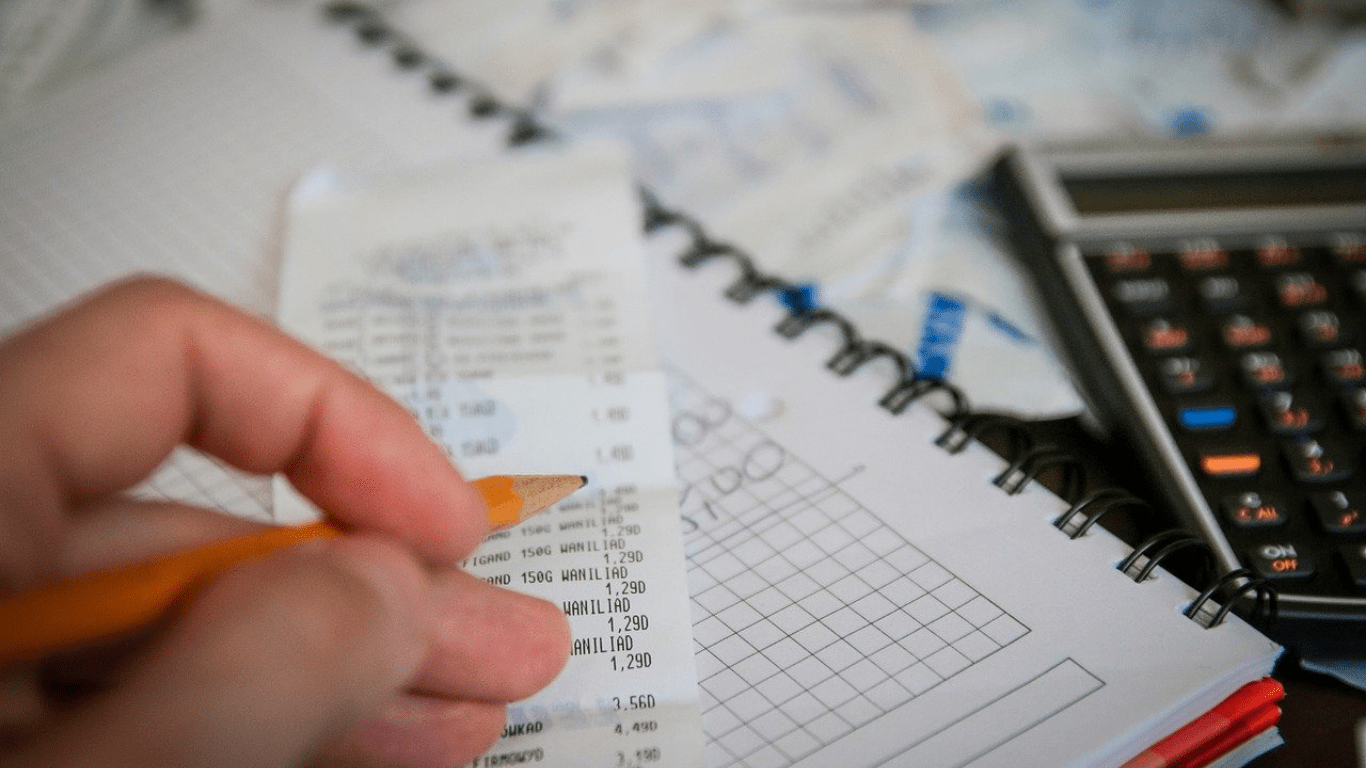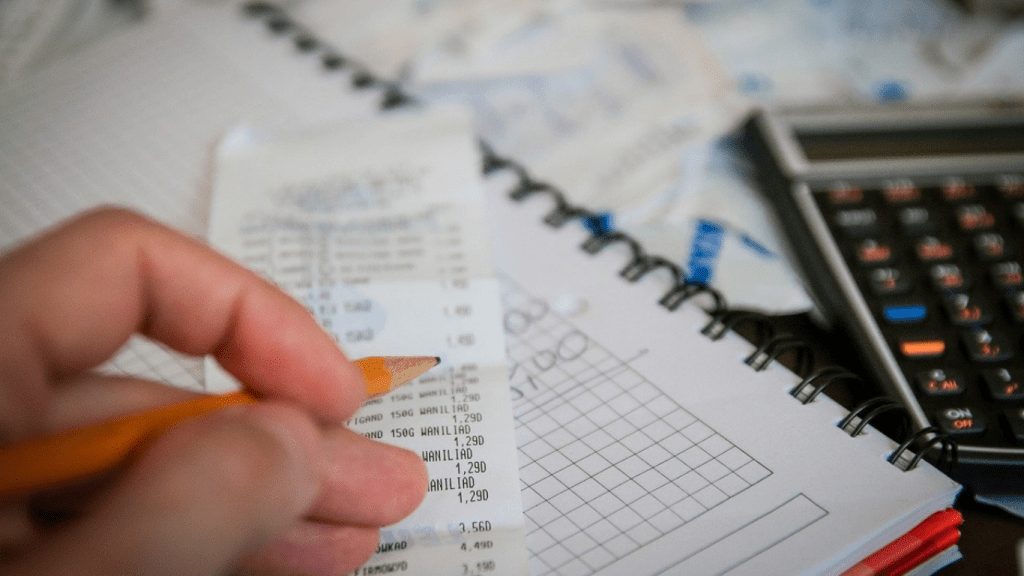 Providers of final salary or career average pensions don't automatically have to send an annual statement. However, the pension holder can ask for a statement at any time and providers need to respond within two months with details of:
the date their pensionable service started
the rate at which their benefits build-up
their pensionable salary
any deductions
what they will get
if they worked to their normal retirement date, and
if they left the scheme within a month of the date of the statement
Pension industry welcomes the changes
Smart Pension director of policy, Darren Philp, gives the thumbs up to the introduction of simpler annual benefit statements for auto-enrolment DC schemes.

He says, "For too long the industry, … has bamboozled savers with overly complex information focused more on simply meeting disclosure requirements. We hope it will be rolled out more widely in due course. It's also a great precursor to pensions dashboards as the pensions industry moves into the digital age."
Pension changes 2022/2023
The government is already looking at a framework for pensions dashboards. These online platforms allow users to view information from multiple pension pots in one place. Proposals for compulsory connection of providers to the dashboard ecosystem are expected over the next couple of years. Meanwhile, trustees and managers will have time to get their data 'dashboard-ready'!

Reforms are happening in other areas of the pensions industry too. With the climate emergency high on the agenda, from 1 October 2022 schemes with £1 billion or more in assets will need to align their governance processes and disclosures with the Task Force on Climate-related Financial Disclosures' (TCFD)recommendations.

The Finance Bill 2021-22 includes provisions to increase the normal minimum pension age from age 55 to age 57 from 2028. Although this change is several years away, schemes will need to plan their communications with members well in advance.
Free Download: Your Guide to Simpler Annual Pension Statements
KPM can help
Here at KPM, we have over 20 years' experience in print and mail for the financial services and corporate finance sectors. You can rely on us to deliver business-critical and regulatory communications to your investors and stakeholders.

Our knowledge of legal requirements and best practices, combined with our flexible approach to scheduling around deadlines, ensures you can trust us to deliver on time and within budget.
Read Case Study: Printed Mail Fulfilment for financial services here.
Free Download: Your Guide to Simpler Annual Pension Statements
Download our free guide for the complete lowdown on what to consider and how you can prepare. Including:
What information to include
Design & brand considerations
Layout example
Digital options
Print sustainability & CSR
Don't leave it too late. Plan now and ensure that you have time to fully explore the design, environmental and postage options available to you.