Unlock savings and keep your
printed publications
competitive
Connect with your readers using the tactile medium that places your news stories directly in their hands.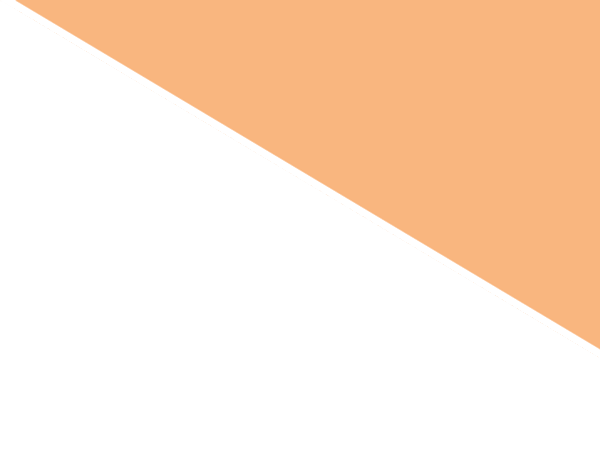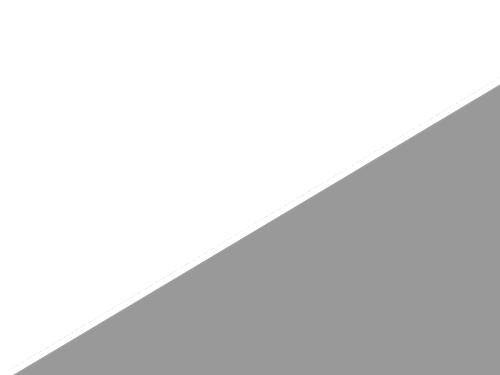 The publishing sector faces increasing pressure to justify the cost of printed publications in the face of digital media. We work with publishers large and small, offering print, fulfilment, and postal services, to ensure that printed media remains relevant and competitive.
In fact, we know your challenges better than most. Our sister company KPM Media publishes subscription-based magazines, so we understand issues such as packaging, addressing and environmental considerations. 
91% of all mail sent in the publishing sector is engaged with in some way (opened, read, sorted, put aside)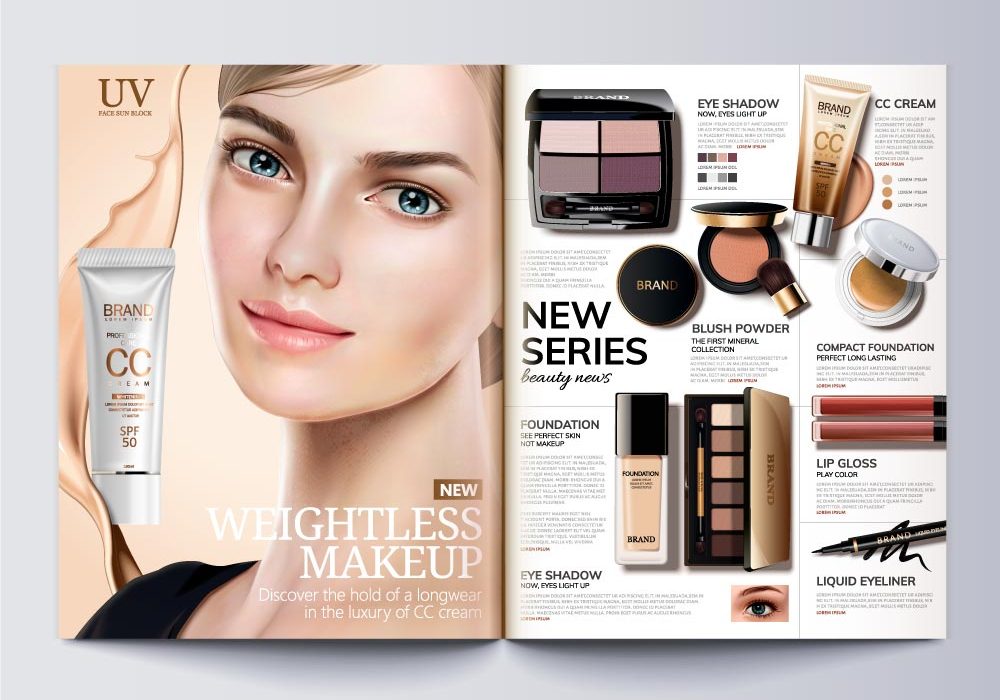 After the pandemic and a life of video calls and online meetings, readers are facing digital burnout. It's important now, more than ever, to communicate effectively; to keep in touch, create brand awareness, promote loyalty and generate sales. 
We can help you achieve this by undertaking any mailing on your behalf. We work extensively within the publishing sector and provide a cost-effective print, mail and distribution solution.
We wrote the book on mail fulfilment
Well, certainly blogs and magazines! Our experienced team will work with you to ensure that we understand your campaign and budget requirements. We pride ourselves on our customer service and quality checking procedures, ensuring that your mailing is always delivered on time and in full.
"We are very confident that our magazine is fulfilled and mailed out on time each month with no issues. The team at KPM have a wealth of knowledge and are always on hand to answer any questions and offer the best advice".
– Danny Grange, Sales Director
Facilities Management Journal (FMJ) is the pre-eminent educational resource for the facilities management sector, published monthly. We manage their monthly ABC audited mailing, enclosing the magazine in a C4 personalised colour envelope.
Magazine, newsletter and journal services
Whether you are producing a magazine, newsletter or journal, we offer a range of print services that could save you money on your print. 
For mail fulfilment, we pride ourselves on creating the right programmes and solutions to get your job done – often to short timescales! Talk to us about pack content and branded envelopes, data management and automated reconciliation. We can tailor your options to balance environmental concerns, budget and timescales.
Postage is clearly a significant cost for your mailing. As we work with a wide range of postal providers, we're well placed to advise you on the most efficient method of mailing your publications, realising significant savings in postage costs.
Finally, did you now that we also offer a storage, pick & pack service? Ideal if you need to store large volumes, or if your publication has longevity and needs a call-off facility.
"60% of people said that reading print magazines is
more enjoyable

."
If you have a magazine, newsletter or journal project that you'd like to print, package and post please get in touch, and we can recommend the best options for you.
Recommended reading for you...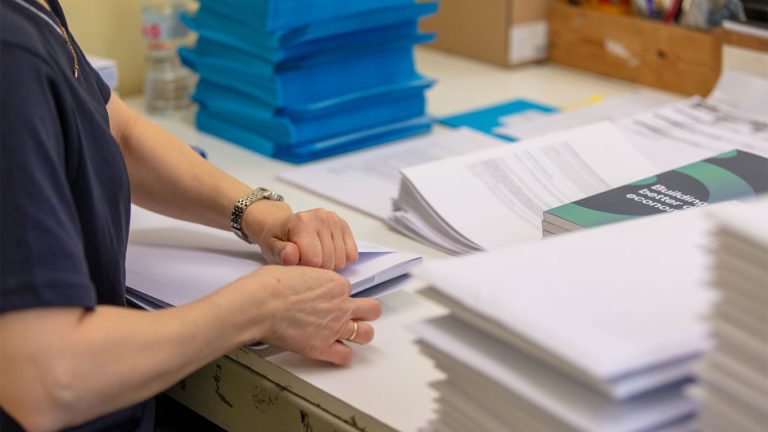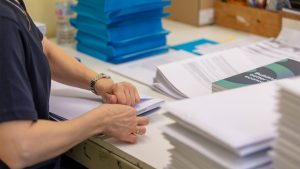 Postage
There are so many postage options for your marketing materials that things can quickly become overwhelming. If you don't understand the process it's easy to
Read More »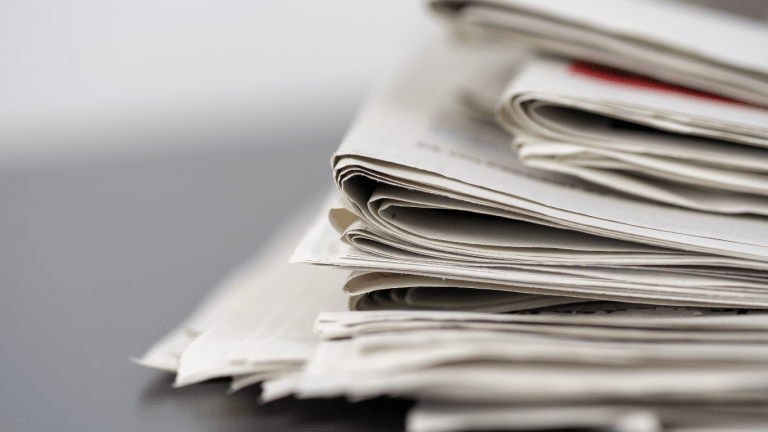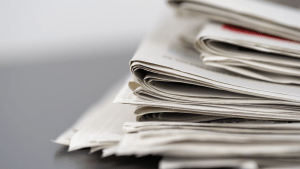 Case Studies
In this blog, we discuss the collaboration between KPM Group, Reach Printing Services and the Al-Khair Foundation – a leading faith-based UK charity.
Read More »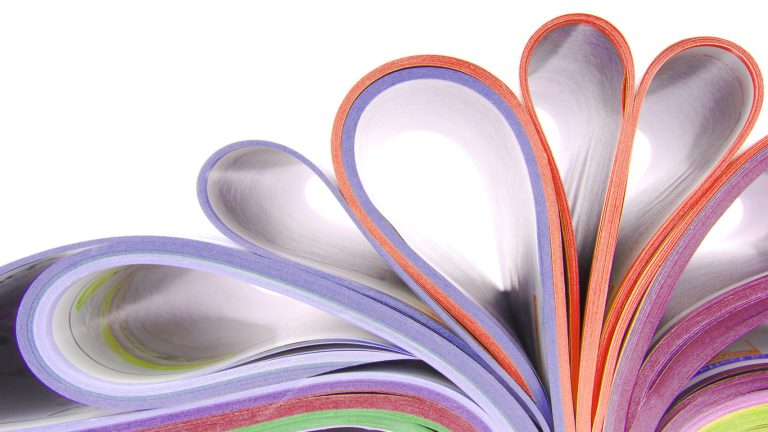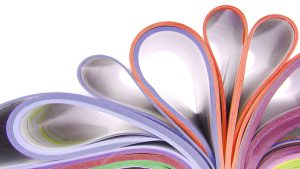 featured
Direct mail fulfilment is a key stage in your campaign production. It can be complex, and there are many benefits of outsourcing the process to a professional mailing house.
Read More »
Optimise the print, fulfilment and delivery of your publications.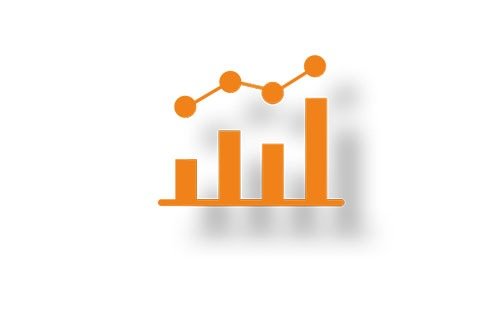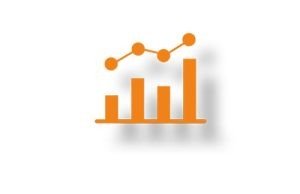 Optimise your strongest asset – your customer data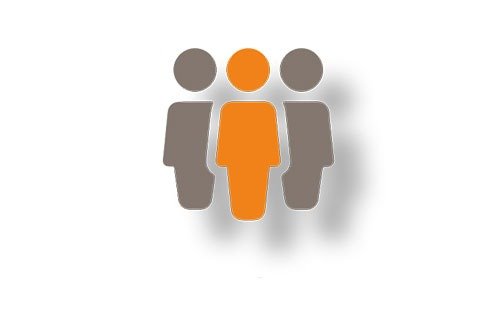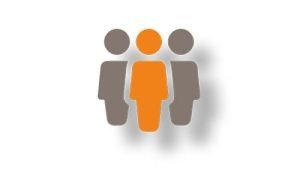 Build trust and boost results with personalised print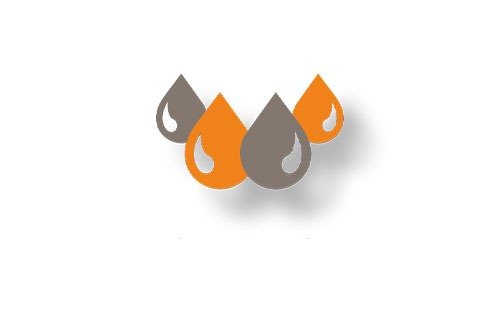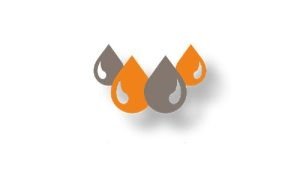 A complete end-to-end solution from design to fulfilment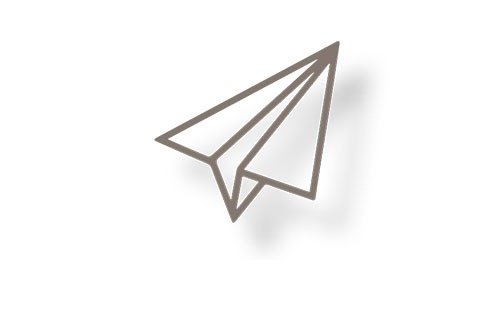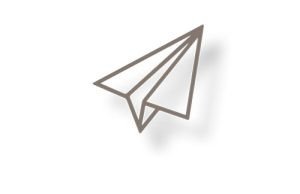 Cost-effective, flexible solutions that help you deliver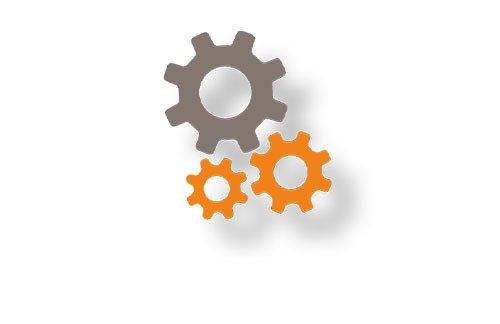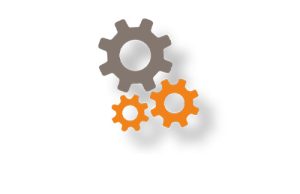 Outsource your business & transactional mail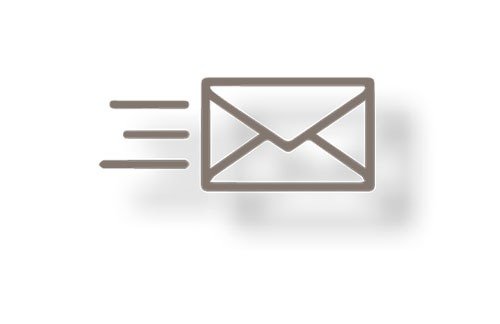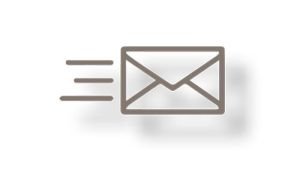 Envelope enclosing including automated and hand fulfilment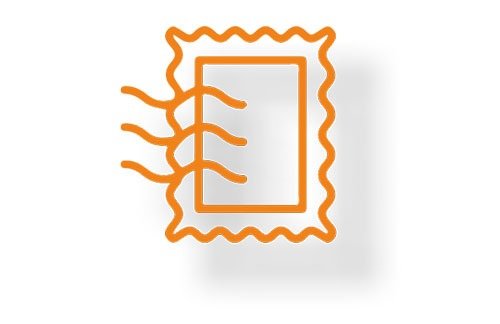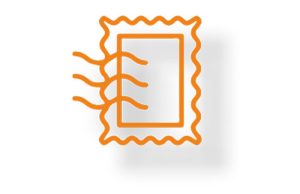 Make your budget go further with postage savings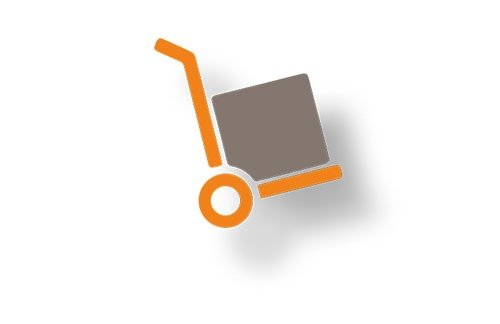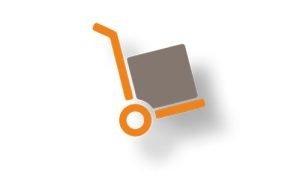 Storage and distribution options all under one roof