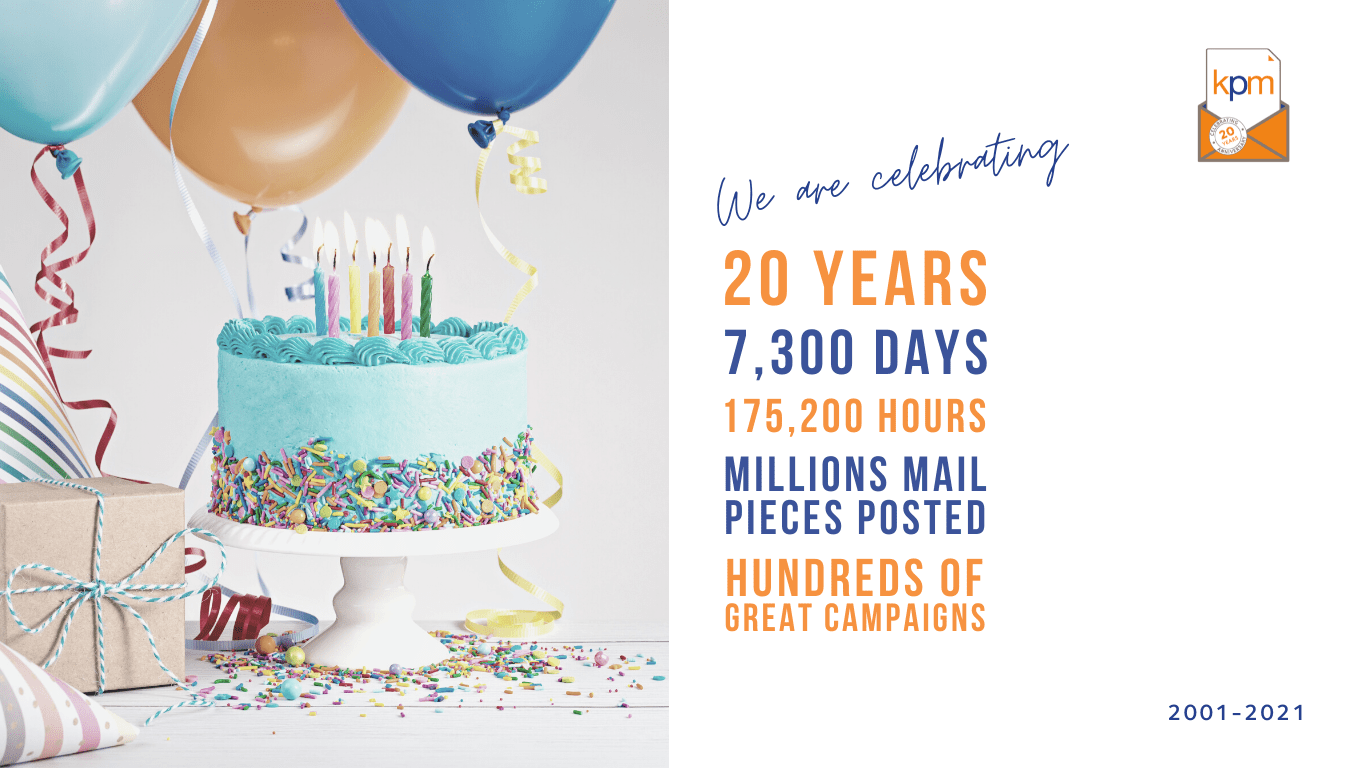 KPM Group celebrates 20 years by looking to the future
PRESS RELEASE October 2021 Communications and mail specialist KPM Group are celebrating their 20-year anniversary this September. The company was founded by Nigel Copp in 2001. It now operates from a 22,000 sq ft factory in Sevenoaks, Kent and employs 42 people. Copp...
6th October 2021
Read More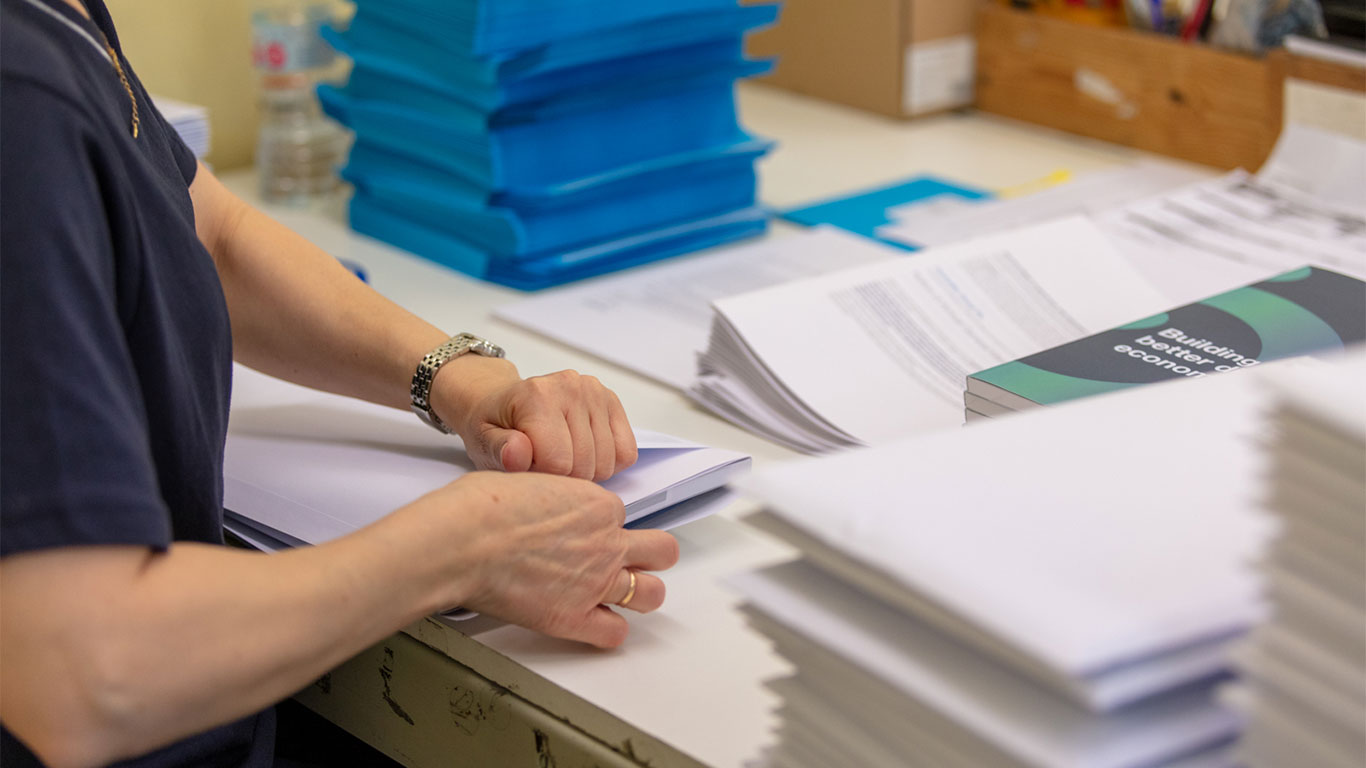 Understanding Your Postage Options
There are so many options when it comes to postage for your marketing materials that things can quickly become overwhelming. If you don't understand the process it's easy to get it wrong, or to pay over the odds – which...
6th September 2021
Read More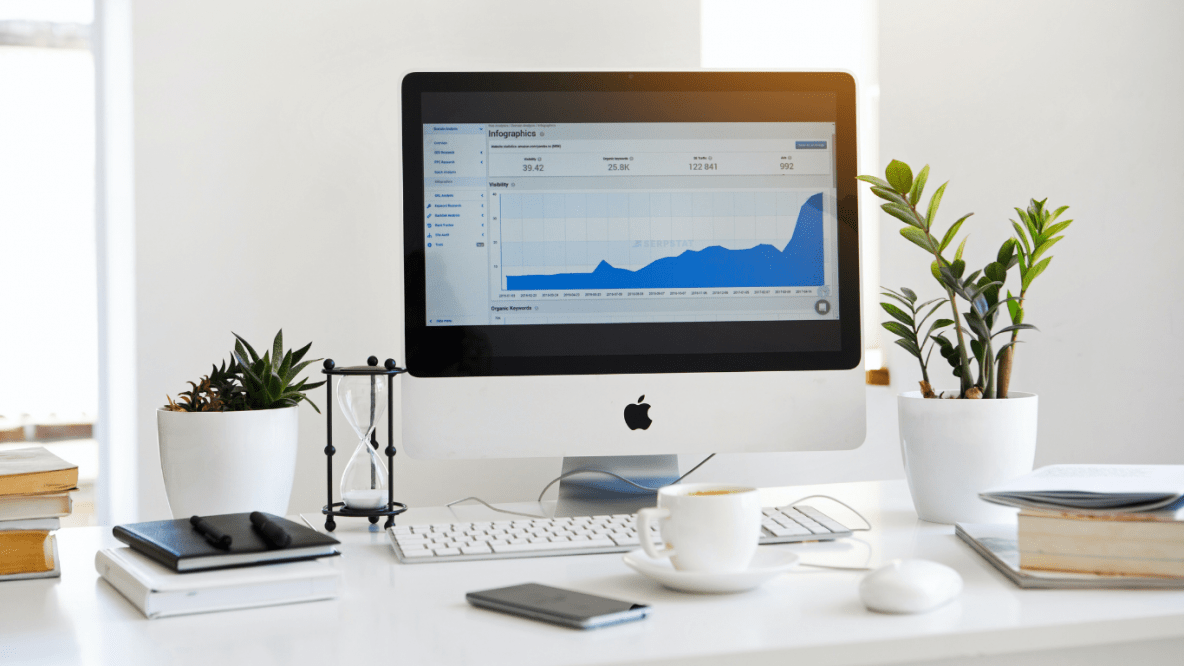 5 Myths of Direct Mail Marketing
Think you know print? Think again! Print marketing can be misunderstood, so we're here to explode some of the most common myths and misconceptions around a medium that's actually any savvy marketer's dream. After a year in lockdown, most people are pretty...
1st July 2021
Read More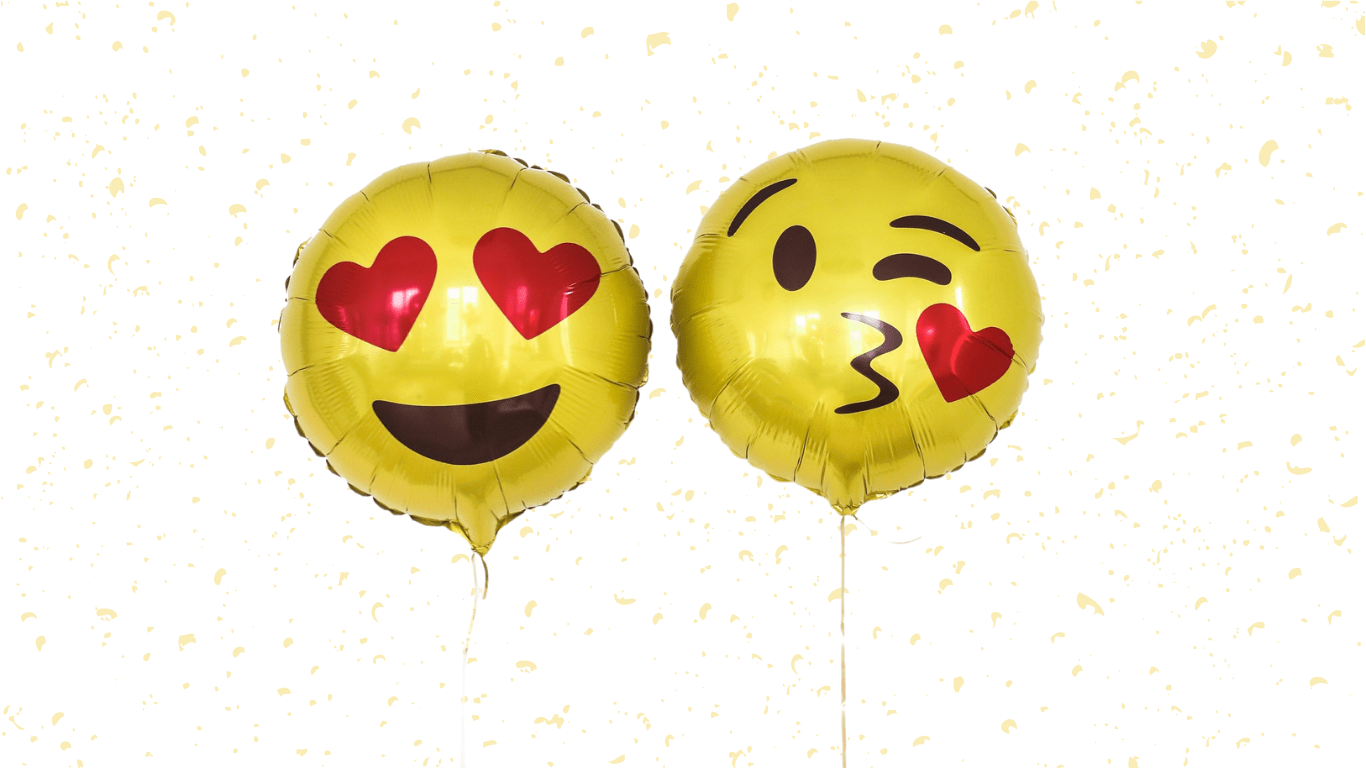 Direct mail and digital marketing: a match made in marketing heaven
Direct mail and digital marketing have a balance of strengths. We look at why they are a match made in marketing heaven.
27th May 2021
Read More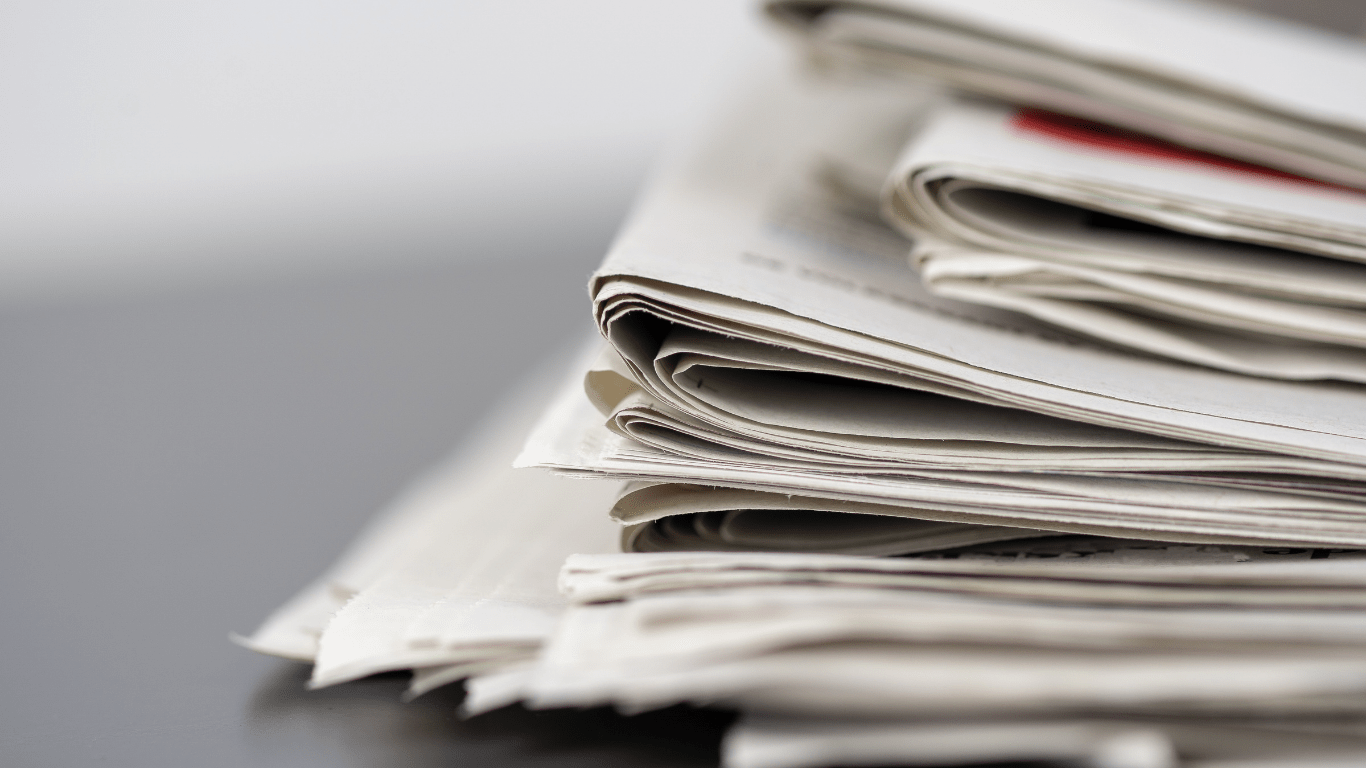 KPM Group & Reach Printing Services Partnership
In this blog, we discuss the collaboration between KPM Group, Reach Printing Services and the Al-Khair Foundation - a leading faith-based UK charity.
29th April 2021
Read More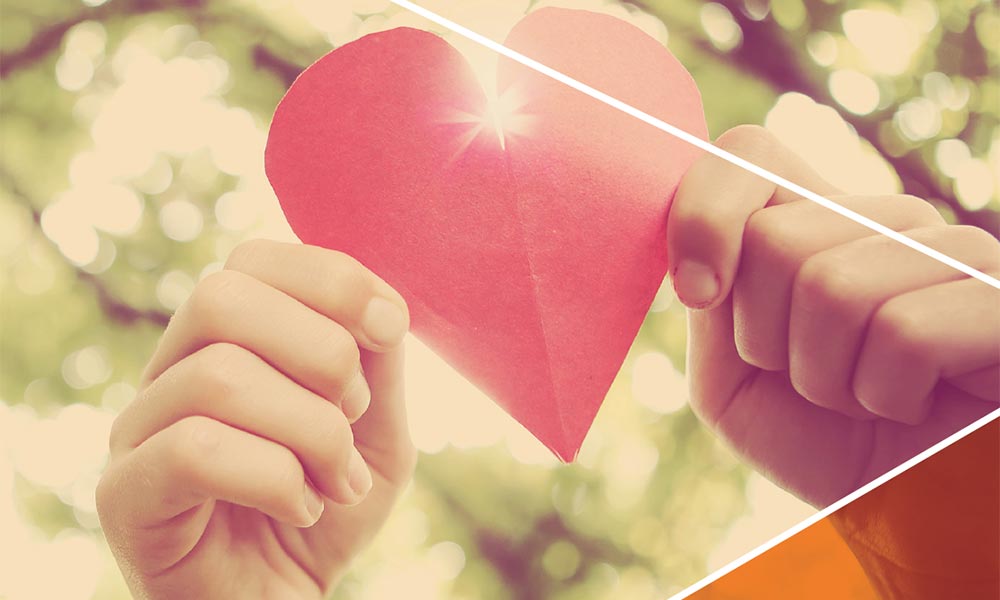 White Paper: Get Your Message Heard
How to develop cost-effective marketing strategies to boost donor interest, retention and engagement.
25th March 2021
Read More

Cookies Notice
Cookies Notice See also Privacy Notice This site uses cookies – small text files that are placed on your machine to help the site provide a better user experience. In general, cookies are used to retain user preferences, store information for things...
22nd March 2021
Read More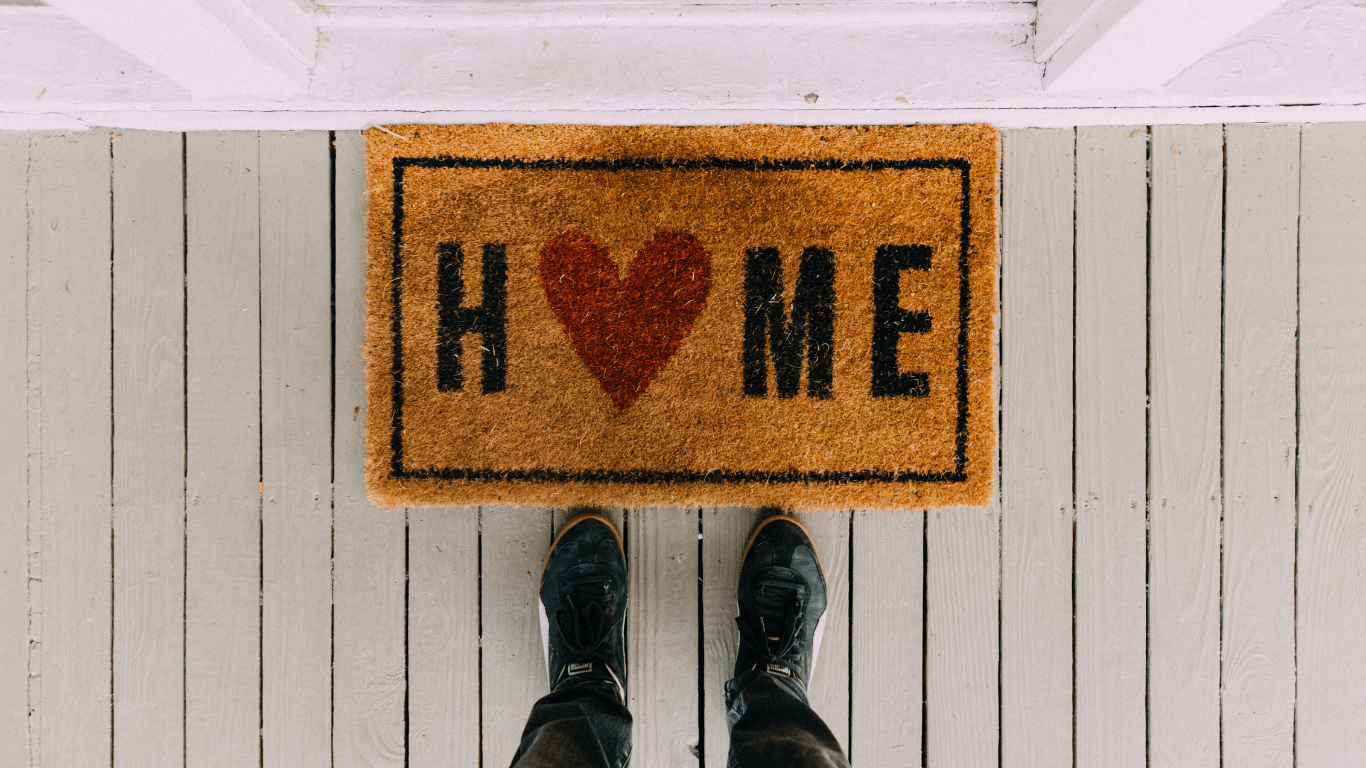 10 Top reasons to use direct mail in your next campaign
Physical mail has been a particularly effective channel in unsettled times, providing a welcome break from digital noise. Here we outline why mail is perfect for reaching your audience at home.
16th March 2021
Read More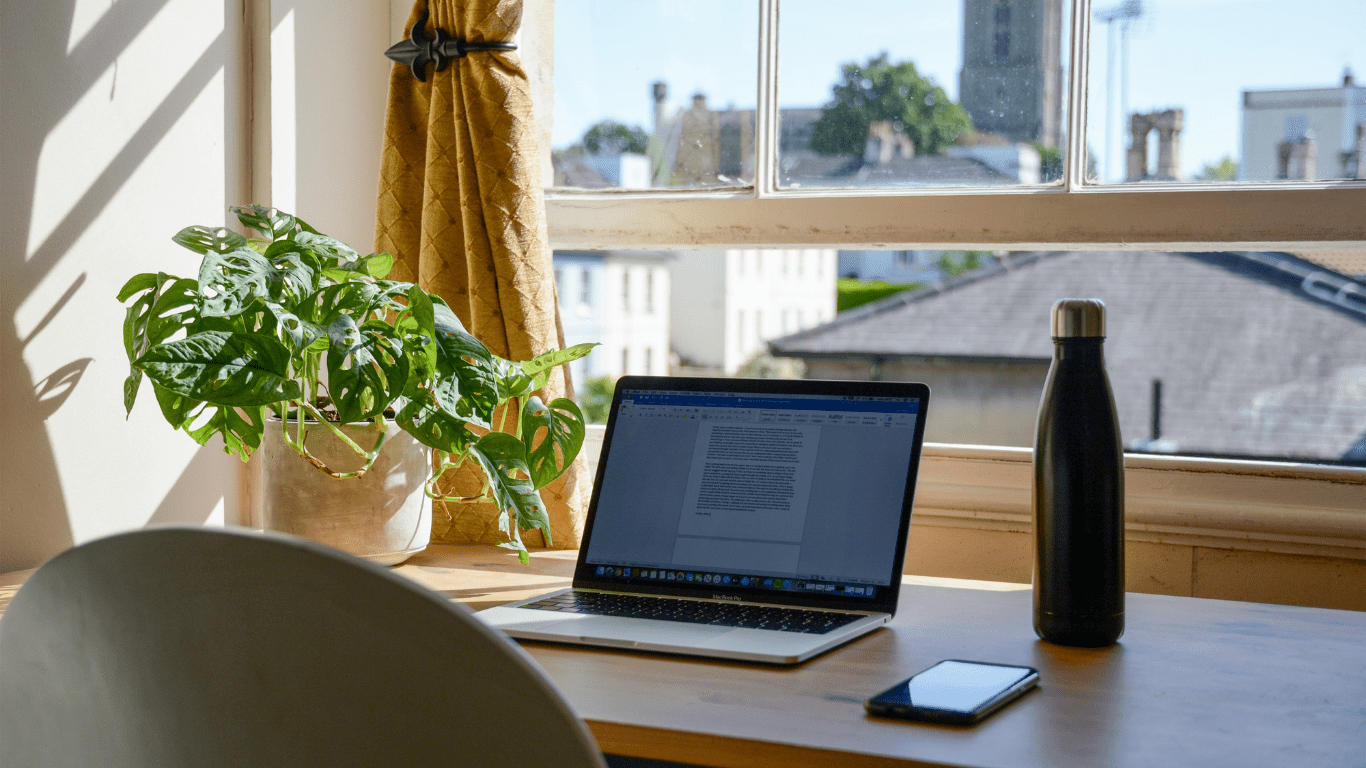 Mail matters: why mail is proving more effective than ever
With most of us working from home, schooling from home, exercising from home, and just about everything from home, it makes sense that to get your message seen, you need to get in front of people – at home.
2nd March 2021
Read More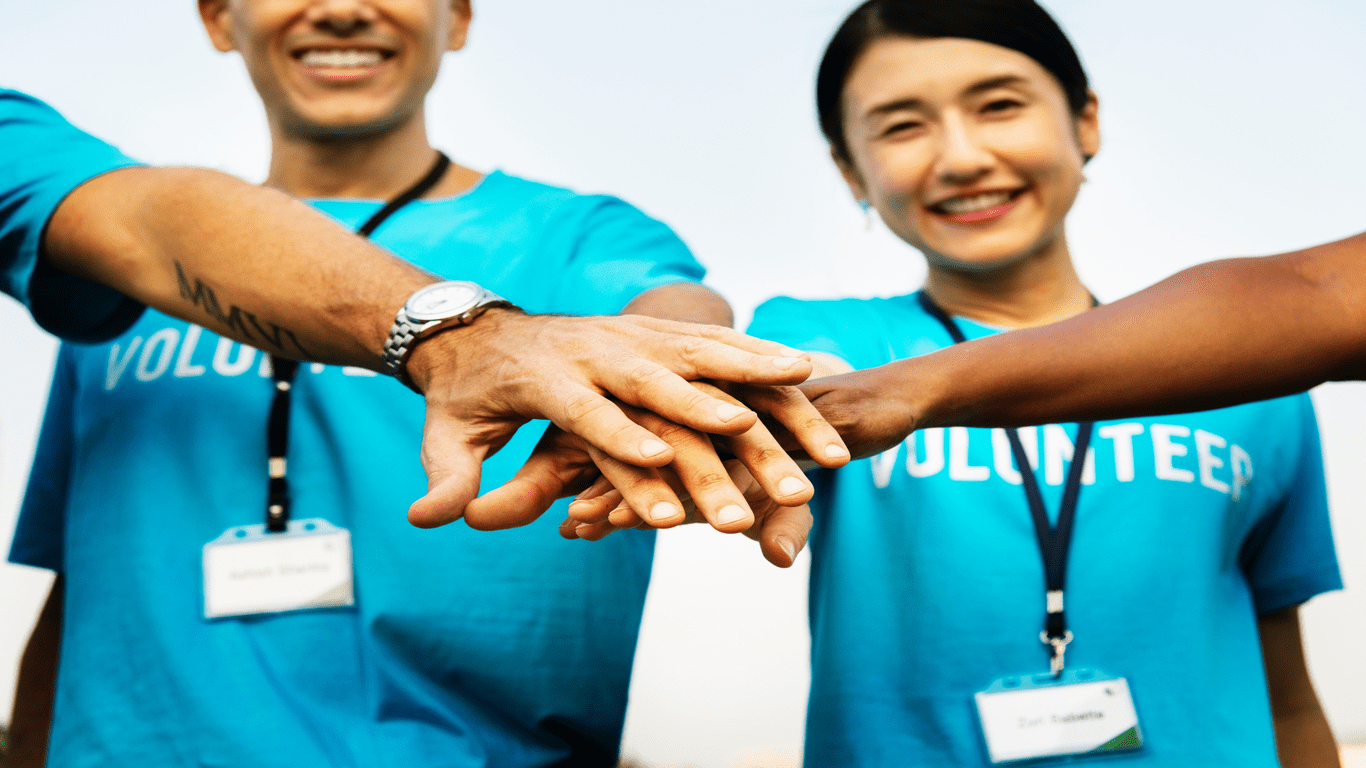 Why Direct Mail is Key for the Charity Sector
How can charities survive and thrive going forward? We look at direct mail as an effective way to reach people at home, optimise fundraising and engage and reactivate donors.
25th February 2021
Read More