Need direct mail? Think KPM
We love a challenge and think of ourselves as creative problem-solvers!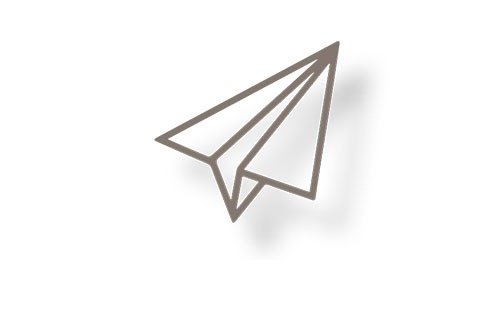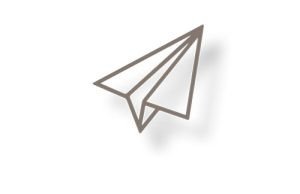 The best part of any job is working in collaboration with you to achieve your goals, delivering high-quality direct mail that delivers ROI.
We strive to add value every step of the way. From improving data, to advising on best formats and design, to optimising postal costs and handling responses – we know mail works and we're here to help you deliver.
By working with us on your direct mail projects you can benefit from:
No matter how large, small or complex your mailing, we'll work as your partner. We know that schedules change, and artwork changes or delays happen – just look at 2020! But clients love our flexible, adaptable approach, so you can rest assured we'll make things happen.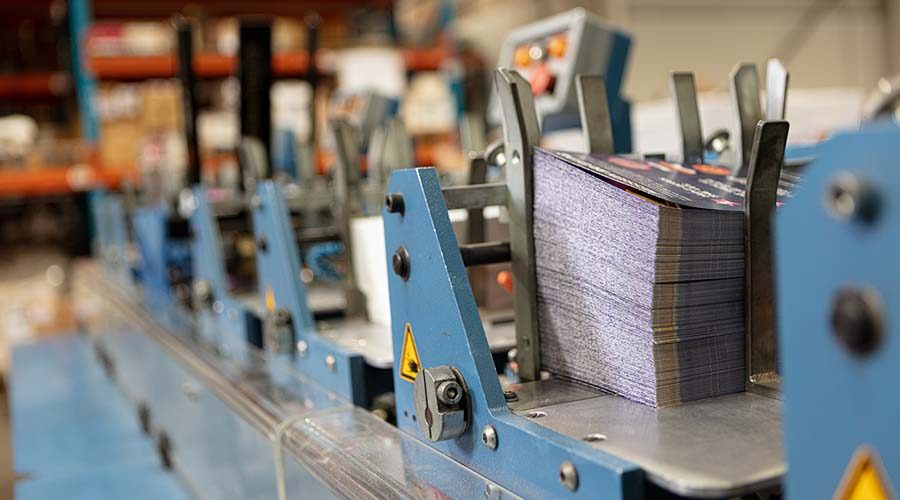 We handle all types of print for all types of organisations. Our 20 years' experience means that we have the know-how to handle your print, whatever your requirements.
There are lots of types of direct mail, so your format needs to be carefully considered. You may choose different options depending on the goal, timescales and budget of your campaign – we can help you select the best option for potential return on investment (ROI).
Direct mail is often seen as expensive in comparison to other marketing channels. But when you consider the higher response rates achieved by direct mail, and that it is highly effective at driving people to online action, these costs are returned. In fact, adding mail to your marketing mix can increase ROI by 12%.
Our people make the difference
We pride ourselves on going the extra mile. You can be sure of the best advice from initial conception and estimating, through mailing production and response handling. After the project we follow up with feedback and analysis for future campaigns.
Our people are our biggest asset. We enjoy what we do, and this is reflected by our hand-picked, expert team.
The KPM Group has more than 20 years of expertise in delivering direct mail marketing solutions – whatever your project, we can deliver.
Our creative and flexible solutions cover everything from marketing planning, to design, print, packaging, and campaign management, services that we can integrate seamlessly within your direct mail marketing operations.
We've helped organisations to build customer relationships, achieve marketing objectives, reduce costs and maximise ROI across corporate finance, investor relations, public sector industries, education, travel, tourism & leisure, membership & associations, and charities.
Our relationships with Royal Mail and DSA postal providers allow us to optimise your postal rates, and provide economy, standard and priority services for all mail formats.
We also offer competitive postage rates for international mailings across Europe or the world and have direct access to Royal Mail's Market Reach team.

We also believe in ethical and sustainable business, providing recyclable, biodegradable, and compostable packaging options to minimise single-use plastic waste.
Recommended reading for you...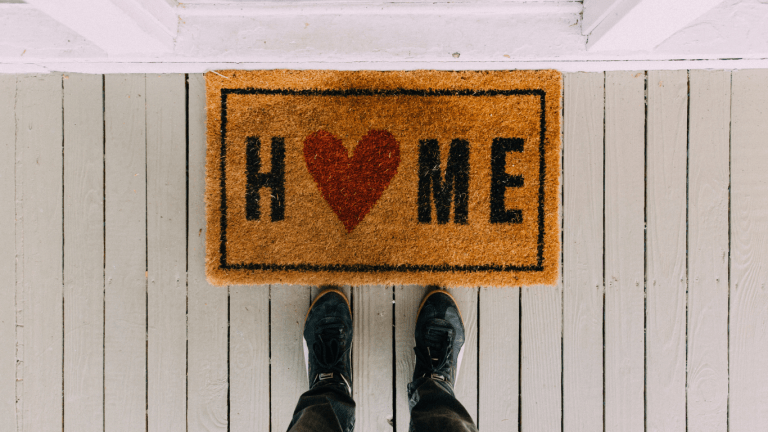 Direct Mail
Physical mail has been a particularly effective channel in unsettled times, providing a welcome break from digital noise. Here we outline why mail is perfect for reaching your audience at home.
Read More »