Direct Mail for Charities
You can't beat direct mail for driving home your charity or non-profit organisation's message and delivering impressive results.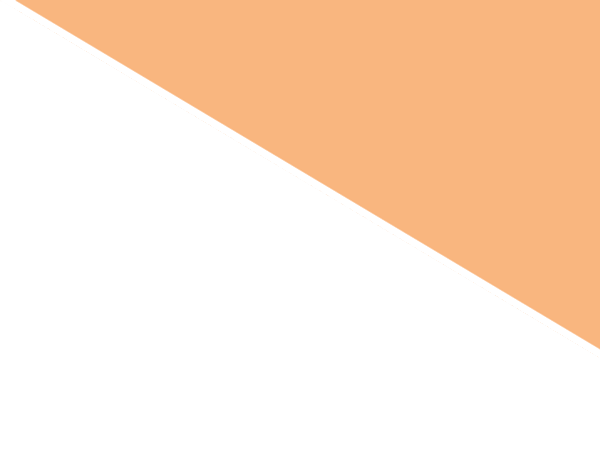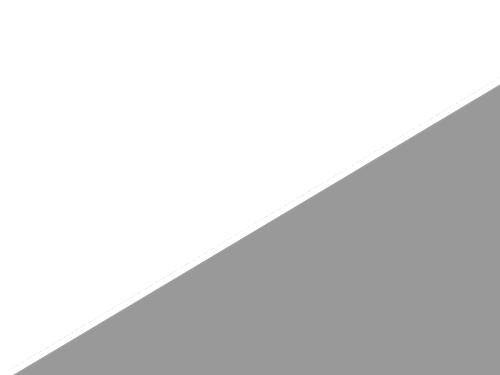 Just like mail, the figures are hard to ignore*. Return on Investment (ROI) increases by 12% when mail is included in the mix. Research shows that charity mail is kept in the home for 1 week, is read and revisited 4 times, and that 70% of people respond to mail by going online, driving supporter activity.
To arrive at this level of results for your charity simply get in touch with our expert in-house team or have us work closely with your agency partners. Our services include: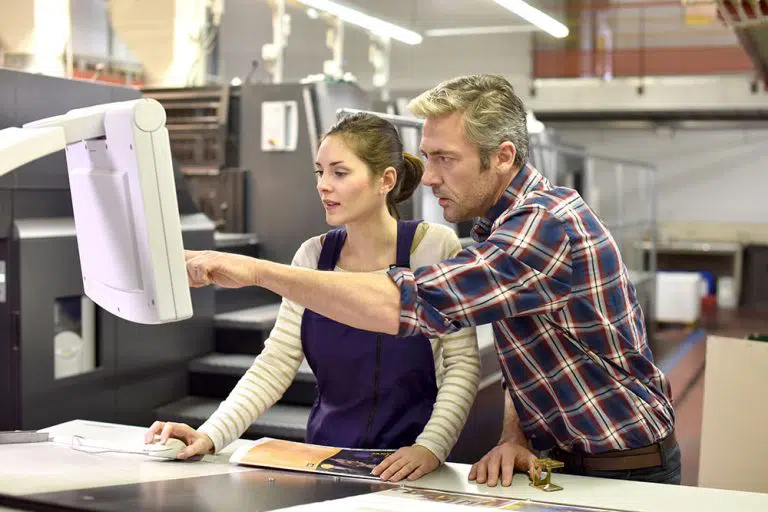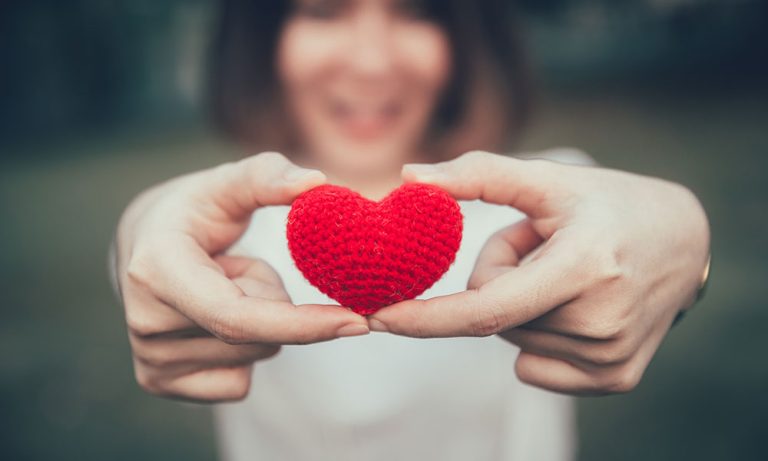 Protecting your reputation and increasing your reach
Effective data management and secure delivery is essential if your charity or non-profit organisation's reputation is to be protected at all times.
Government legislation, such as the General Data Protection Regulation (GDPR), is in place to protect consumers and KPM have the knowhow and experience to ensure that all communications and personal data are handled correctly and meet, or exceed, compliance standards.
Fully GDPR compliant, direct mail enables your charitable organisation to send donors and corporate sponsors direct mail based on what the Information Commissioner's Office (ICO) has termed 'legitimate interest'.
Better still, unlike online, you don't need recipients to opt-in or grant consent. So direct mail is a great way to achieve cut-through and access target audiences who might otherwise be unreachable.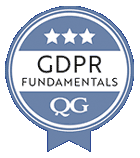 *Source: The power of mail for charity fundraising (Royal Mail MarketReach, 2020).
Recommended reading for you...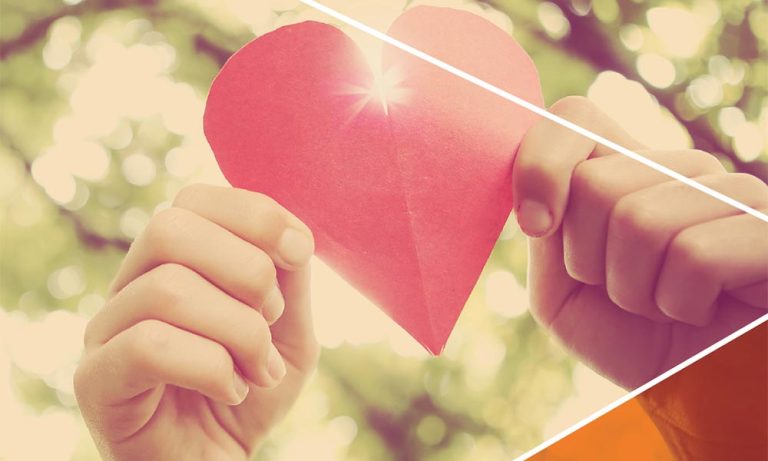 White Paper
How to develop cost-effective marketing strategies to boost donor interest, retention and engagement.
Read More »
Optimise your charity's direct mail campaigns and delivery.
Talk to us about our fully integrated print, mail and postage solutions
Our services also include data cleansing, camera matching, postage optimisation and laser printing personalisation. Get in touch for a no-obligation discussion or quotation.
Meet your fundraising objectives with our expert
direct mail services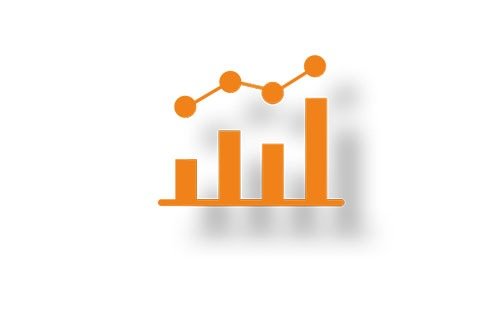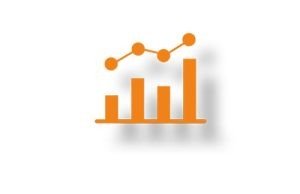 Optimise your strongest asset – your customer data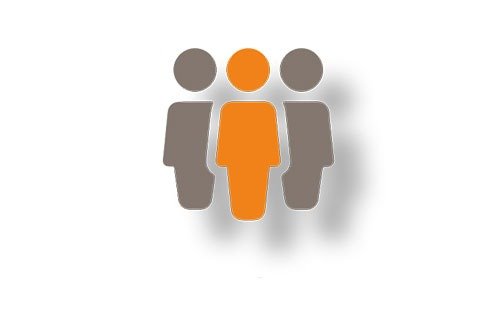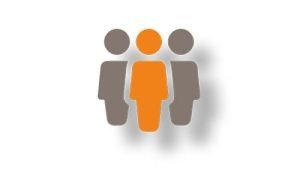 Build trust and boost results with personalised print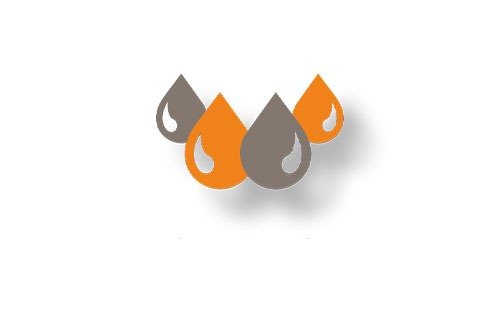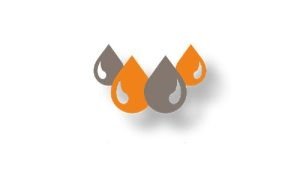 A complete end-to-end solution from design to fulfilment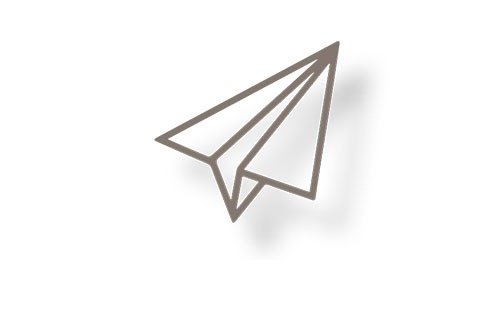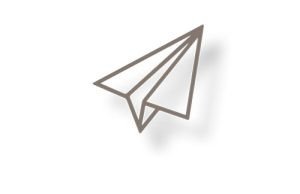 Cost-effective, flexible solutions that help you deliver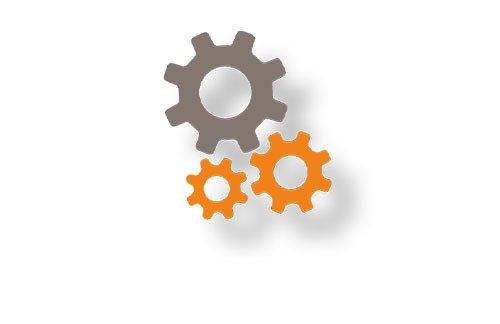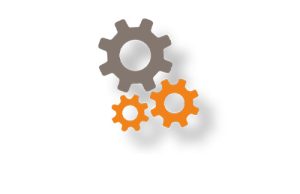 Outsource your business & transactional mail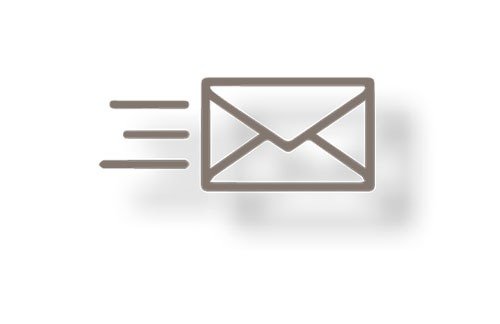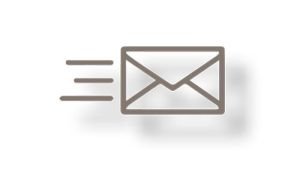 Envelope enclosing including automated and hand fulfilment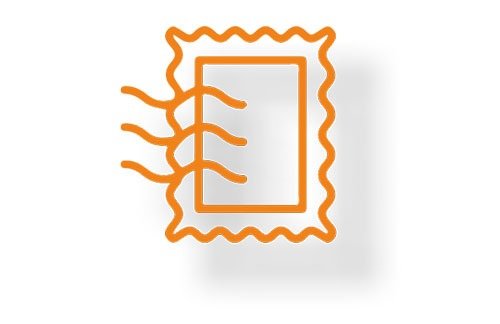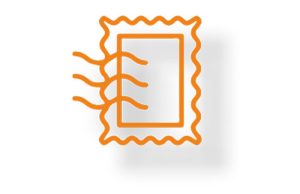 Make your budget go further with postage savings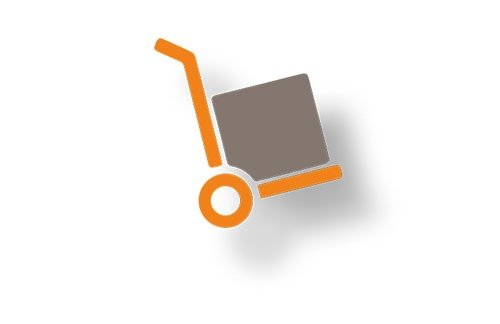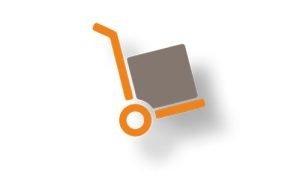 Storage and distribution options all under one roof