Outsource

your business & transactional mail
Transactional mail is a term used to cover automated mail that communicates with a customer in relation to a purchase or their account.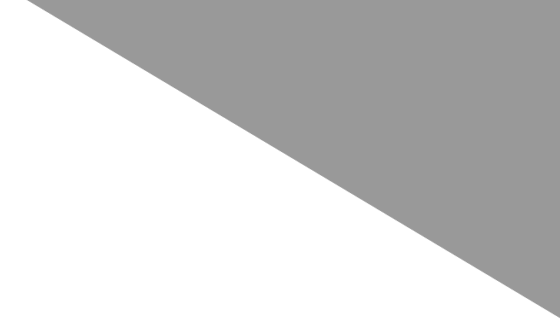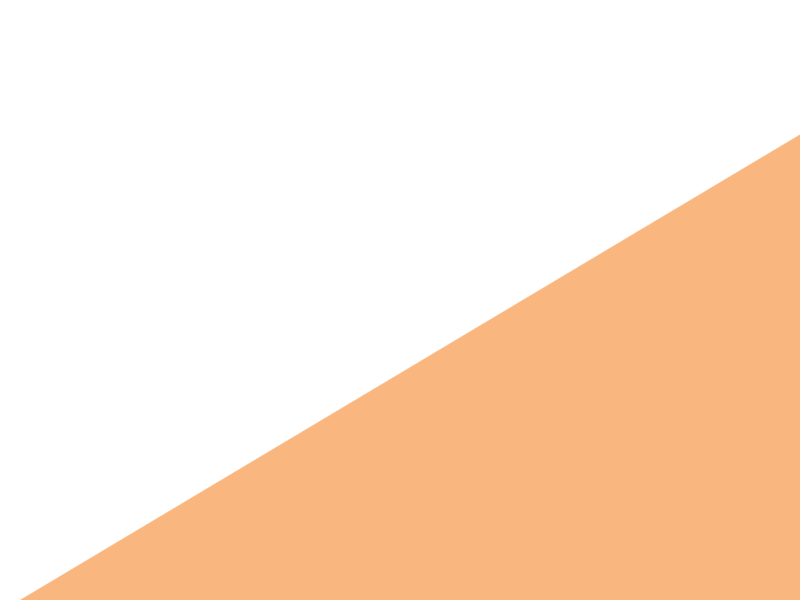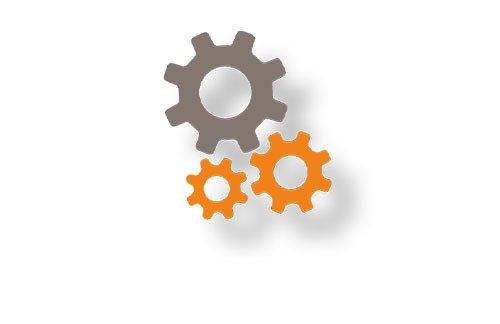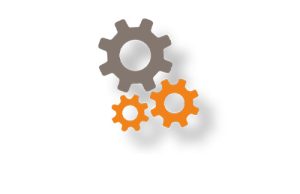 This covers a wide range of industry sectors and actions; but is always focused on one-to-one communication with the individual. You might say that it's personal dialogue, produced at scale.
At KPM, we produce millions of business and transactional mail packs on behalf of our clients each year. Personalisation ensures that the mailings include relevant information about their purchase, account or membership. 
Here are some examples of transactional direct mail: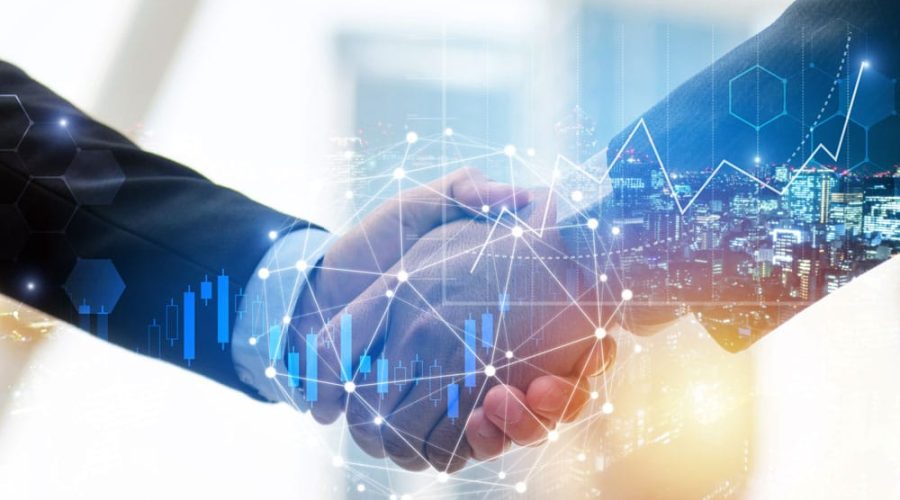 Business mail is sent out to complete a transaction or exchange with an individual customer and includes any mail that is not for marketing purposes. Successful transactional mail requires a range of processes:​
Do you need to create a transactional or business mail process? We can help with all of the elements, from data cleansing and programming through to production, postage and fulfilment.
Our client is an award-winning Global Asset Management firm and is among the Top 50 Asset Managers worldwide. They offer a comprehensive suite of investment solutions.
The client required a business mail process to allow for multiple pack types, inserts and pack variants. Our bespoke programme runs an automated process to analyse data and select and produce print files. It chooses from a library of letter templates, application forms and pack inserts, for all personalised and print on demand components.
Building a robust mail fulfilment system for multiple variants and daily processing.
A key part of the customer journey
Transactional mail and business mail form a key part of your customers' journey. Although different to typical promotional mail, transactional mail needs to be well thought out and efficient. Every customer communication is an opportunity to build brand loyalty and trust, so this type of mail can help to keep customers happy and returning again and again. 
Business mail engages your customer base:
Book a Free Data Health Check
Discover how effective your data is with our free report and recommendations. Get in touch to book your data health check.
You'll gain insights into the quality of your data and see how much of your data is healthy. We'll include recommendations for improvement and next steps. 
Recommended reading for you...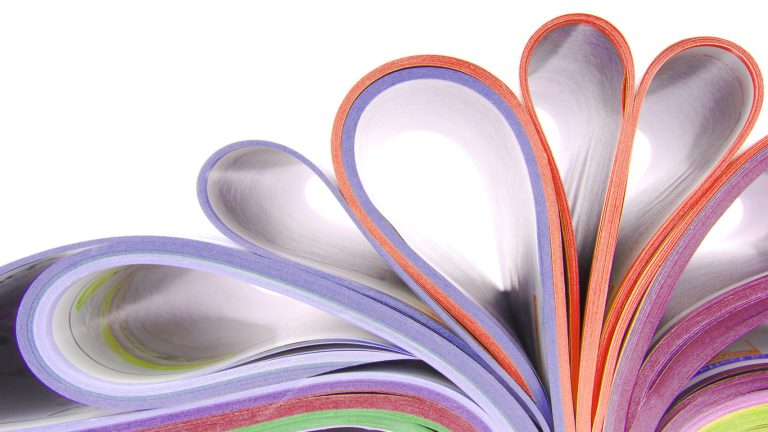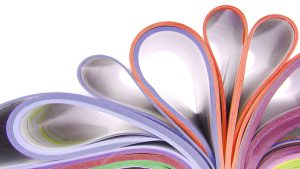 featured
Direct mail fulfilment is a key stage in your campaign production. It can be complex, and there are many benefits of outsourcing the process to a professional mailing house.
Read More »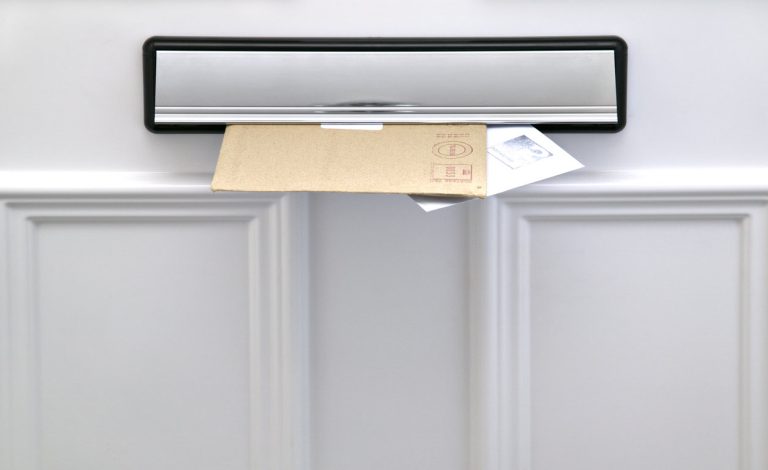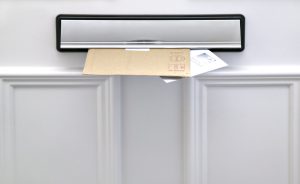 Direct Mail
Partially Addressed Mail is a new service, ideal if you want to prospect new customers. It offers a 2p-4p discount off the Advertising Mail price.
Read More »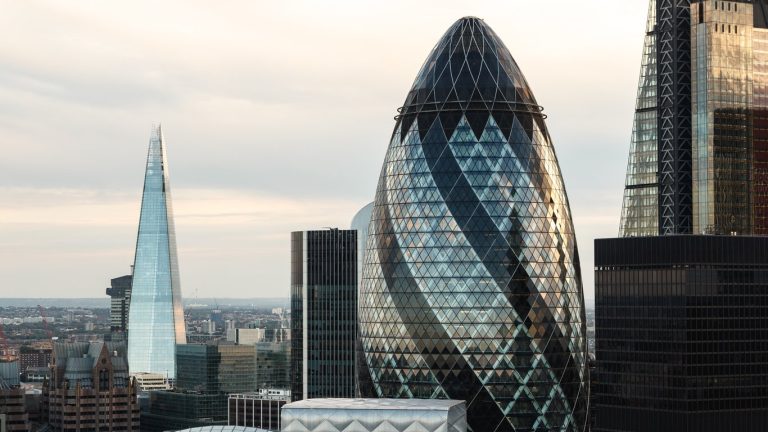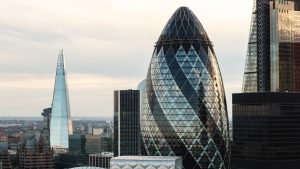 Case Studies
Read how KPM deliver a robust mail fulfilment system that allows for multiple pack types, inserts and pack variants for this global finance firm.
Read More »