Why personalisation is the key
There's just something about direct mail that really helps you build or cement relationships with potential or existing members.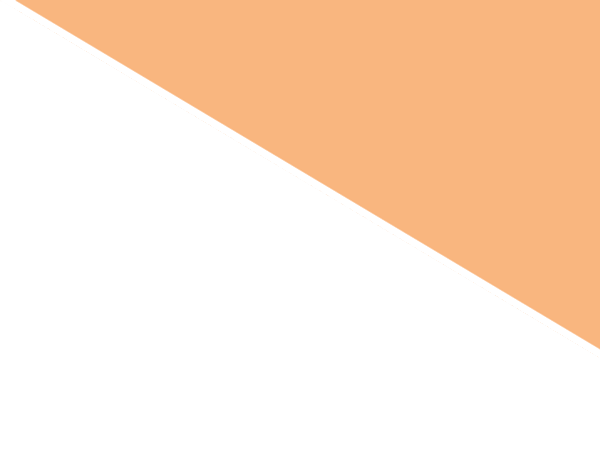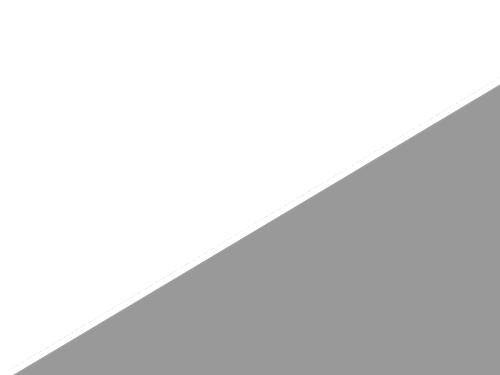 Adopting a one-size-fits-all approach to communicating with your organisation's members just doesn't cut it these days. Not when you have access to technology and knowhow that can tailor your messages to each member, personally.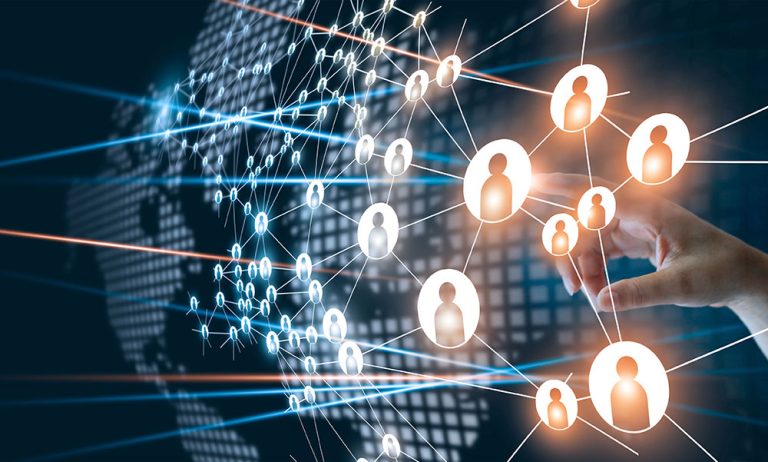 Emails and phone calls can certainly be deployed in this way, but direct mail feels even more personal and yet satisfyingly 'official' at the same time.
For instance, you can deploy a traditional-looking letter that includes an invoice and set of instructions so that your members or subscribers are fully informed about the joining or renewal process.
You might like to include a Membership card in the pack that gets sent out as well. As it's these tactile little touches that can often tip the balance and encourage the recipient to respond the way you'd like them to.
KPM can help you create and co-ordinate a hard-working multichannel membership management programme that gets winning results and delivers impressive Return on Investment (ROI).
Keep it up close and personal with Direct Mail
Our data cleansing service also comes into its own in helping you avoid the expense, and waste, of poorly targeted communications – whether printed or digital.
Whatever your print and mailing requirements, our expert in-house team can design, write and print your direct marketing communications, and manage the whole process on your behalf. 
Other production services include envelope overprinting, finishing, automated/hand enclosing fulfilment options and high-speed inkjet and laser printing personalisation. 
You can also count on us to deliver your project on time, within budget and help you save money on postal costs. Be sure to contact us soon for a no-obligation discussion or quotation. 
Recommended reading for you...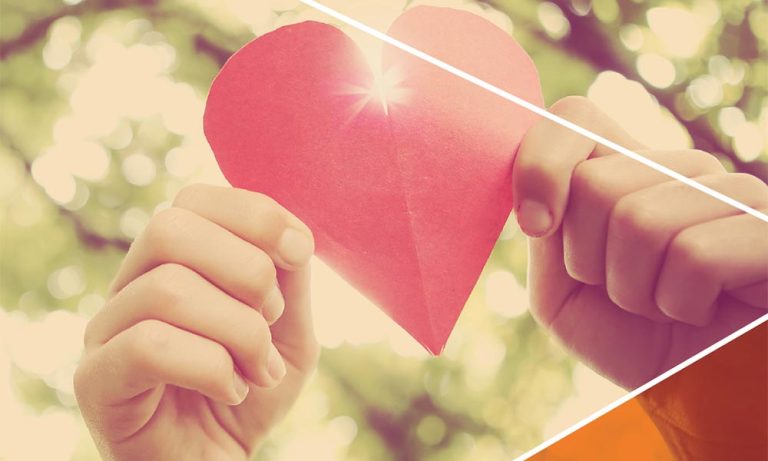 White Paper
How to develop cost-effective marketing strategies to boost donor interest, retention and engagement.
Read More »
Optimise your brand's direct mail campaigns and delivery.
Success is all about
engagement

, so be sure to take up these services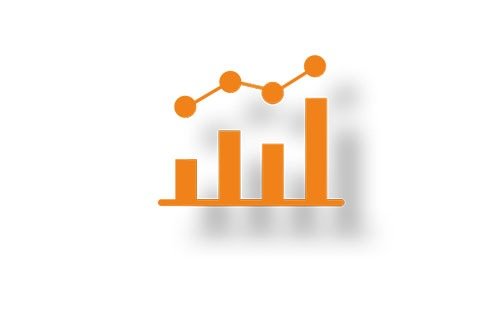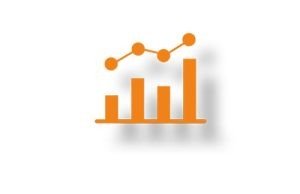 Optimise your strongest asset – your customer data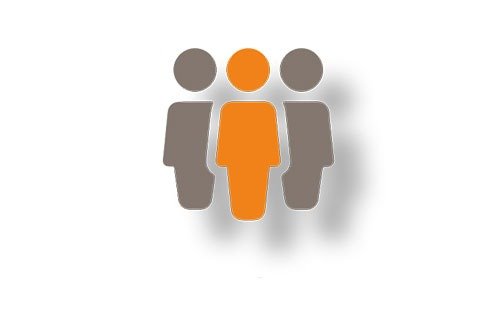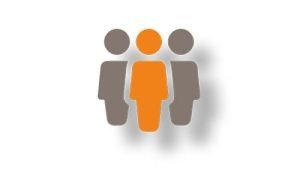 Build trust and boost results with personalised print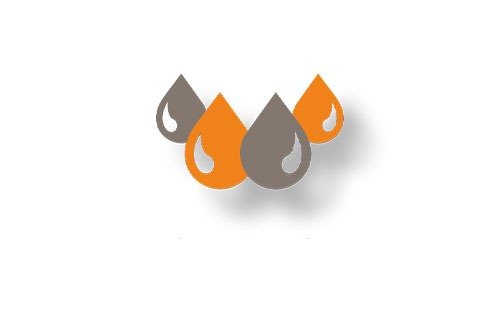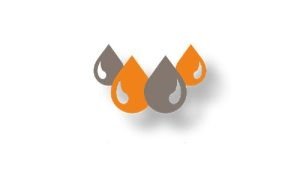 A complete end-to-end solution from design to fulfilment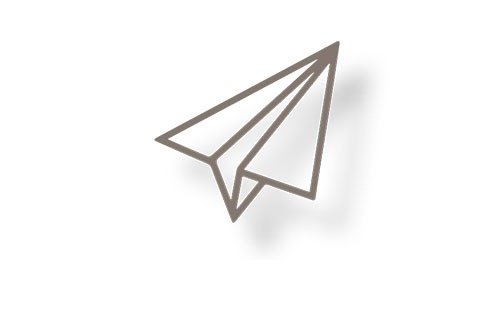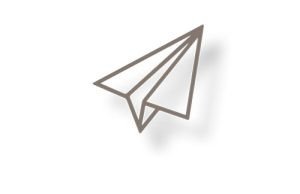 Cost-effective, flexible solutions that help you deliver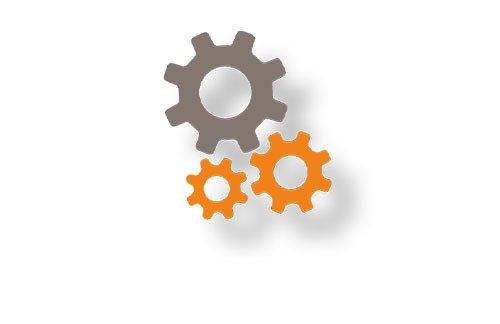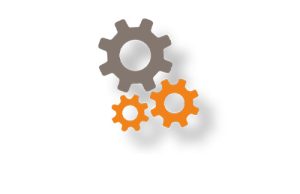 Outsource your business & transactional mail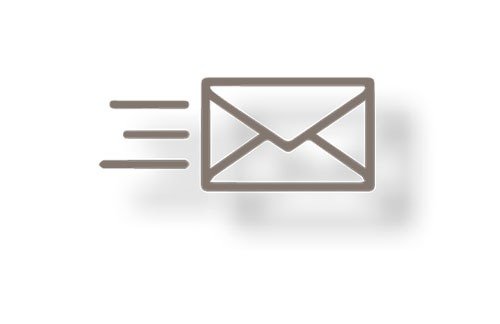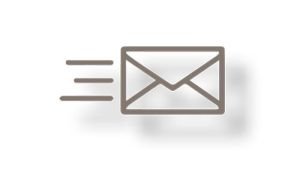 Envelope enclosing including automated and hand fulfilment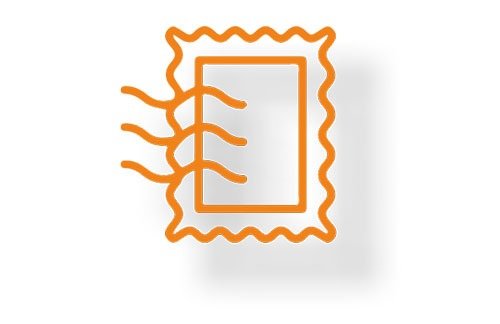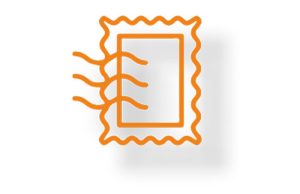 Make your budget go further with postage savings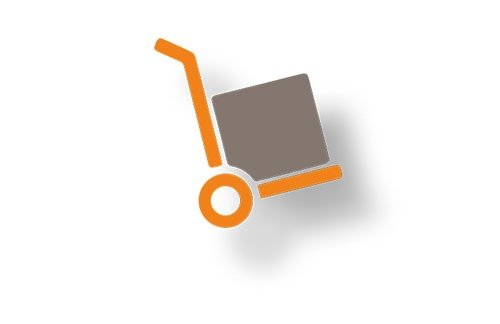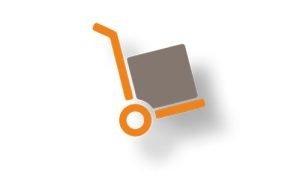 Storage and distribution options all under one roof