Make your budget go further
Postage costs are often the largest cost in a mailing project, so it makes sense to get the best advice. We work with all the leading postal carriers to secure the best possible postage rates for you.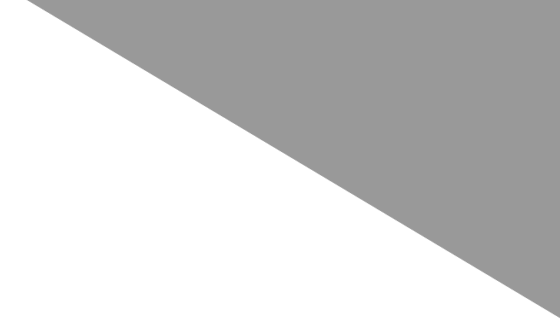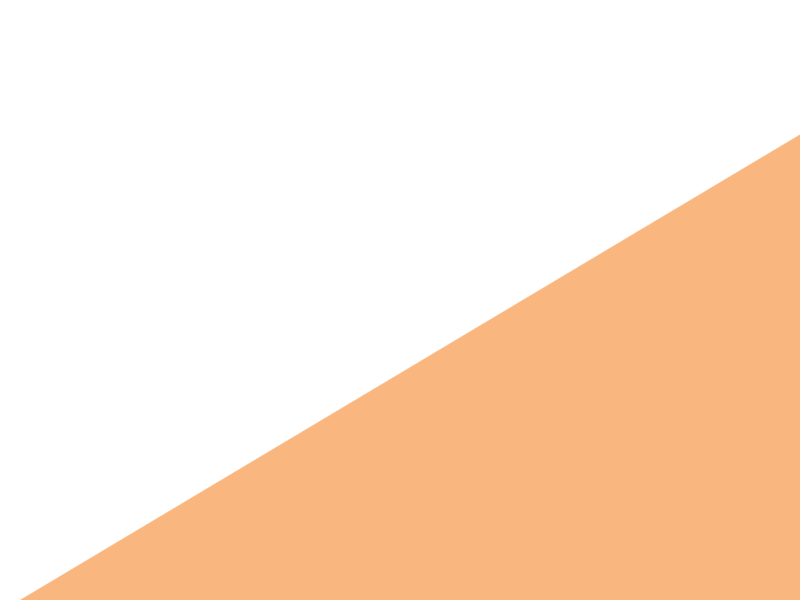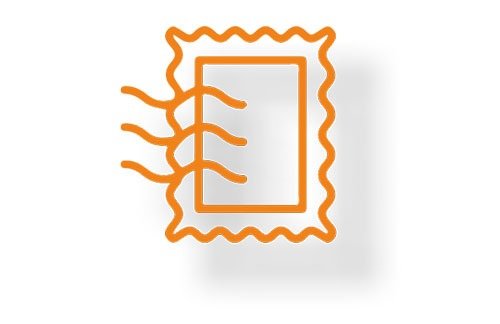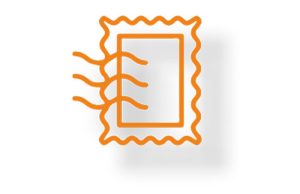 Postal services can be a minefield, so let us take the headache away! We know this is an area in which many clients rely on us to help them achieve the best value for money.
We offer impartial, independent advice on the best way to send mailings by assessing the price, service and schedules available.
UK and international delivery
We work with all the main postal suppliers in the UK
In-house programmes support the data sortation for each and allow you to achieve the best discounts
For overseas projects, there are several options to consider – from sorted services to direct injection into postal authorities
Our knowledge enables you to bypass delays and extra costs
Our knowledge and understanding of UK and international postal services enables us to provide you with first class advice. By leveraging our expertise, connections and postal partnerships you can optimise your budget, reinvesting your savings to reach more customers or deliver future campaigns.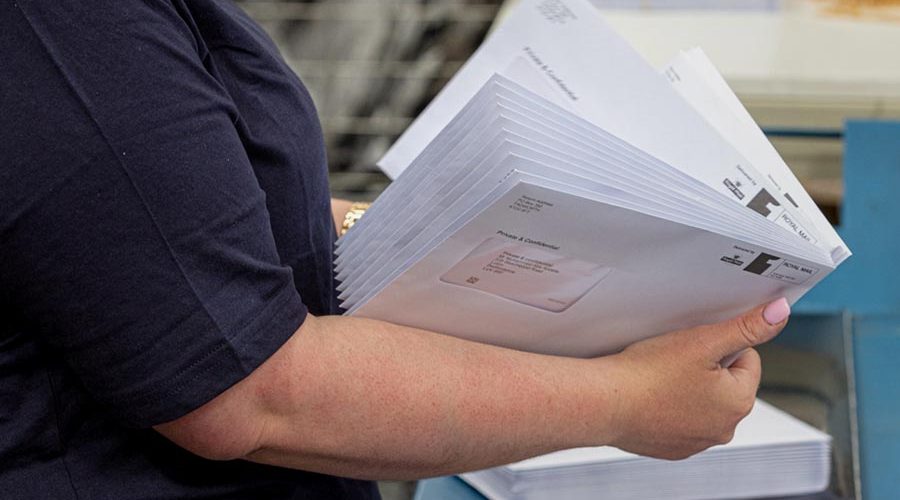 Talk to us for advice on a wide variety of mail types, including:
MailMark®
1st & 2nd Class Mail
Letters/Large Letters
Subscription Mail
International Mail
Business Mail
Door Drops
Parcels
Sustainable Mail
Signed for Mail
Publishing Mail
Partially Addressed Mail
Packets
Economy Mail
Tracked Mail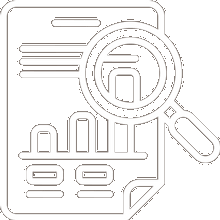 Book a Free Postage Audit
Postage can account for about half the cost of a typical mailing campaign, so it's important to analyse your mailings regularly. Are you are getting the best postage rates and delivery times? 
Following postage price increases last year and probable increases again, make sure you stay ahead of the curve.
Understand the available options and gain insight into small changes that could make a big difference to your budget. We'll include recommendations for improvement and next steps.
Postage advice that's first class
Optimising postal rates means looking at all elements of your campaign, and this is where we can really add value. From your data to your artwork and print materials, all can have an impact on your postage costs. For example:
Design – can the design be easily read by machine readers?
Paper stock – can this be altered to gain environmental discounts?
Size & format – ensure that the piece is sized to fit the most cost-effective pricing categories

We also offer data services to ensure that your data is as clean as possible and that you don't waste your budget on incorrect addresses.
Royal Mail or Downstream Access
To get the best postage prices for your campaign you need to get quotes from Royal Mail and Downstream Access providers. Postal operators save their best rates for wholesalers like us, so asking KPM for your postage quote will not only save money but also valuable time and energy. 
You can rest assured that your mailing is in safe hands when it comes to quality and security. We hold certifications for ISO 9001 Quality Management, ISO 27001 Information Security and ISO 14001 Environmental Management, as well as Cyber Essentials. And as holders of the GDPR Management Standard from QG, our work goes above and beyond the demands of GDPR. 
New services, more savings
Recommended reading for you...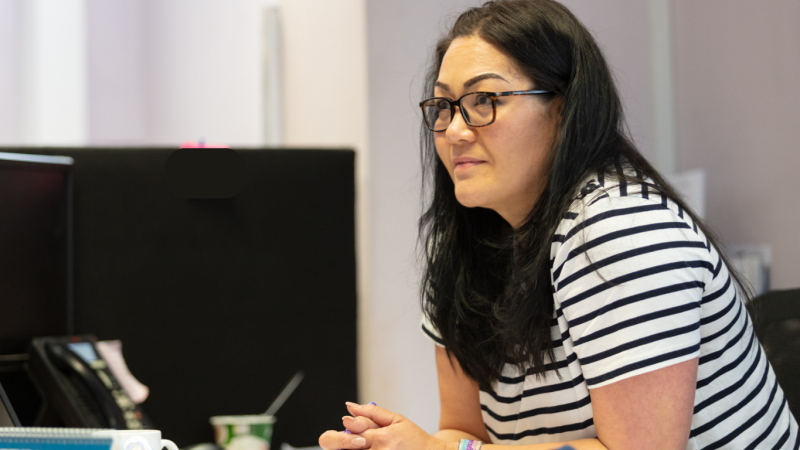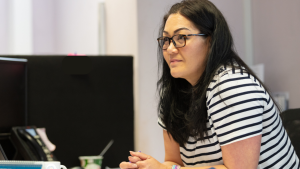 Blog
We're here to shed light on the Royal Mail price increases and, more importantly, to offer tips and ways to help.
Read More »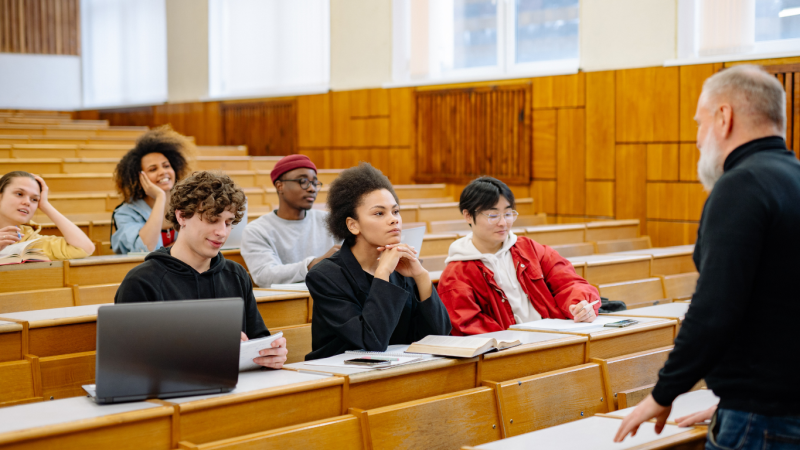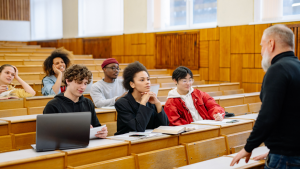 Education
With competition for student recruits fiercer than ever, don't miss out on one of the most high-impact mediums in education marketing.
Read More »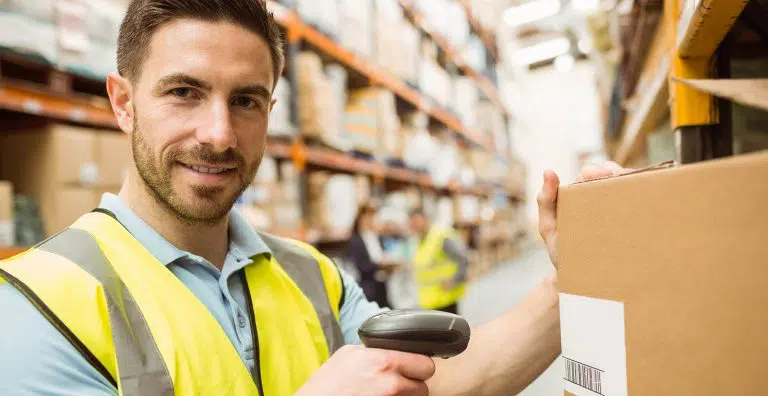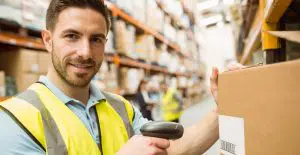 Fulfilment & Mailing
And do I need it for my campaigns?! As a marketer you will have lovingly developed your campaign, chosen your timing and targeted your customer
Read More »
Optimise your direct mail campaigns and delivery.