A complete end-to-end solution
from design to fulfilment
We have 20 years' experience and a range of print solutions to ensure that we deliver the highest standards. We'll listen to your brief and understand your objectives, and work to ensure that you receive the best results, on time and on budget.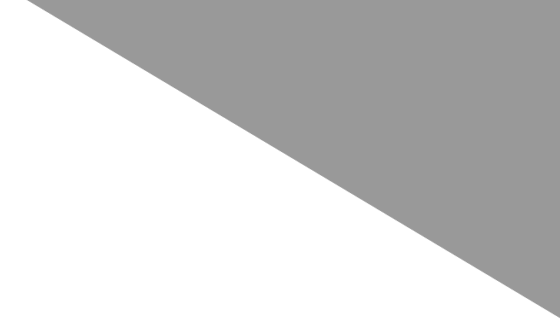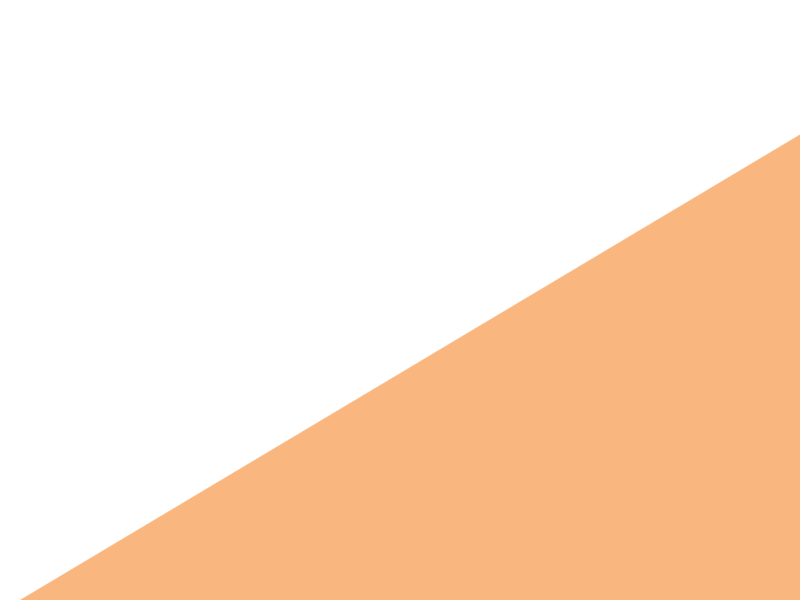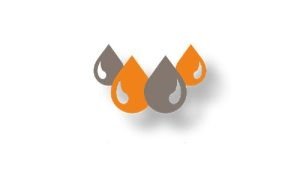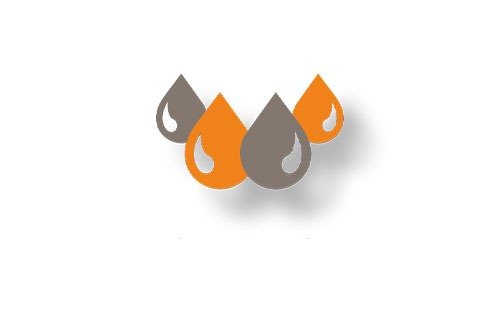 Our experience working across a range of industry sectors means that we can apply new thinking and new ideas to your project. We assist businesses large and small, whether you are seeking a highly complex, data-driven mail programme or a customer-focused direct mail campaign.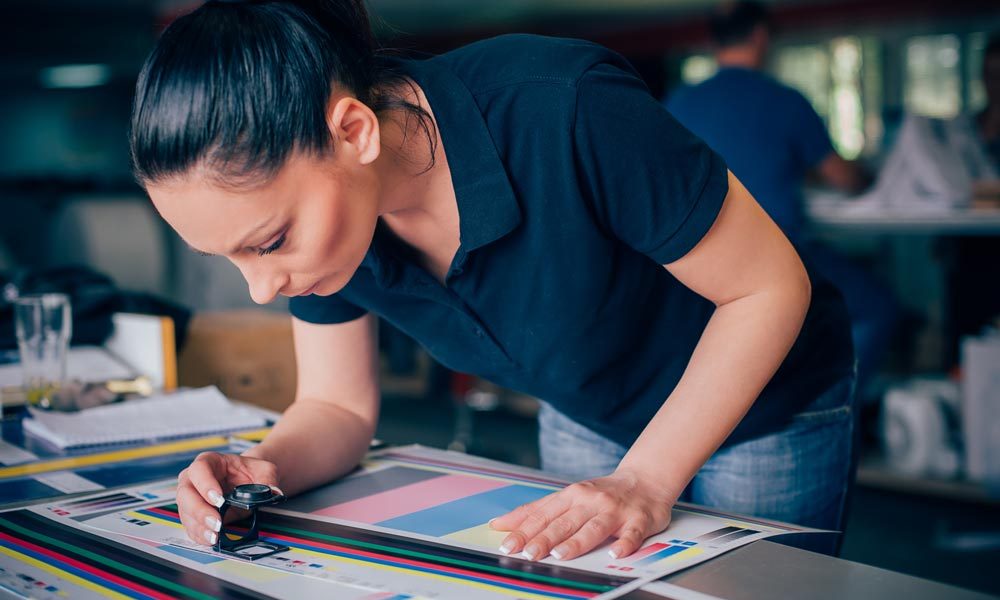 Print management bridges the gap between litho and digital print, offering you an efficient solution for your marketing campaign. We can design, print and manage all of your marketing items using a bank of accredited suppliers, complemented by our own in-house production facilities.
You receive the same high standards while we manage the entire process on your behalf:
You can count on our experience, production knowledge and quality control to manage and produce your printed items, often to incredible deadlines.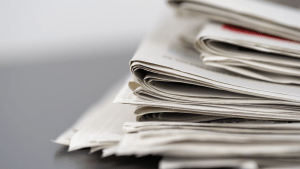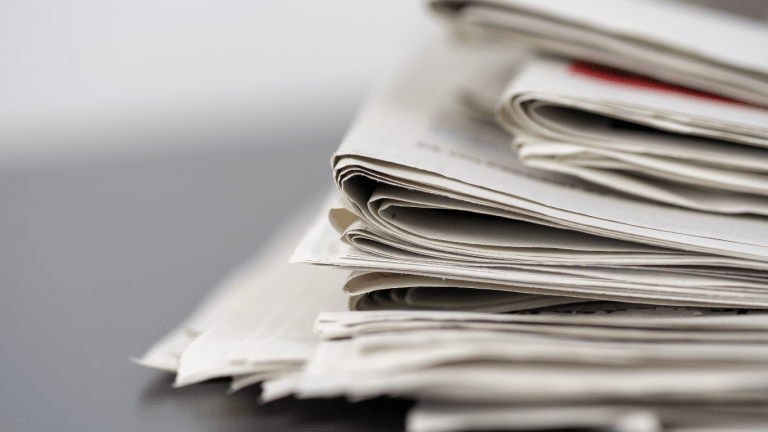 In this blog, we discuss the collaboration between KPM Group, Reach Printing Services and the Al-Khair Foundation – a leading faith-based UK charity.
Read More »
We handle all types of print for all types of organisations. Our 20 years' experience means that we have the know-how to handle your print, whatever your requirements.
You may need a customer retention campaign, or business critical document printing such as statements or shareholder communications. It could even be point of sale or outdoor branding – whatever the print, talk to us.
From a simple postcard to a complex financial services pack, we can help each mailing piece to deliver. You can personalise many elements; from text to images, to offers and contact details.
By utilising personalisation, you can take your campaigns to the next level. Our team can help you plan your campaign with personalisation in mind, creating highly relevant, highly targeted conversations.
We operate five Xerox digital colour & mono printing presses from our Sevenoaks base. 
Our high-speed laser printers consolidate and economise print runs whilst maintaining cell identity. Furthermore, in-line booklet makers and stapling units mean that we can offer generic and personalised output.
Recommended reading for you...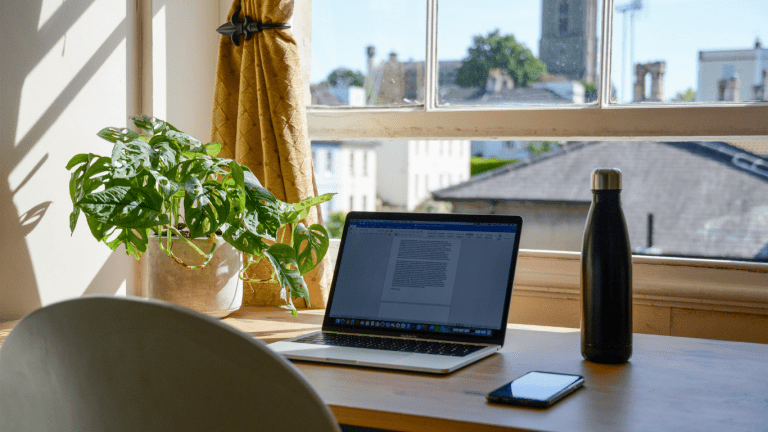 Direct Mail
With most of us working from home, schooling from home, exercising from home, and just about everything from home, it makes sense that to get your message seen, you need to get in front of people – at home.
Read More »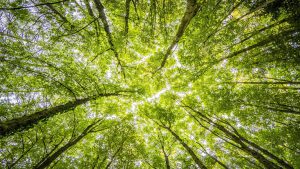 Direct Mail
Print marketing is greener than you think; for example, only 13% of the world's wood harvest is used to make paper! With the rise of conscious consumerism, we look at how green our choices are, from paper to digital.
Read More »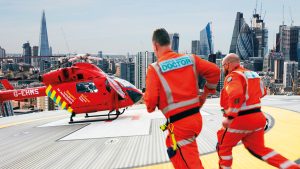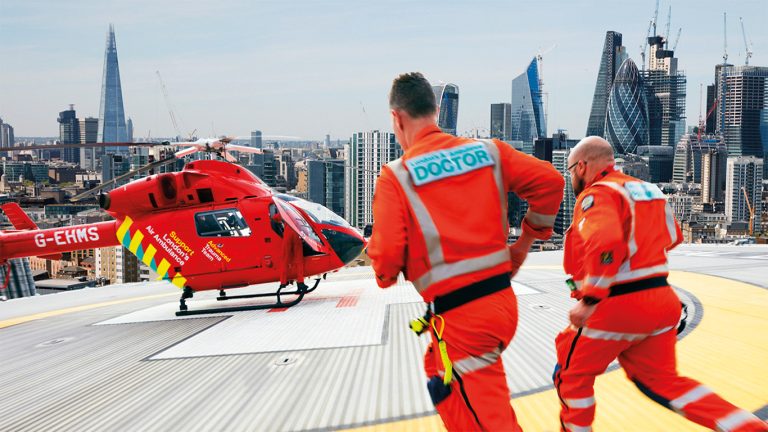 Case Studies
Read how KPM deliver a cost effective print management solution for London's Air Ambulance Charity, saving them time and money.
Read More »