Envelope enclosing including
automated & hand fulfilment
As a long-established print and mail house we complete all sorts of fulfilment jobs for our clients.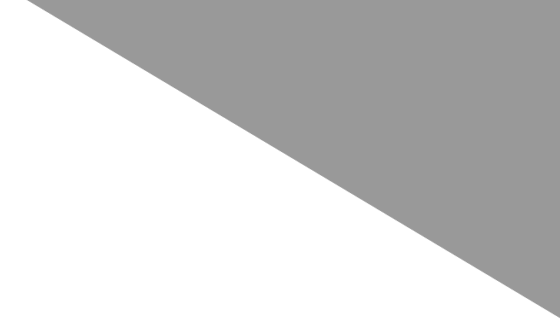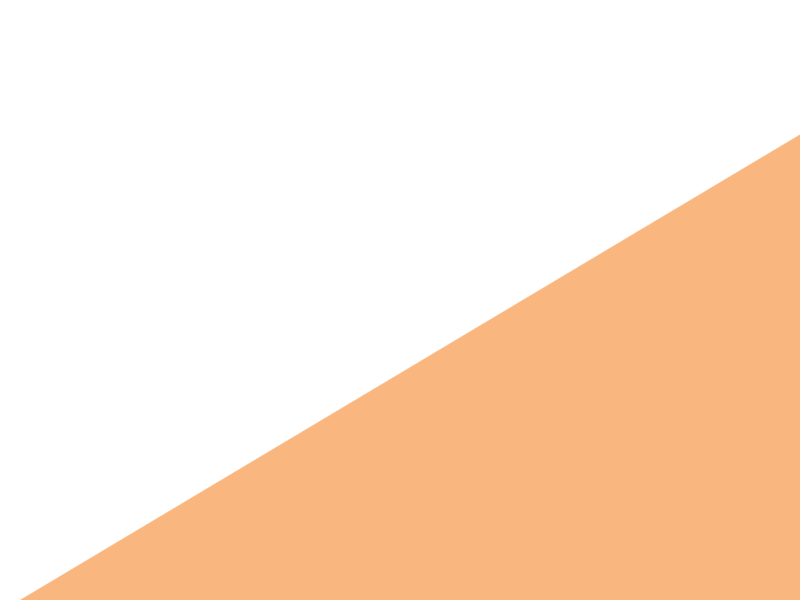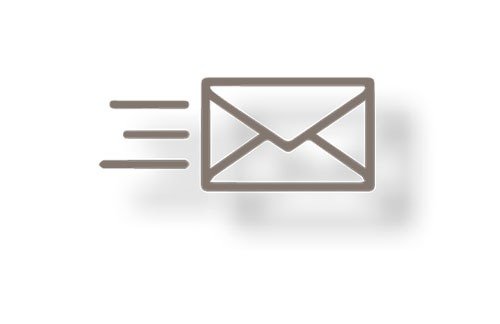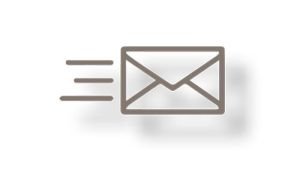 This ranges from short run projects with hand-finishing for a bespoke, high-value mailing, to vast, large-scale projects using personalised data and camera matching. There are many options to help save you time, money and get your campaign to the recipients cost-effectively.
We pride ourselves on creating the right programmes and solutions to get your job done – often to short timescales! For example, a mail fulfilment job may require:
100,000 mail digital print mail packs – variable print could include imagery and message as well as personal details
Variable pack content, such as letters and inserts, depending on requirements
Inserted into branded envelopes
Automated camera-matching and reconciliation
The entire mailing is data driven, enabling you to create targeted mail packs that increase response rates and ROI, at a large scale.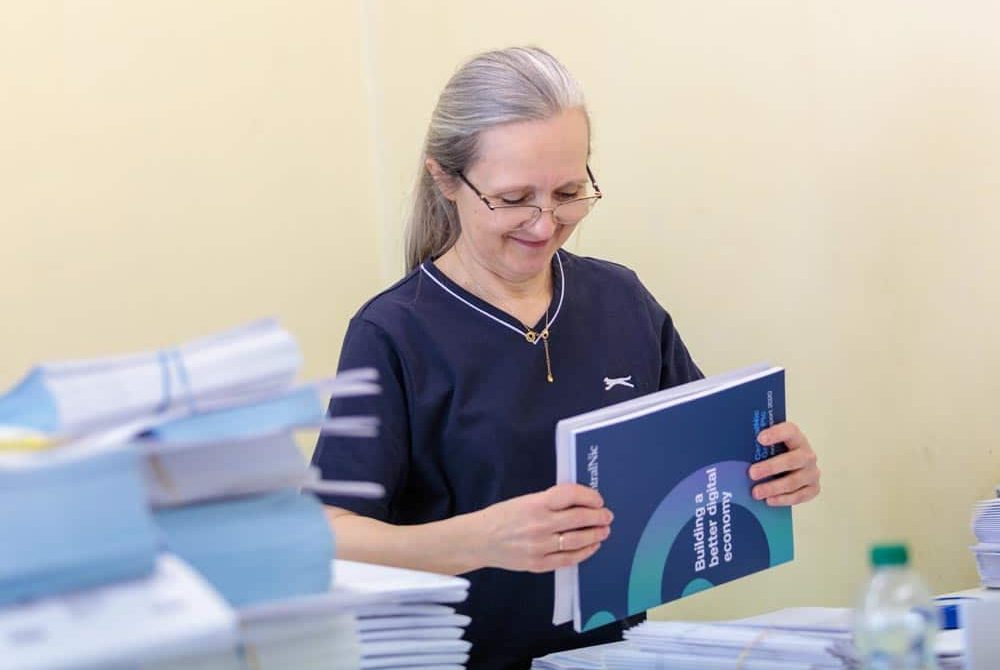 Hand finishing fulfilment is used when mail packs require complex assembly, or they aren't suitable for machine enclosing. All of our hand finishing work takes place on site at our Sevenoaks factory with up to 30 bench staff. 
We can handle any type of fulfilment project, from standard envelope enclosing with multiple inserts to polybag enclosing and fulfilment into boxes. This includes folding, creasing, blind matching, multiple matching, spot gluing, tabbing and collating. 
You name it, we've filled it! Over the years we've folded, glued and bagged items including sweets and chocolates, promotional items, toys and tickets. Customers use these items for seasonal campaigns, sample packs, prize giveaways and loyalty rewards.
Machine enclosing lends itself to tight deadlines and high volumes due to its speed and efficiency. We have x5 high speed envelope enclosing machines, each one fitted with camera technology for verification & matching personalised items.
The know-how of our experienced team, plus our super technology, enables us to deliver high levels of accuracy with very fast turnarounds. Sometimes our speed even surprises ourselves! 
We can handle mailings of any size or capacity, offering automated enclosing for a variety of envelope sizes. 
We have increased our capacity and operate the latest technology to meet your deadlines faster. Our Sevenoaks factory houses a variety of high-speed finishing equipment, guillotines and folding machines – view our Plant List for more details. 
Book a Free Postage Audit
Postage can account for about half the cost of a typical mailing campaign, so it's important to analyse your mailings regularly. Are you are getting the best postage rates and delivery times? 
Following postage price increases last year and probable increases again, make sure you stay ahead of the curve.
Understand the available options and gain insight into small changes that could make a big difference to your budget. We'll include recommendations for improvement and next steps.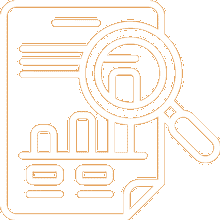 Recommended reading for you...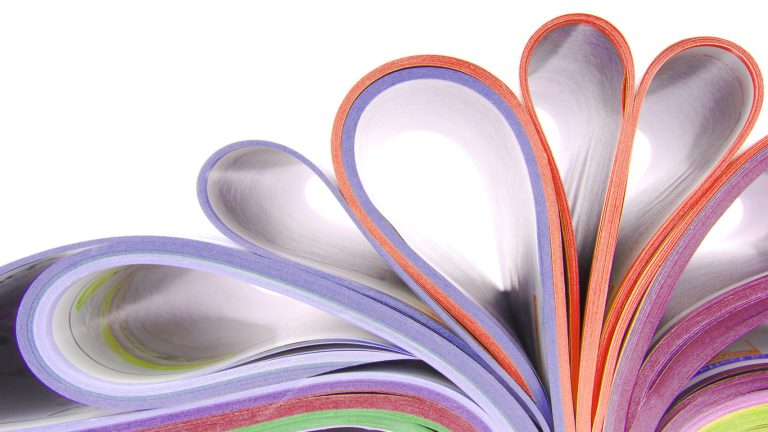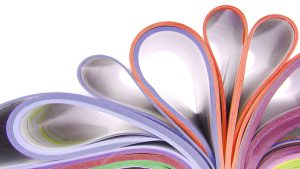 featured
Direct mail fulfilment is a key stage in your campaign production. It can be complex, and there are many benefits of outsourcing the process to a professional mailing house.
Read More »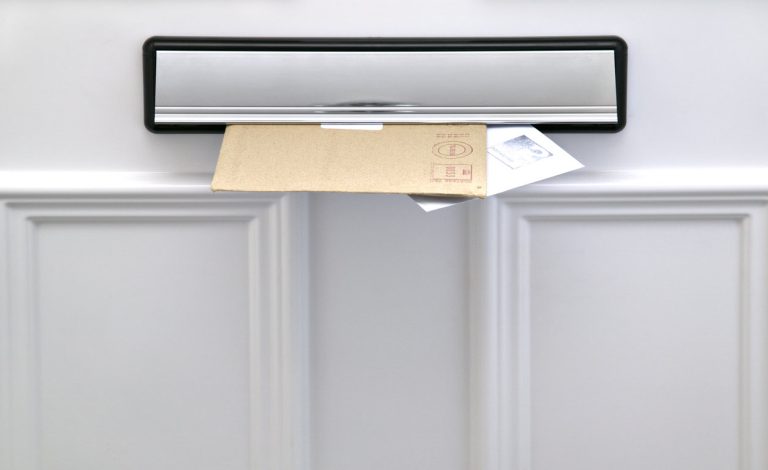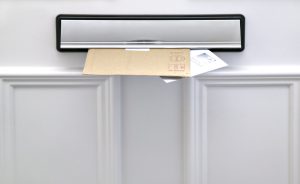 Direct Mail
Partially Addressed Mail is a new service, ideal if you want to prospect new customers. It offers a 2p-4p discount off the Advertising Mail price.
Read More »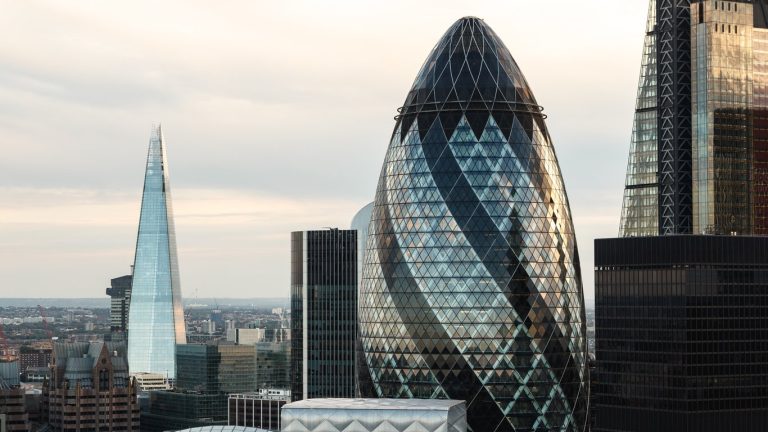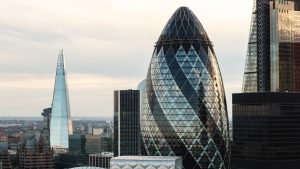 Case Studies
Read how KPM deliver a robust mail fulfilment system that allows for multiple pack types, inserts and pack variants for this global finance firm.
Read More »