Production to distribution,
Once your campaign is printed and produced, we offer many options for distribution – all under one roof.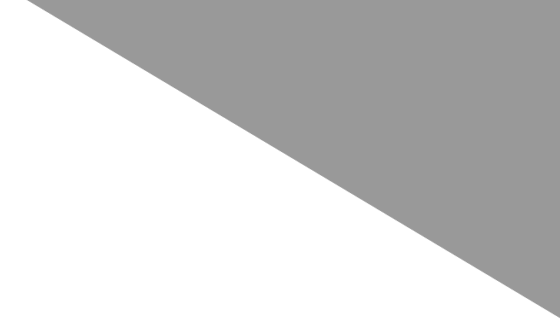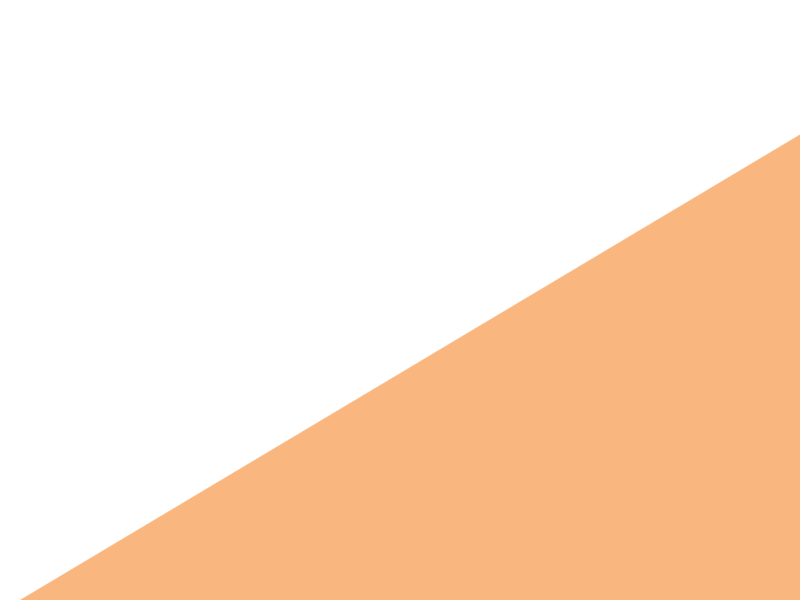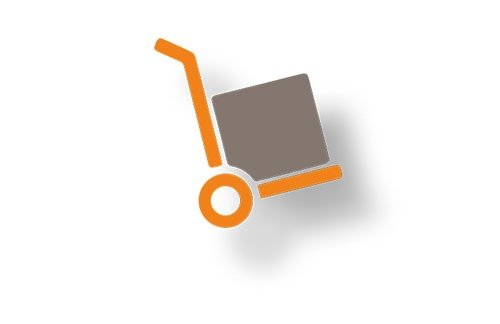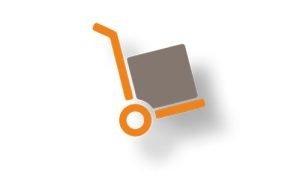 From mail fulfilment services to postage optimisation, storage to pick and pack, it pays to consolidate all areas with us.
Our end-to-end service will make your mail marketing campaigns more efficient, less stressful, and better for your budget. This is because when we work together on your campaign, we get to know your objectives extremely well. So, using a single supplier from planning to distribution allows us to make the best recommendations for your business.
We have 22,000 square feet of warehouse storage on our site near Sevenoaks in Kent. Situated within 15 mins of the M25, we are well placed to access London, the South East and the home counties, as well as international ports.
Our building meets ISO 27001 Data Security standards; protected by a comprehensive security system linked to the police and fire services. The facilities have full 24-hour site area monitoring via external and internal closed-circuit TV and video recording.
The office building, account management, data processing, and production areas are only accessible by authorised staff who have met the required vetting and security checks. In addition, we intend to introduce further layers of security via dual authentication.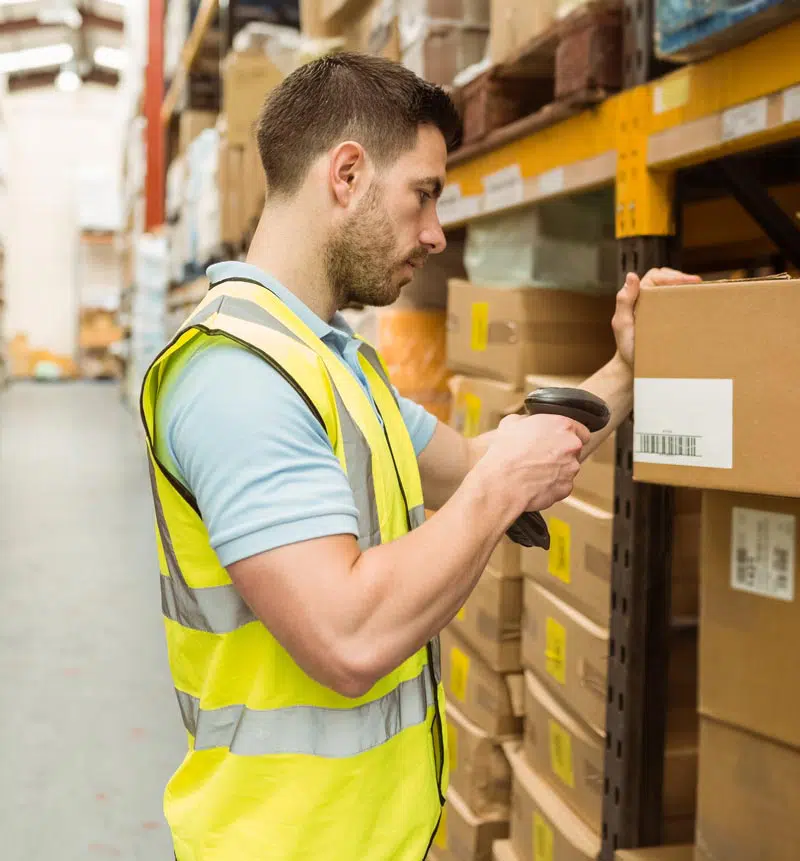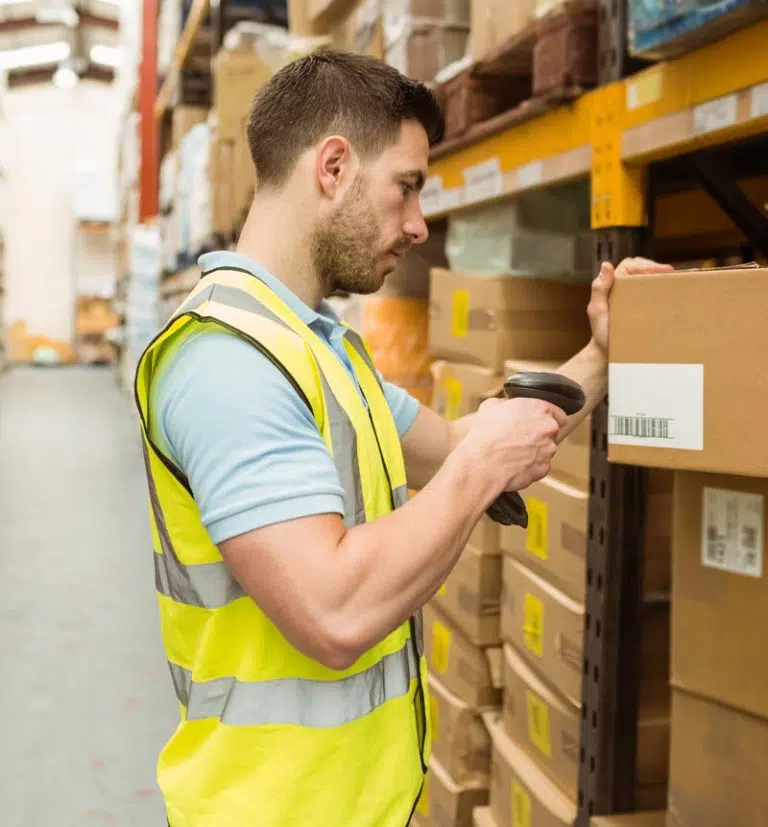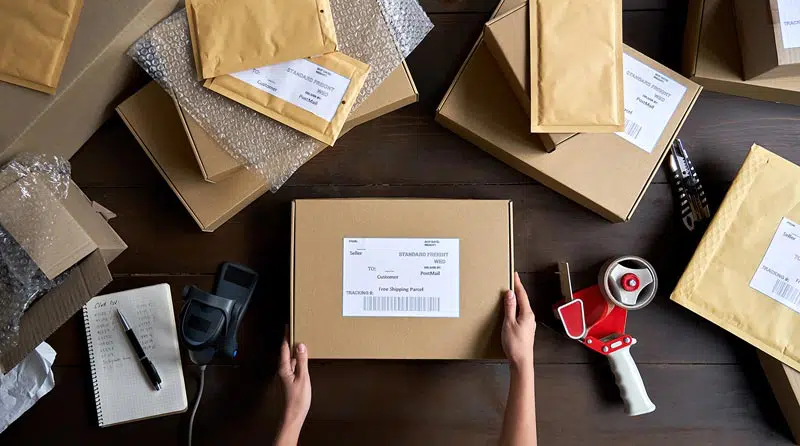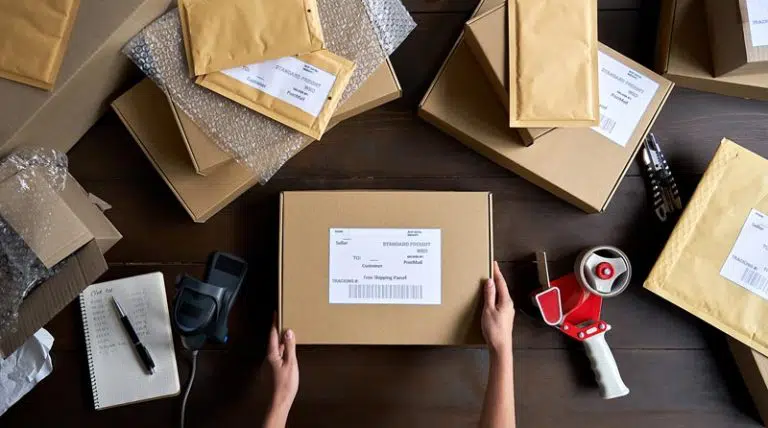 Let us take care of your orders and consignments while you focus on your business.
We offer a Pick and Pack Service according to your requirements, offering a fully tailored service. You may need a low number of specific items or fast, high-volume fulfilment – either way, talk to us.
You can reduce printed item costs by bulk purchasing items and storing them with us for call-off on-demand. For items that are used repeatedly, such as brochures, catalogues and printed stationery, this is a good option. You can reduce the print cost by buying more volume, and we will store it for regular call-off by authorised users. Low stock levels are set to ensure that reprints or updates are produced as required.   
UK & International Distribution
After storing, picking and packing, we will distribute your items via the best service for you, as we have partnerships with multiple carriers.
Our knowledge and understanding of the UK and international postage and courier networks enable us to provide you with first class advice for the most efficient send. By leveraging our expertise, connections and postal partnerships you can optimise your budget, reinvesting your savings to reach more customers or deliver future campaigns.
Talk to us about your distribution project. Our flexible production facilities offer 24 hour/7 day shifting and highly secure access – we're ready for anything!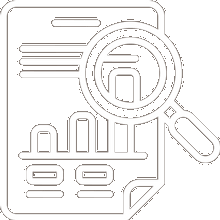 Book a Free Postage Audit
Postage can account for about half the cost of a typical mailing campaign, so it's important to analyse your mailings regularly. Are you are getting the best postage rates and delivery times? 
Following postage price increases last year and probable increases again, make sure you stay ahead of the curve.
Understand the available options and gain insight into small changes that could make a big difference to your budget. We'll include recommendations for improvement and next steps.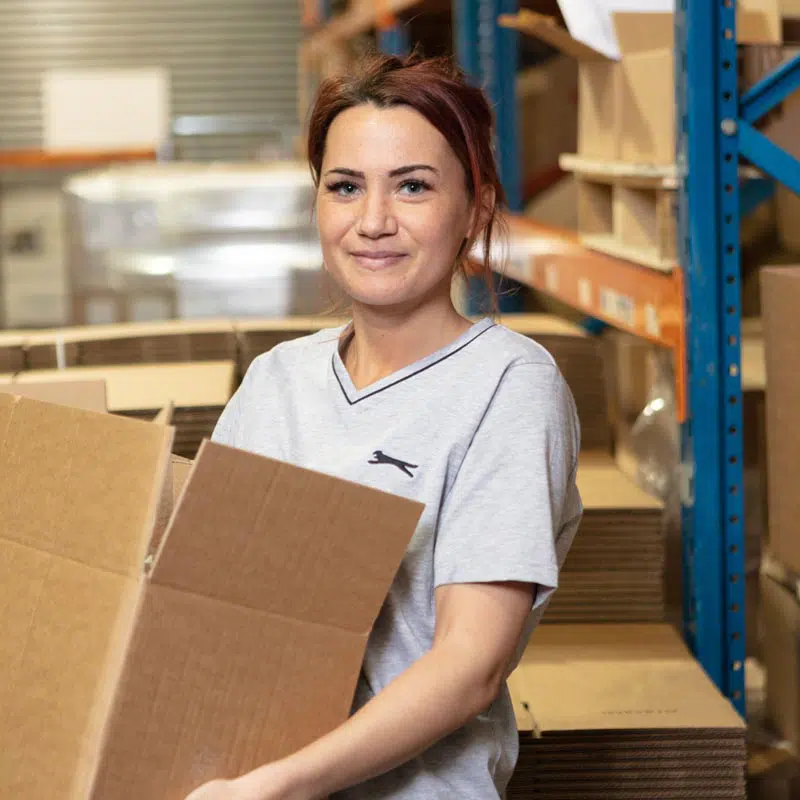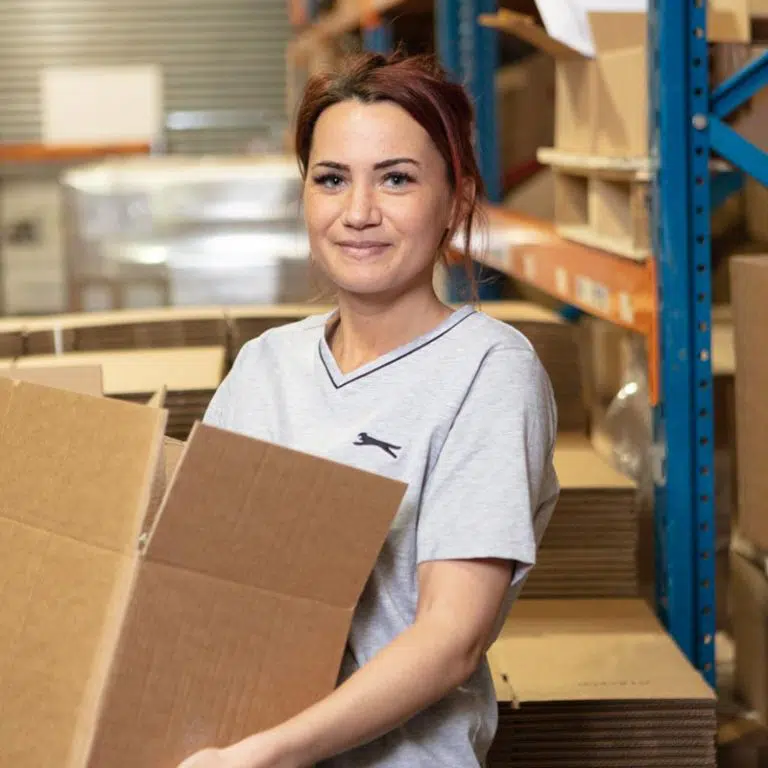 Recommended reading for you...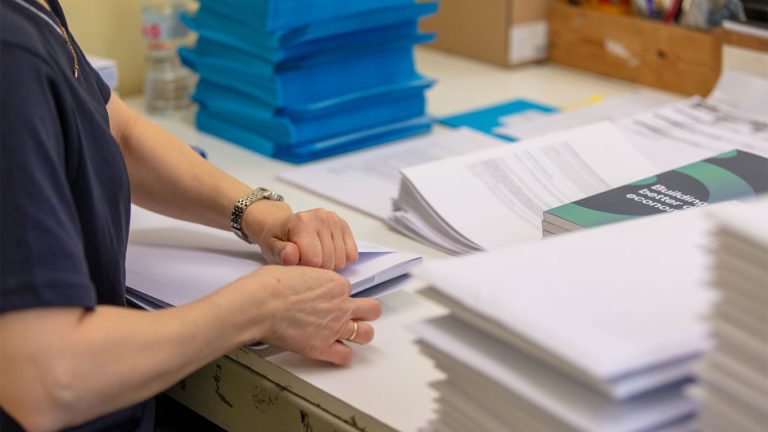 Postage
There are so many postage options for your marketing materials that things can quickly become overwhelming. If you don't understand the process it's easy to
Read More »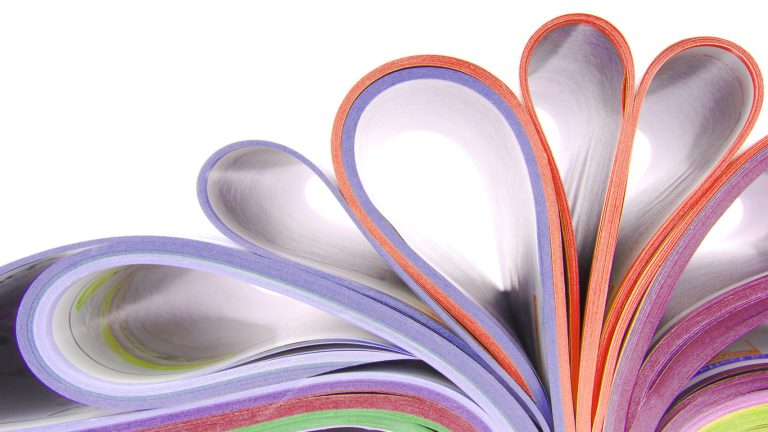 featured
Direct mail fulfilment is a key stage in your campaign production. It can be complex, and there are many benefits of outsourcing the process to a professional mailing house.
Read More »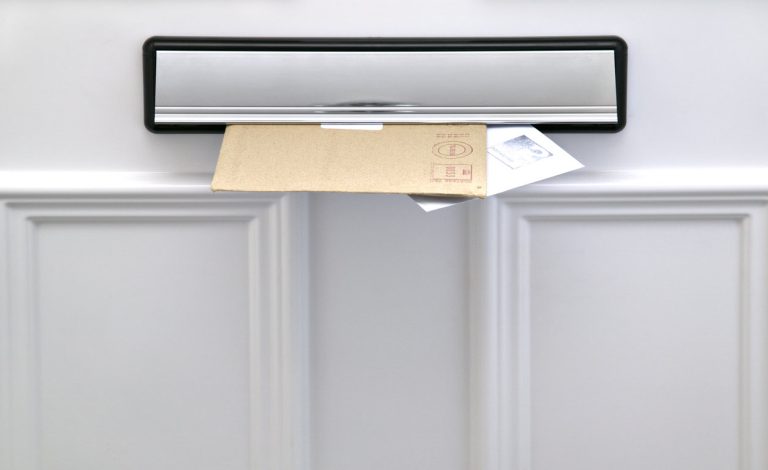 Direct Mail
Partially Addressed Mail is a new service, ideal if you want to prospect new customers. It offers a 2p-4p discount off the Advertising Mail price.
Read More »