Meet the people you'll be working with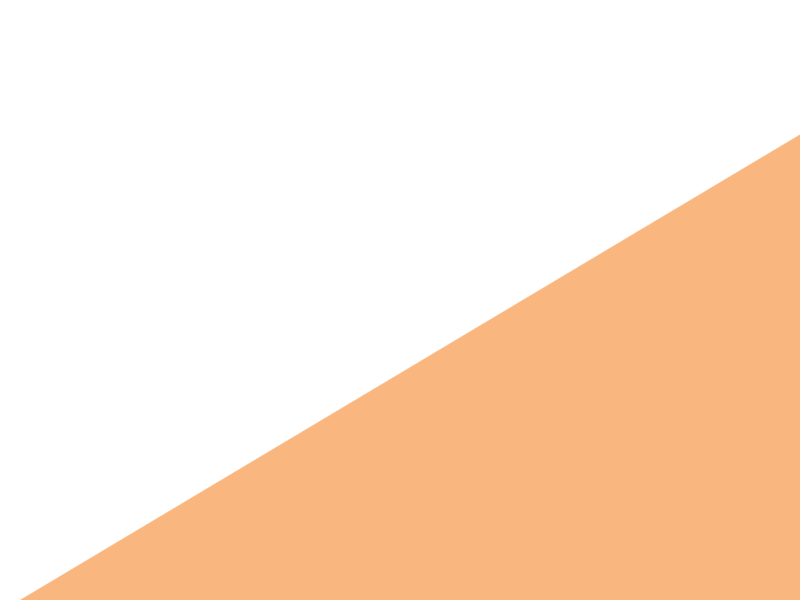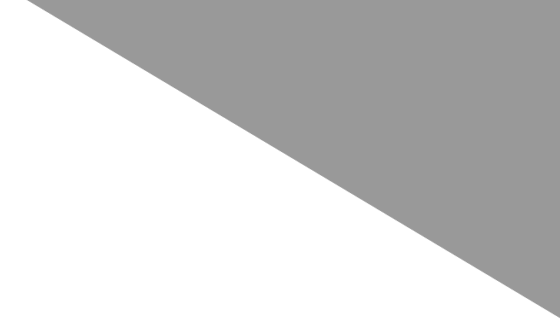 Our team of print heroes deliver no matter how large or small the job. We believe our hand-picked, expert team make a difference – and make us a company worth talking to. Each person brings their own individual skill, knowledge and enthusiasm to the table, with the goal of making your project and our work the best it can be. Every single time.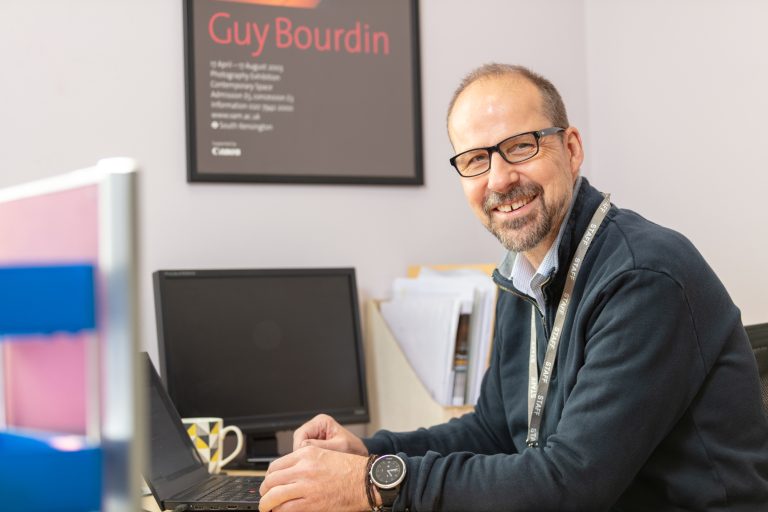 Nigel has over 30 years' experience in commercial print and direct mail and is focused on helping companies to thrive. He set up KPM in 2001 to bring knowledge, innovation and great customer service to a new client base.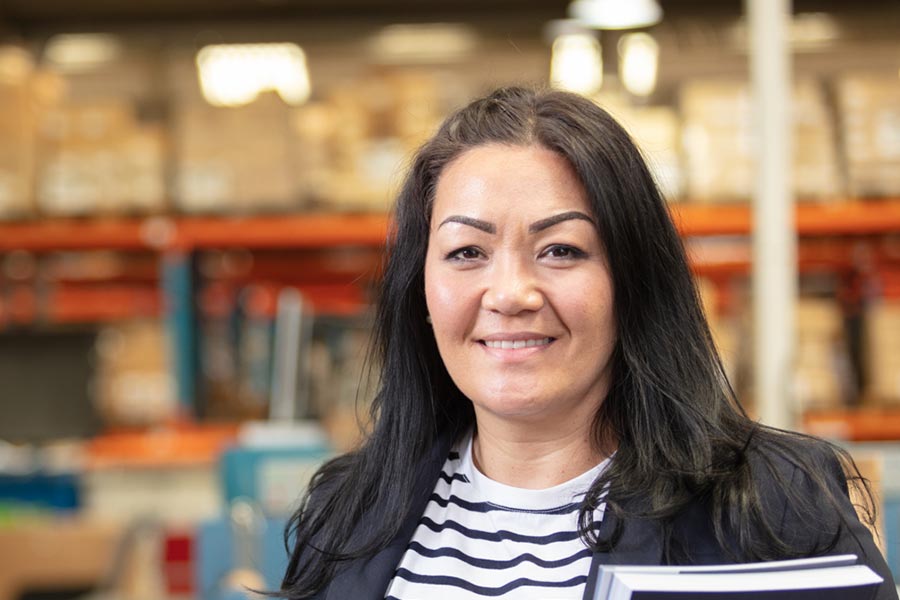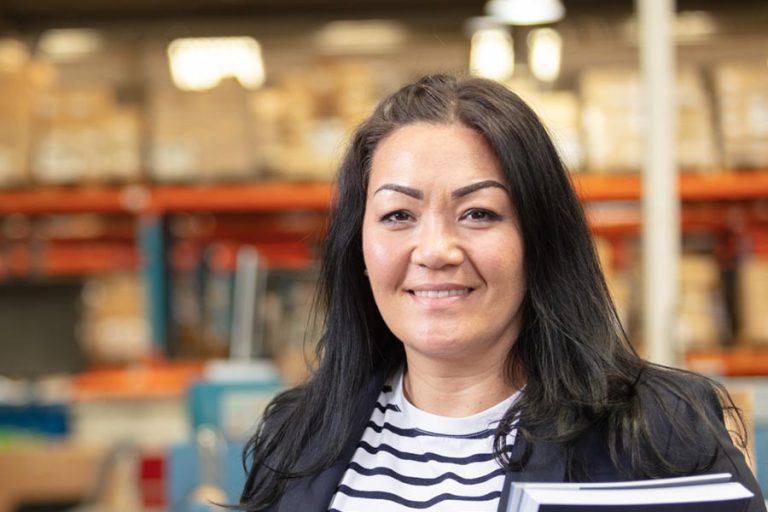 Marian enjoys the urgency and speed of financial communications projects and is usually found in the midst of the action. A dedicated Crossfit fan, Marian is also passionate about her trainer collection.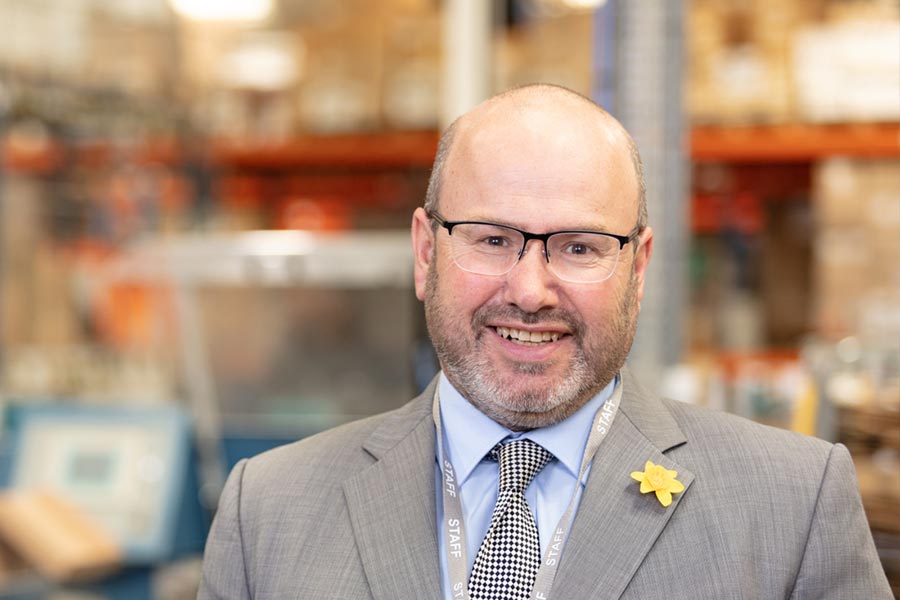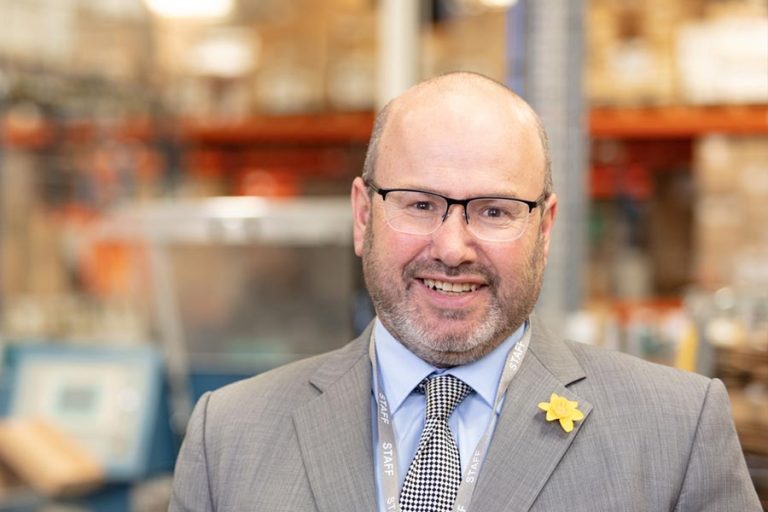 Steve joined KPM in 2020 with a 30-year career in sales & marketing and brings a wealth of mail, print, distribution, and postage experience.  Steve is a donor and fundraiser for several charities and an avid film buff. Favourite films: Heaven Knows Mr Alison and Westside Story.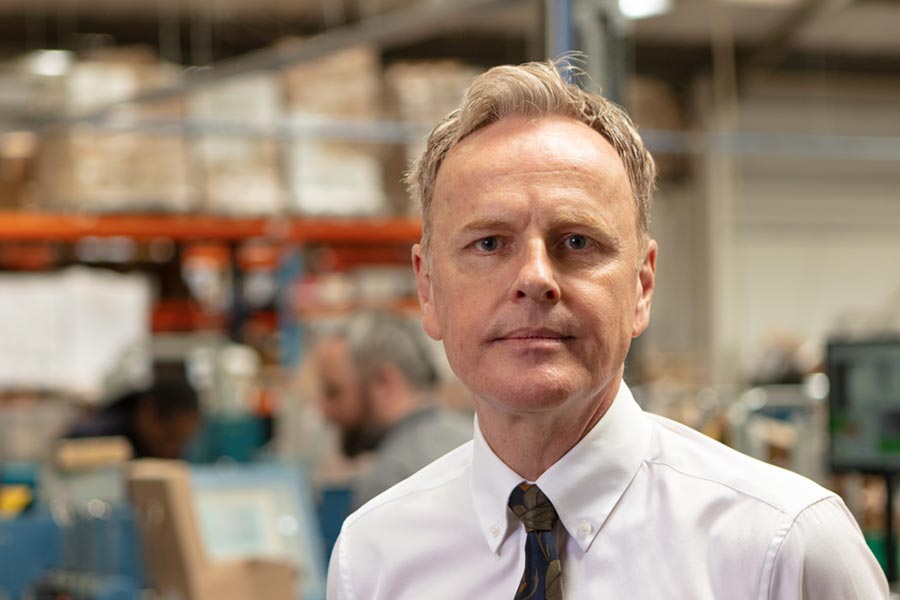 Guy is another member of the team that has been in the industry for over 30 years, his vast experience of DM is worth tapping into. He always has his eye on current trends and cost savings and covers all aspects from initial concept to completion. A very keen runner & paddle border he loves the South of France.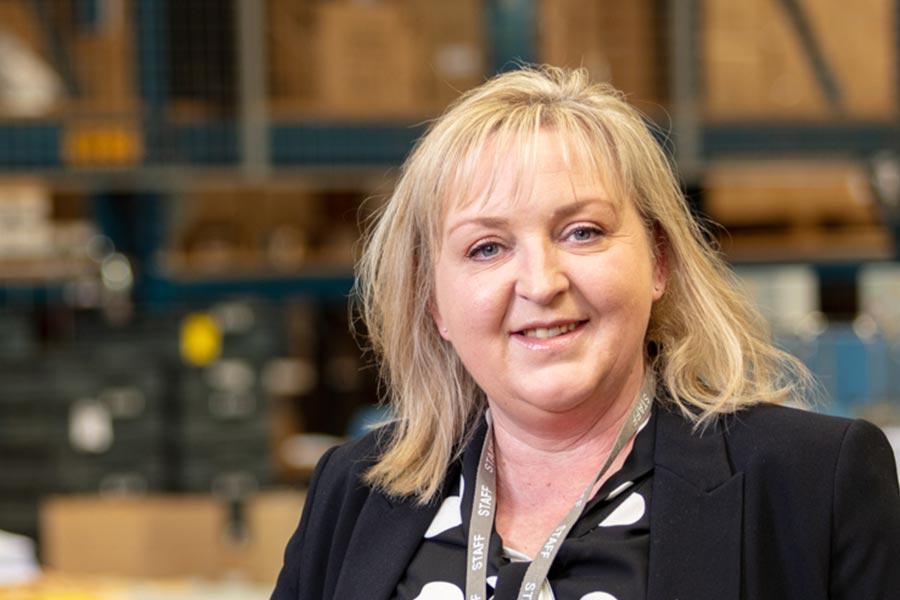 A queen of calm, Lisa provides positivity and supreme multi-tasking skills to our everyday, keeping projects on track. She enjoys shopping with her two daughters, as well as the gym for a swim and the odd glass of wine… or two!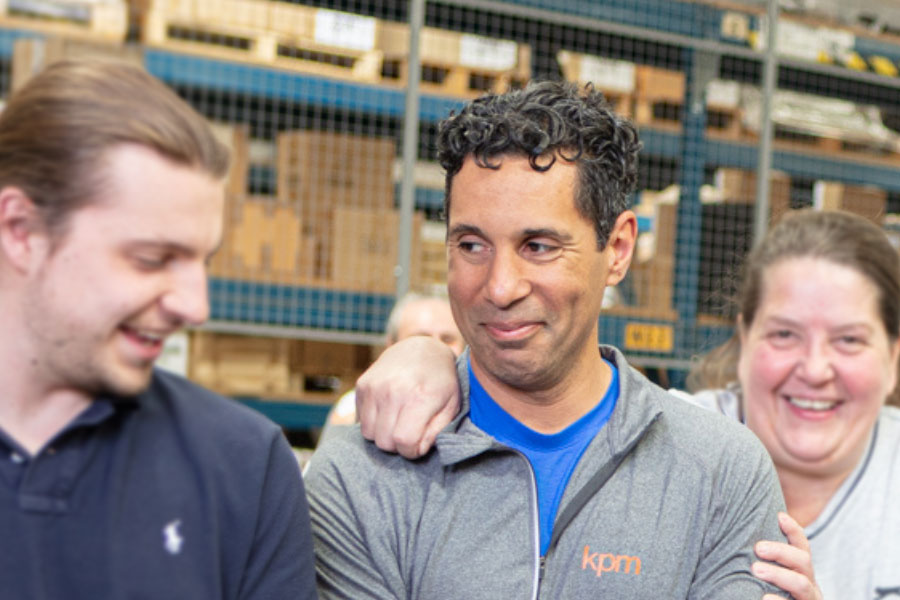 Mike has experience in all areas of mailing room production gained from working in DM and print for over 15 years.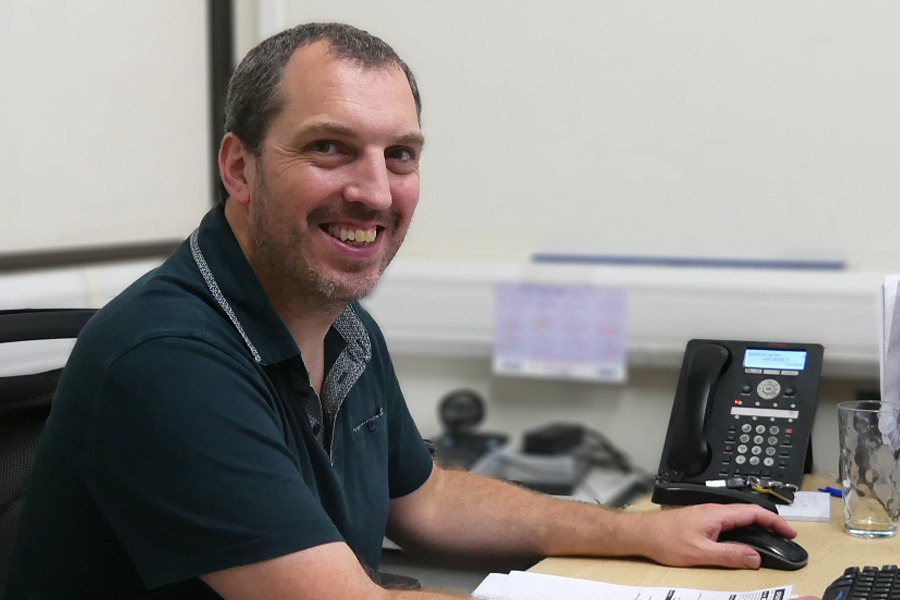 Bringing a can-do attitude, Philip will find the solution to the most challenging projects – and enjoys the diverse nature of the job. Our resident geek loves gaming, Star Wars, Lego and racquet sports.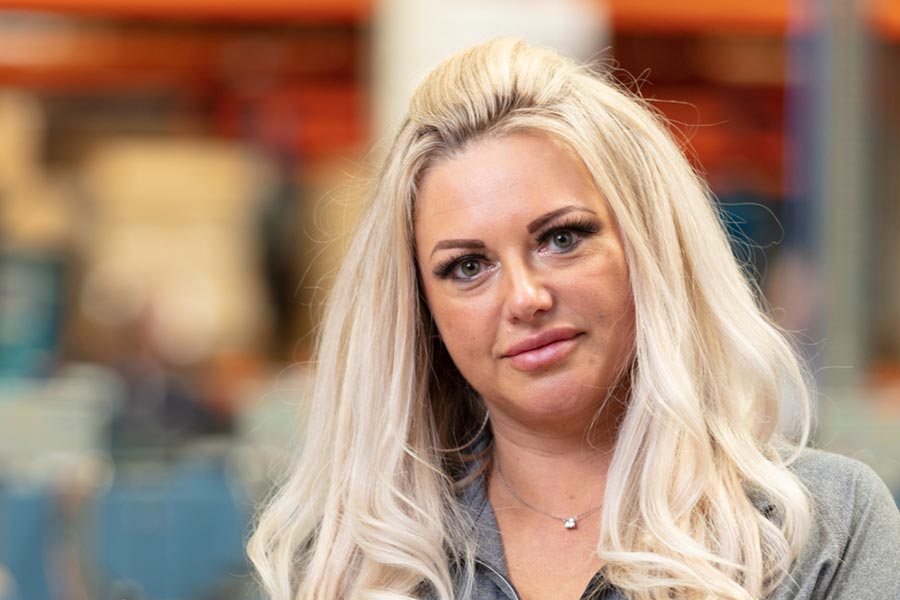 No job is beyond Justyna's team! Our production dynamo keeps the team in check with brilliant organisation and multi-tasking. Out of work she can often be found in the kitchen cooking up a storm or travelling to beautiful locations.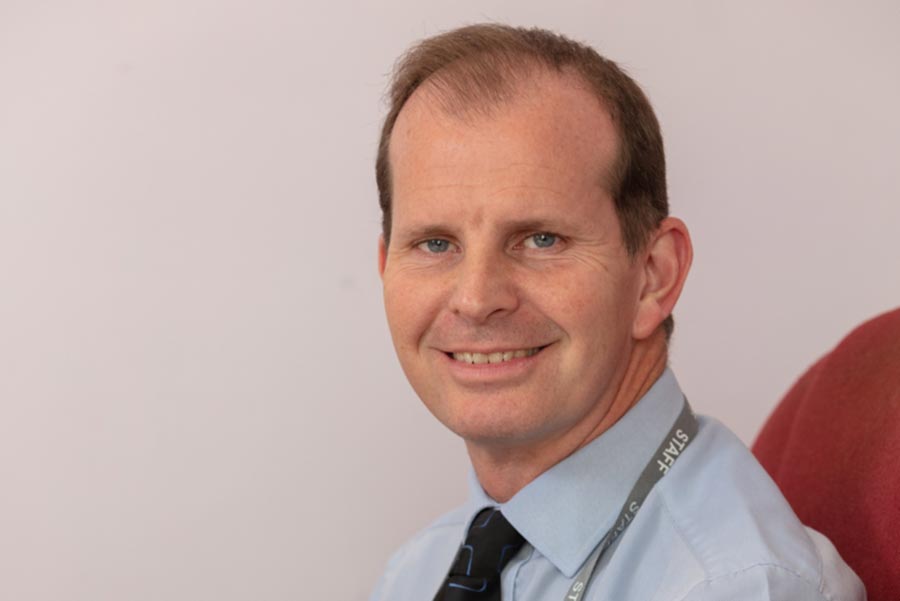 Compliance and Special Projects Manager
Michael has recently switched roles after 26 years working in the IT department at TMB and is enjoying a new challenge. Now Compliance and Special Projects Manager, his breadth of knowledge covers all aspects of the business. Away from work he plays the bass guitar, follows most sports and enjoys holidays in the sun.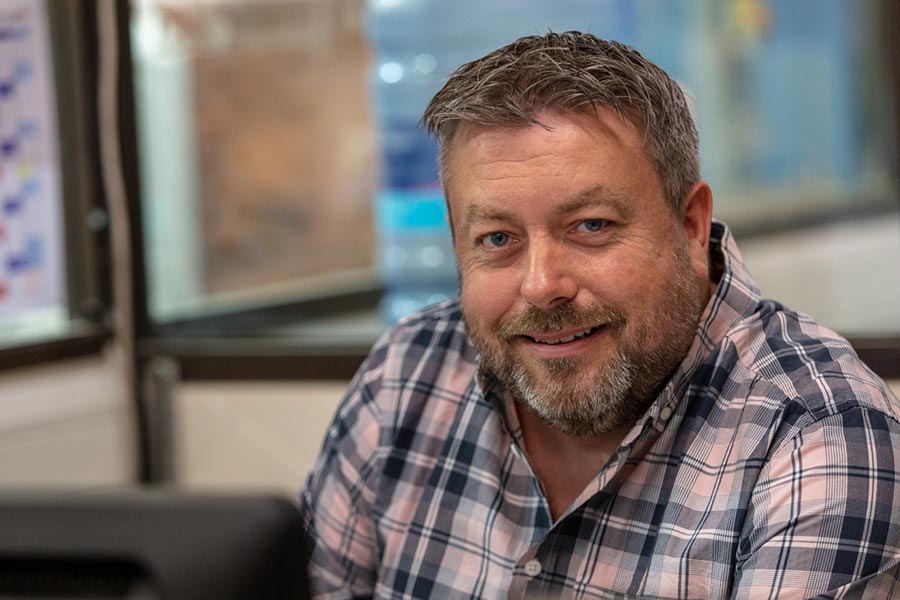 Brian designs and writes internal data applications, dealing with detailed projects to make fast turnaround digital print happen. With two West Highland Terriers to amuse, Brian enjoys long country walks, as well as socialising, golf and poker.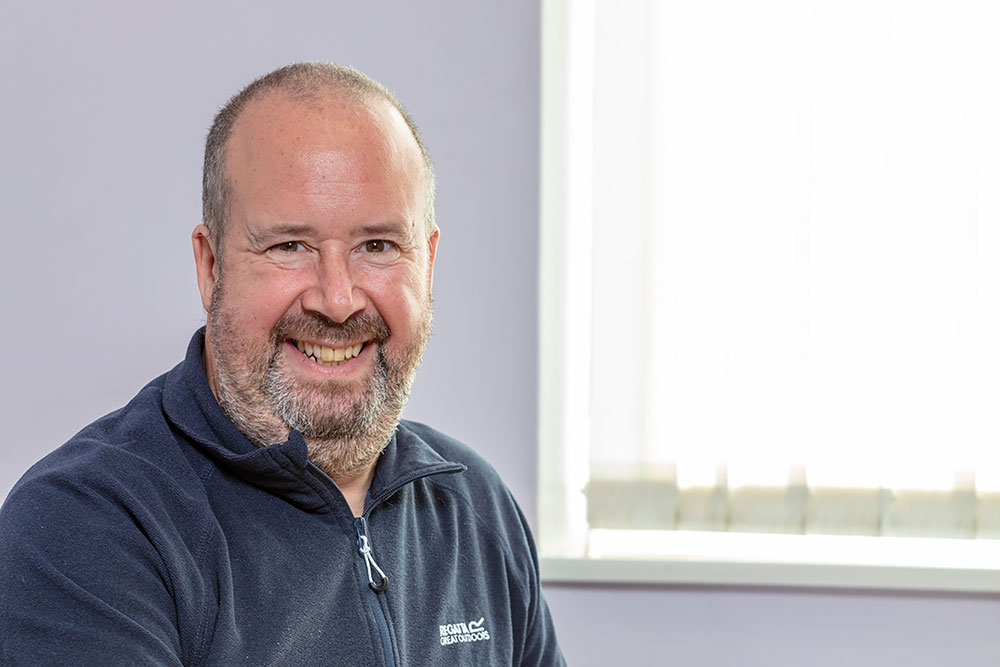 Chris has 20 years of experience with stamps and envelopes with customer accounts, project, and team management. Chris is a keen walker and also heavily involved in the local theatre and arts and is currently learning to play the clarinet.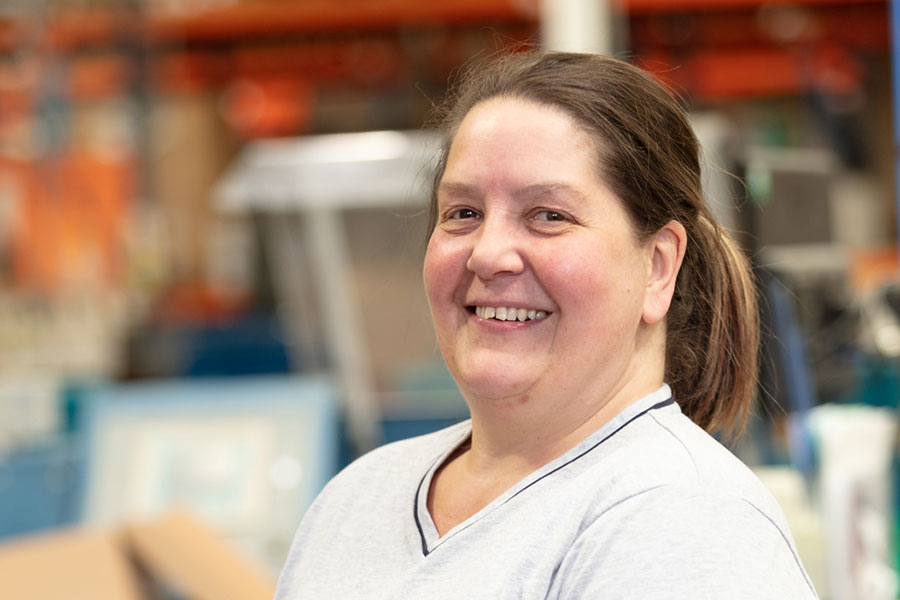 Jenny has 20 years' experience, working her way up through production, working alongside her team and not asking them to do anything she would not do herself! Jenny loves family time and spending time in the garden.
With 16 years of account management experience, James possesses an encyclopaedic knowledge of data, print, mailing and postage services. A Formula 1 enthusiast and speed fan, James loves his family holidays is a keen golfer, a committed keep fit fan and a gym member.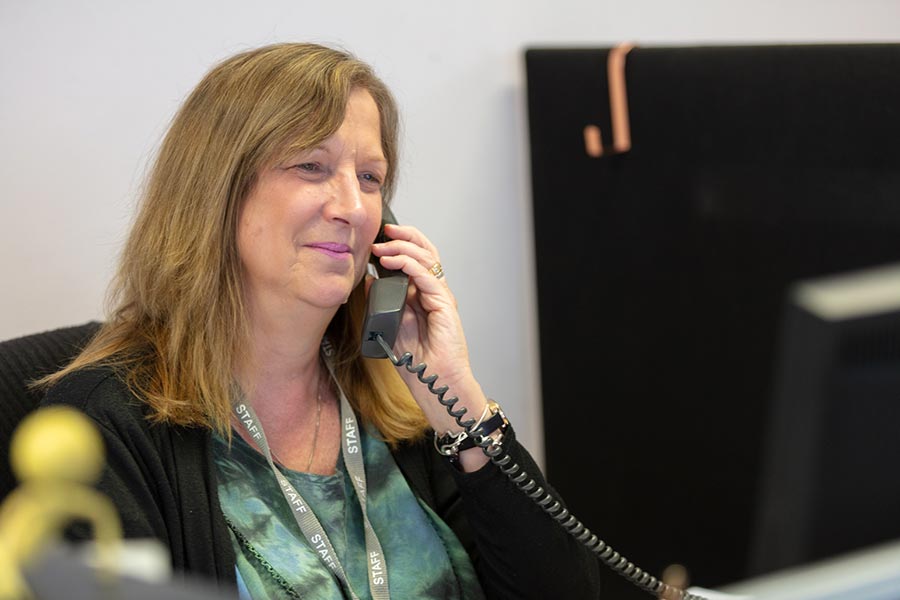 Our resident overseas postage, carriage and logistics expert, Corinne has 30 years of experience in managing direct mail campaigns. She's also a Chelsea supporter, 80's music fan, and fine-dining enthusiast partial to the occasional white wine.
With over 10 years of experience in the Direct Marketing industry, predominantly specialising in the Education Sector, Peter has a vast knowledge of data brokering/manipulation, managing, and executing direct mail campaigns from idea to fulfilment and creating and broadcasting electronic marketing campaigns, across a varied client base.
Thanks for checking us out! If you like what you see we'd love to chat about your next project.