Multichannel solutions for
Our reputation for the project management and delivery of time-critical mail and regulatory communications is sure to win your vote.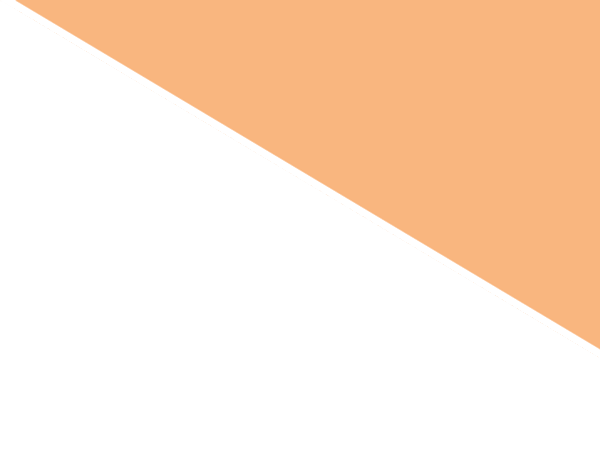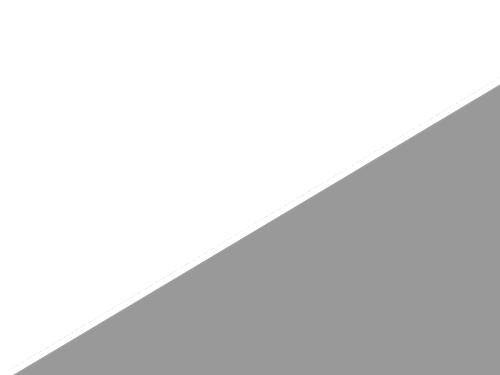 By working in close partnership with many local authorities and public sector organisations over the years we're able to offer you innovative print, mail and digital solutions that really perform. 
Take the extraordinary advances we've made in our data cleansing, data development, bespoke programming and output systems. They enable us to process, produce and post more than half a million council tax statement packs annually across 8 councils. In fact, we're adept at delivering accurate, high volume mailings to fast turnarounds. And our expert in-house team would be delighted to tell you just how this is achieved.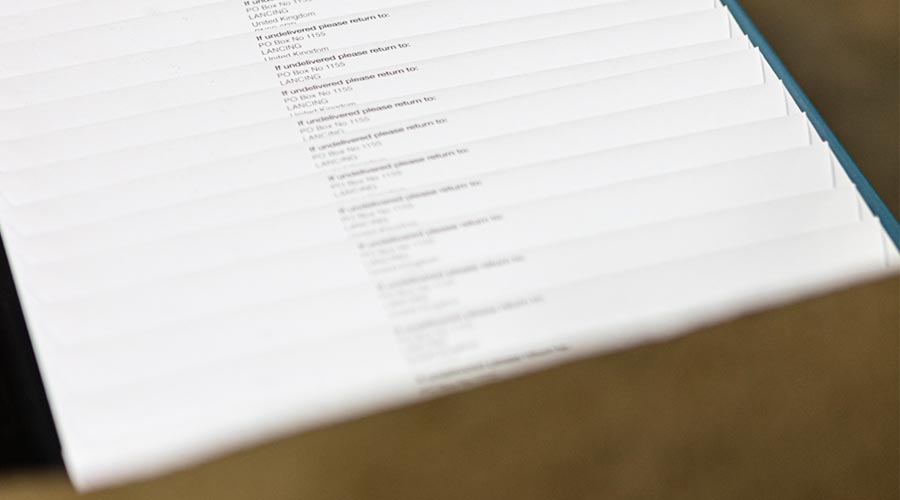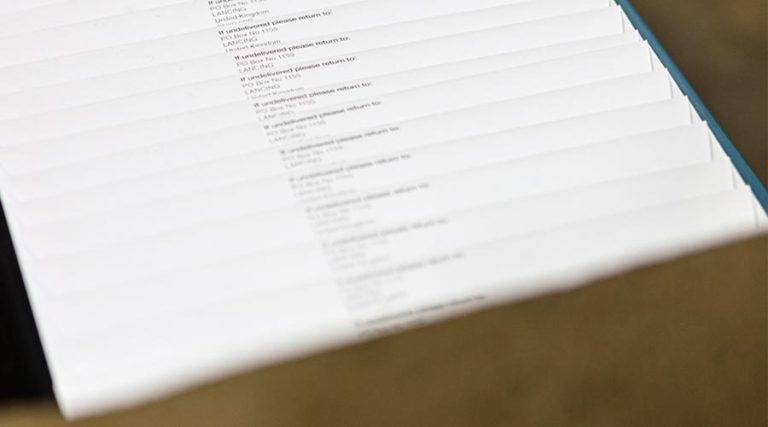 We process, produce and post more than half a million council tax statement packs annually across 8 councils.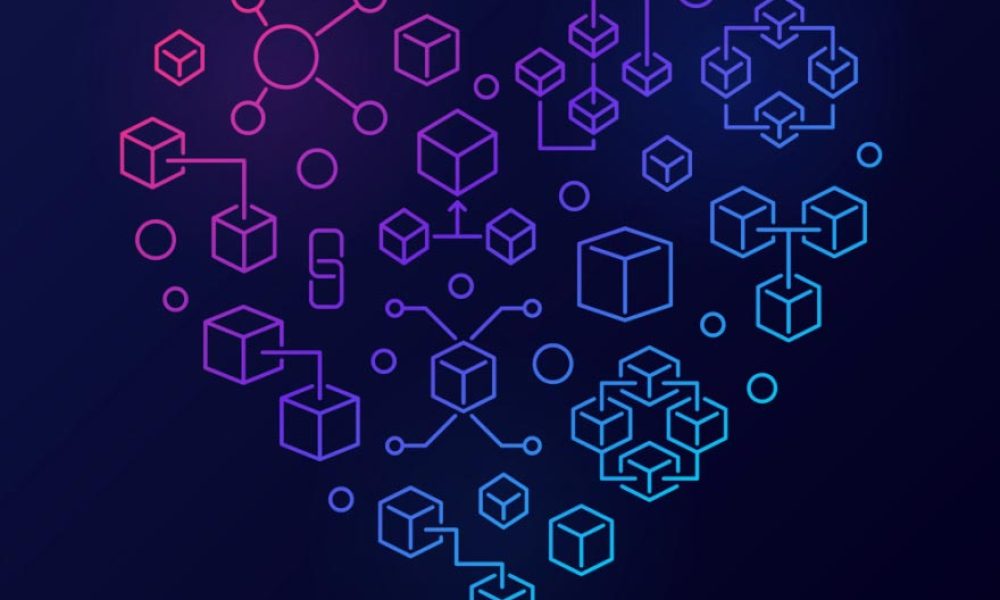 Multichannel council communications
If you require daily, weekly or monthly communications to residents we can help – talk to us about our multichannel, automated services. We deliver ongoing communications to residents via email and print, ensuring the best coverage via digital and mail.
Emails and print link to specific landing pages and self-serve login areas, alerting residents to the local information they need quickly, easily, and via their preferred channel.
Whether you are communicating about Covid safety, libraries, community events, roadworks, waste collection or more we can help to deliver your message clearly. We also include postage optimisation to maximise budgets and ensure your communications are cost-effective.
Printed mail – a relationship built on trust
Printed mail stands out as an integral part of any marketing toolkit. It's a quality one-to-one media that gains cut-through at a time when data protection laws mean that relying solely on email to get your message across is less effective than it once was. 
According to a survey conducted by Royal Mail MarketReach, 87% of people consider printed mail believable – compared to 48% for email*.
You need your communications to be taken seriously and, perhaps more than ever, the advent of the COVID-19 pandemic has highlighted how vital and necessary secure print and mail services are to the public sector in getting important information delivered and acted upon.
This is demonstrated by the 'Boris letter'. The government used mail extensively during the crisis, with the letter to households widely recalled. Mail impacted people's behaviours, was welcomed, and signalled the government was taking the situation seriously. In short: when the message is important, use mail.
You also need to know that we have the GDPR Fundamentals, Cyber Essentials and ISO quality assurance accreditations to ensure added peace of mind. Together with a secure, data protection compliant network, cutting-edge technology plant sites and a disaster recovery plan that mean we well and truly have what it takes to get the job done to the highest standard.
*Source: Mail matters more than ever (Royal Mail MarketReach, 2020)
Fully integrated print, mail and postage solutions
Take a look at the type of transactional mail and direct marketing communications you can rely on KPM to provide. Some of the communications we handle includes:
Our production services include envelope overprinting, finishing, automated/hand enclosing fulfilment options and high-speed inkjet and laser printing personalisation. Be sure to contact us for a no-obligation discussion or quotation.
Optimise your direct mail campaigns and delivery.
Recommended reading for you...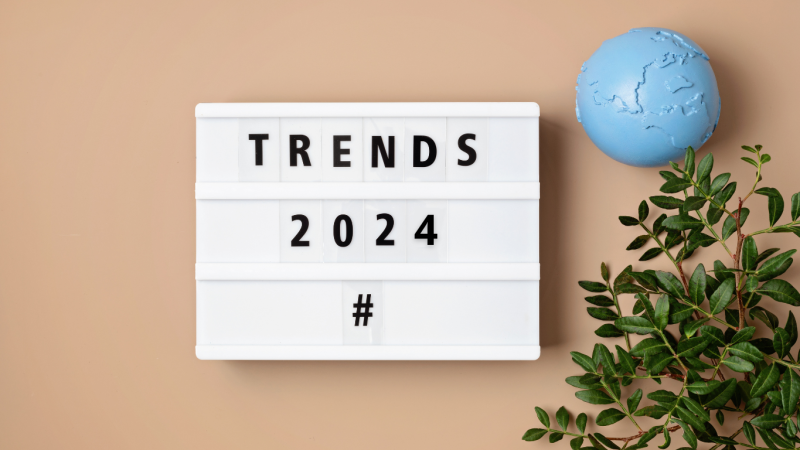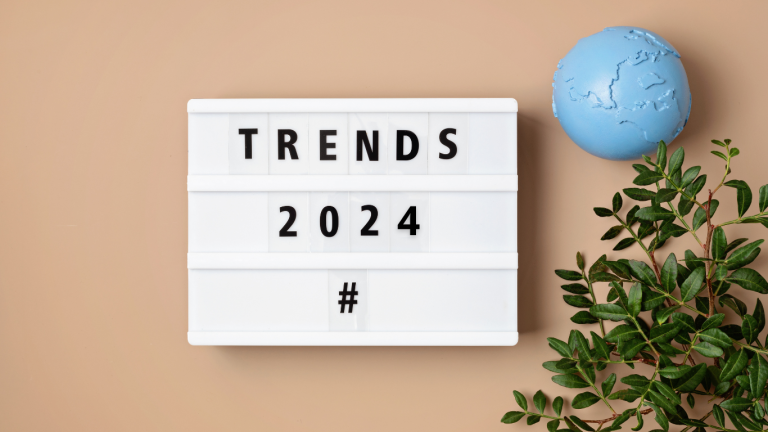 Blog
Want a head start on the marketing trends of 2024? If you're being asked to do more with less, read how to make your marketing sing.
Read More »
Tap into our
knowhow

for your next print and mail campaign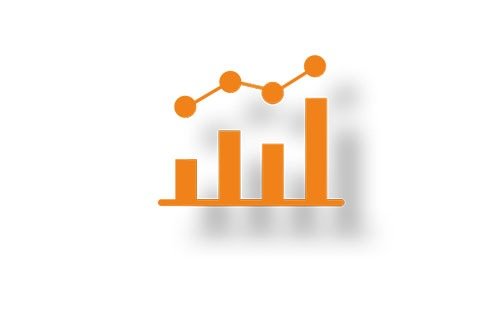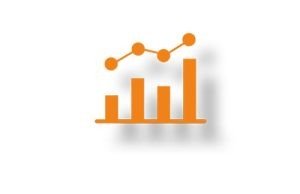 Optimise your strongest asset – your customer data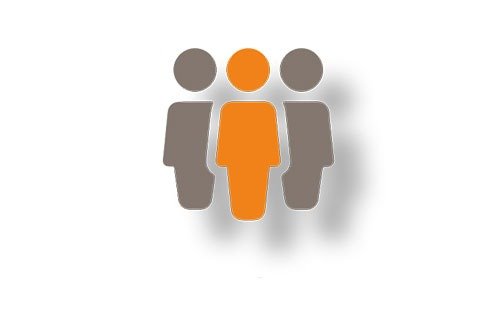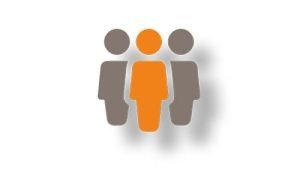 Build trust and boost results with personalised print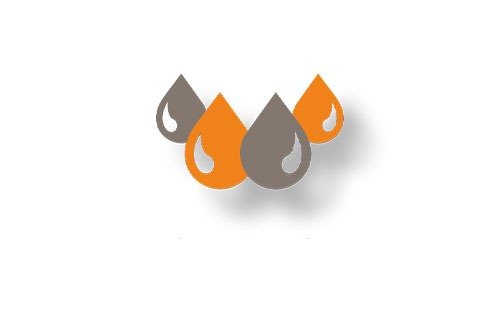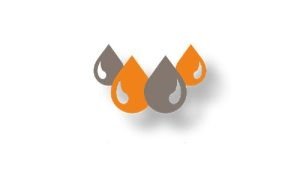 A complete end-to-end solution from design to fulfilment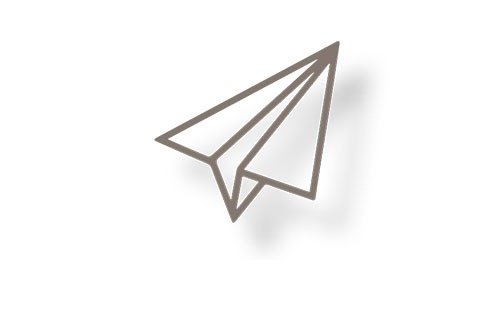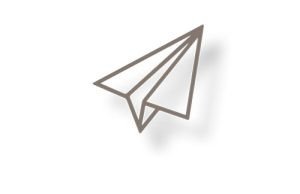 Cost-effective, flexible solutions that help you deliver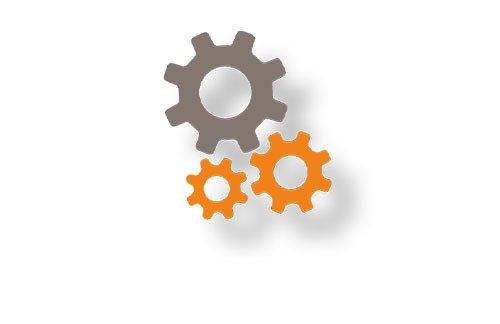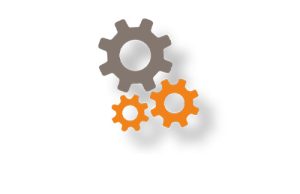 Outsource your business & transactional mail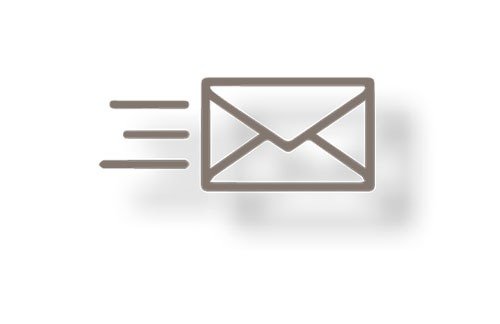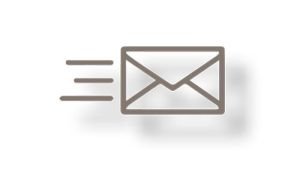 Envelope enclosing including automated and hand fulfilment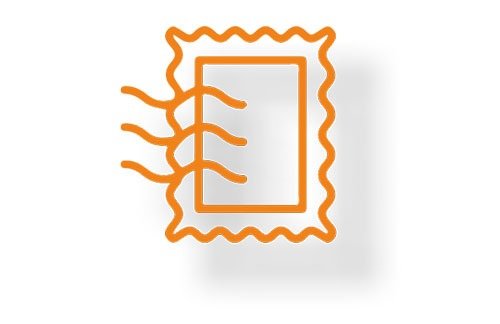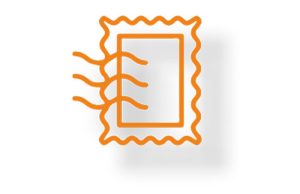 Make your budget go further with postage savings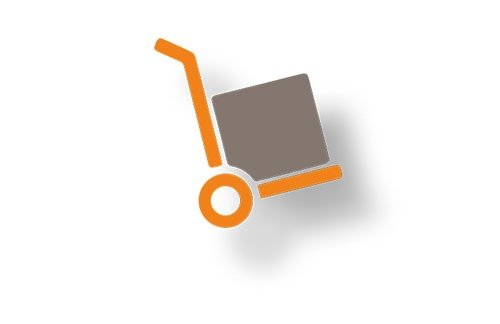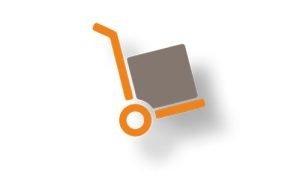 Storage and distribution options all under one roof