It's all go, isn't it? With Black Friday just around the corner, and Christmas Day a mere hop, skip and a jump away, the pressure is well and truly on retailers to get in front of your customers, and sell sell sell! But how do you stand out against a sea of competitors, all vying for their share of consumer spending?
With the cost-of-living crisis threatening to impact retail spend this Christmas, you're going to want to pull out all the stops to make sure your brand is front of mind for this season's would-be consumers.
Ready to see how print and direct mail could be the touch of magic you're looking for? Let's dive in.
The Most Wonderful Time of the Year (For Retailers)
Black Friday is inherently compelling for the customer of today. With the promise of great savings and endless bargains to be had, savvy retailers are preparing to entice their customers – both old and new – with the lure of not-to-be-missed offers and last-minute price drops. And it's not too late to plan your print campaign.
While email and social media might hold the lion's share when it comes to customer communications, the digital status quo offers quick-thinking retailers the chance to make a splash. People are so used to promo emails hitting their inbox that they hit delete – or relegate them to the junk folder – without so much as a cursory glance.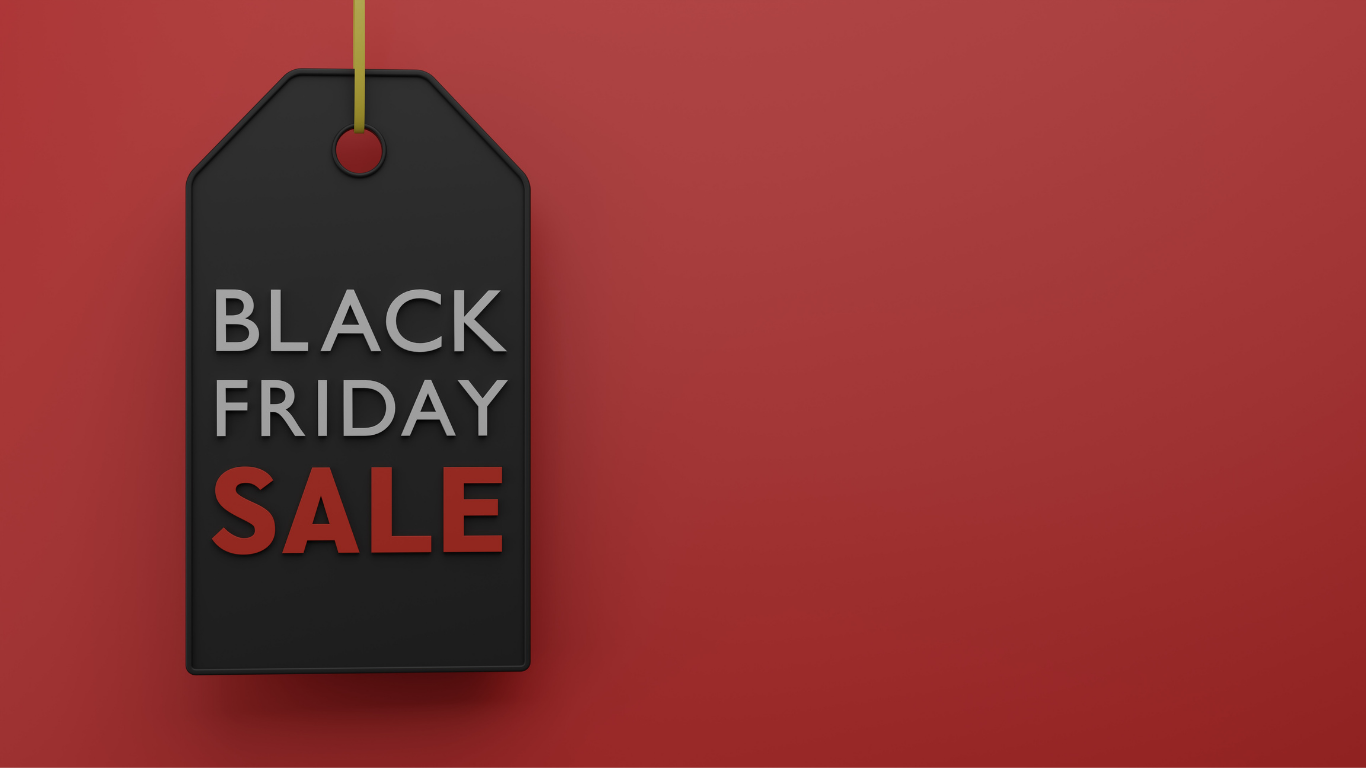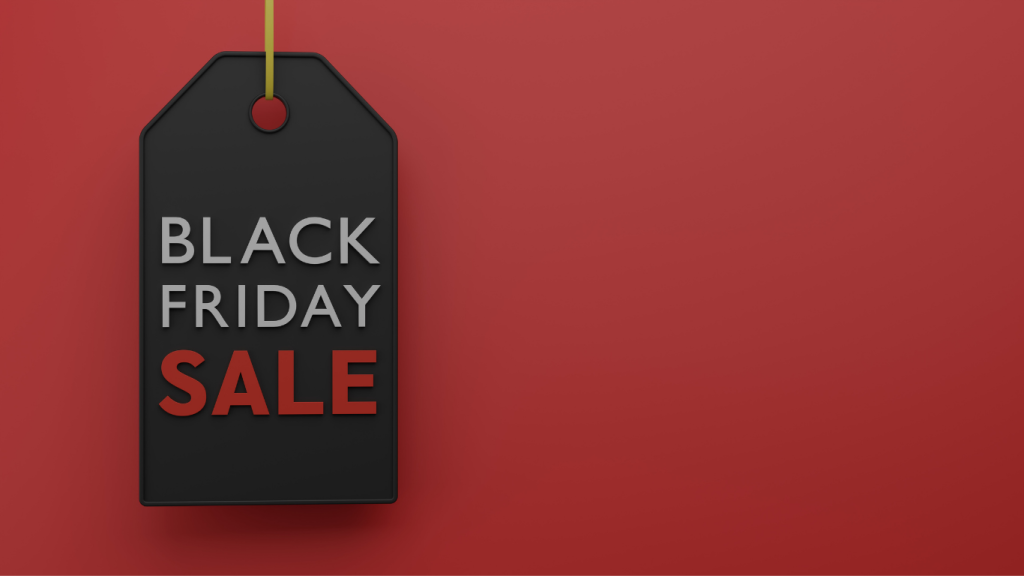 Mail offers something tantalisingly different.
When a personalised piece of print lands on your doormat, you instinctively pick it up and read its contents. And so much the better if it's beautifully designed and professionally printed. This level of direct marketing catches attention and makes people feel valued – which is precisely the feeling you want to generate if you're trying to encourage sales on the run up to Christmas.
Why Retailers Love Direct Mail at Christmas
There's something undeniably dazzling about a festive-themed piece of mail sliding jollily through your letterbox. The colours; the sparkle; the seasonal messaging.
Consumers are naturally more generous at this time of the year, which is why so many retailers choose to capture consumer attention through the power of print – capitalising on their eagerness with eye-catching campaigns. With people far more receptive to marketing efforts on the run-up to Black Friday and gift-giving season, this is the most critical time to get your collateral on point, and your brand seen by the people who matter.
And if you can personalise it? Even better! Customers want to be sold to at this point in the year (unlike January, when our bank accounts go into hibernation) – and this year, people are looking to be convinced that their hard-earned money is going to the right retailer, for the right product, at the right price.
The great news? Mail can absolutely help you to do the convincing.
The Magic of Mail
According to the JICMAIL attention study from The Royal Mail, the average piece of direct mail grabs 108 seconds of attention across 28 days; business mail 150 seconds; partially addressed 64 seconds; and door drops 46 seconds. The attention afforded to mail is also strongly linked to commercial effectiveness, with a x2 to x3 multiplier for time spent with commercially effective pieces of direct mail, and a x3 to x5 multiplier for door drops.
And we're not trying to replace your digital efforts here, either, because mail generates an enormous amount of digital attention for your brand-owned channels: in fact, the average piece of direct mail that prompts advertiser website visits does so for an average of five minutes per session.
So, what else can direct mail deliver that you should be taking note of as the festive season comes into full swing? Typically, our customers love the quick turnaround times, cost-effectiveness, flexibility, and customisation options of printed mail. There's also full tracking and complete visibility – allowing you to keep track of when your mail lands, and how well it's performing.
With a track record of reliability, faultlessly consistent print runs, sustainable practices, and exemplary customer service, direct mail could take the stress out of your Black Friday and festive marketing efforts.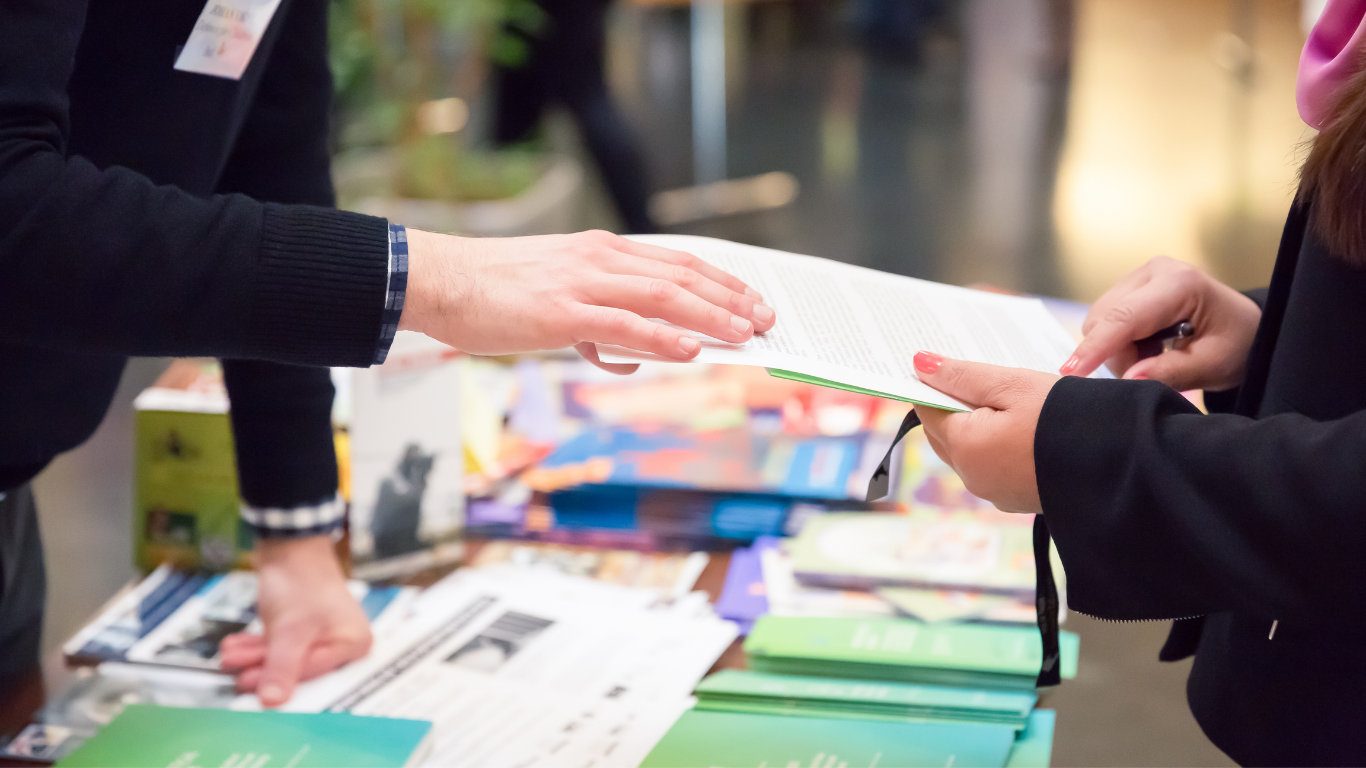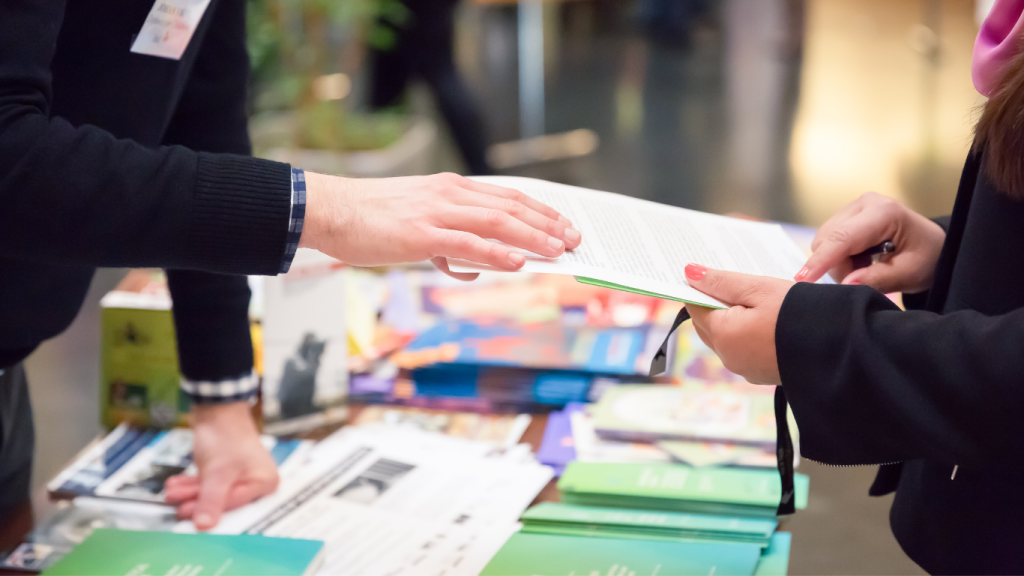 Supercharging Your Seasonal Campaigns
If they're doing the thing properly, retailers who choose to incorporate printed mail into their marketing campaigns often find themselves in need of data cleansing, personalisation, direct mail and print management, triggered mail, fulfilment, postal services, pick and pack, and the storage of goods. By offering a complete end-to-end solution under one roof, we deliver serious time and cost efficiencies to our clients.
And with inventory and returns management, e-commerce fulfilment, supply chain visibility tools, UK and overseas parcel and mail expertise, and express shipping options, we can have your campaigns ready and raring to go, well before the Christmas shoppers get started.
Learn more about our specialist direct mail service for the retail industry.
Book a Free Postage Audit and Get 10% Off
Are you getting the best postage rates and delivery times? Book a postage audit with us and get 10% off the cost of your Christmas and New Year mailing, when you book your mailing before the end of November. Terms and conditions apply.
The audit will enable you to understand your available options and gain insight into small changes that could make a big difference to your budget. We'll include recommendations for improvement and next steps.
To book your Free Postage Audit Check please fill in the form: Contact Us