The Kent-based mailing house has welcomed Steve Morton to the team to bolster ambitious growth plans.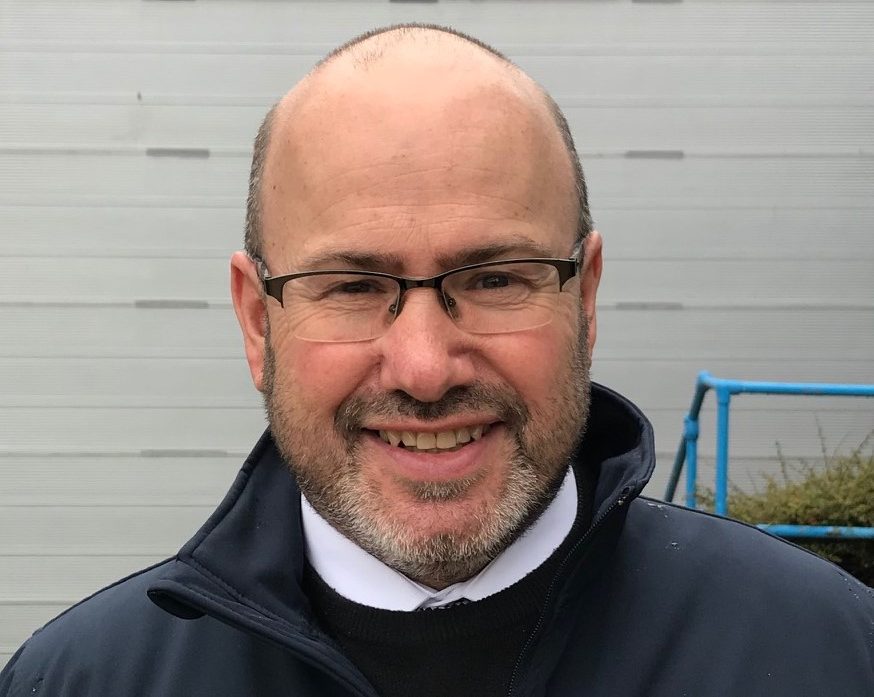 KPM Group is pleased to announce the appointment of Steve Morton as Sales Director. The appointment reflects KPM's plans for growth following the acquisition of TMB Mailing in October.
Steve joins KPM with a wealth of direct mail, print and distribution experience. Previously Head of Business Development at Menzies Response, Steve has almost 20 years' experience in the market. As Sales Director at KPM Group, Steve will be stepping into a newly created role, overseeing the business development of both the KPM and TMB brands.
Nigel Copp, CEO of KPM Group comments;
"We're delighted to have Steve on board. He has made an immediate impact and it's a great opportunity for him as we strengthen our team. We have ambitious plans, and his appointment is integral to growing the business."
Commenting on his appointment, Steve said:
"I have to confess I jumped ship at the opportunity to join KPM Group and work with Nigel [Copp, CEO] and Marian [Lively, Managing Director].
KPM are a great company providing customers with exemplary direct response marketing services. They employ an ambitious, motivated and knowledgeable team and have established an enviable reputation as a can-do company.
The business is also growing following the acquisition of TMB Mailing, a fellow Kent-based digital print and mailing business. With the possibility of further purchases on the horizon, and despite the obvious gloom the country is experiencing, there are still exciting times ahead."
"I have to confess I jumped ship at the opportunity to work with Nigel and Marian. KPM has established an enviable reputation as a can-do company."

Steve Morton, Sales Director
Increasing investment in mail
Despite the current difficulties facing the country and industry, Steve is upbeat about the future: "Regardless of the crisis around us, direct mail remains one of the most effective ways to stay in touch and communicate with an audience and today remains one of the most powerful and engaging channels producing excellent ROI.
I am speaking with more and more potential customers considering using mail within their marketing mix, with many increasing their investment to include it again. Direct mail is reinventing itself and will continue to play a significant role within the modern media landscape."
> Connect with Steve on LinkedIn
About KPM Group
KPM Group is a print production and media company based in Kent. We have been synonymous with direct mail and fulfilment for 20 years.
We work with clients in a range of industries including financial services, non-profit and public sector. In addition to direct mail, KPM has built an enviable reputation for the project management and delivery of investor and regulatory communications.
KPM Group acquired TMB Mailing in October 2020.
Press information
For comment or to speak to us about this anouncement, please call Nigel Copp on 01322 663328 or email sales@kpmgroup.co.uk