Just like the arts, Direct Mail builds a connection with audiences, increases response rates and creates a lasting impression.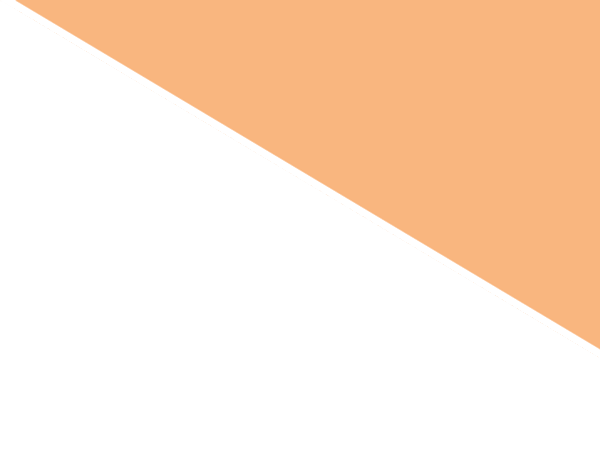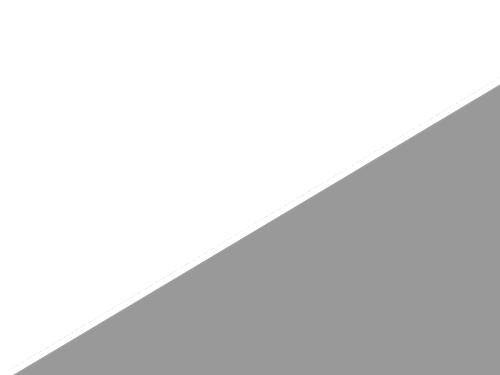 Theatre, Leisure, Entertainment, The Arts… whatever you choose to call this sector, it's powered by talented, passionate people who believe 'the show must go on'. And the best way to promote that show is through the proven power of direct mail.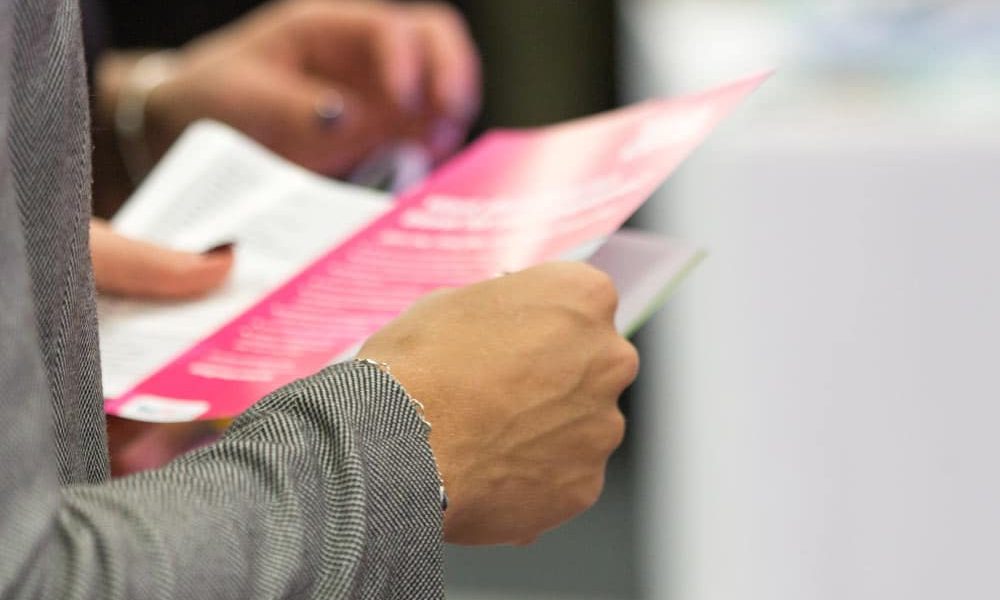 Integrated services

– more than just the ticket
We have always been big supporters of the Leisure & Arts sector and our fully integrated print management service ensures that you get the best quality and value for your budget.
Our expert in-house team can design, write and print your direct marketing communications, and manage the whole process on your behalf. You can also count on us to deliver your project on time, within budget and without drama (unless that's what you happen to be promoting).
Sure, audiences might go online or use the phone to purchase their tickets, but it's a well-produced piece of tremendously tangible direct mail that's really going to deliver the information for them to act upon.
A study by Royal Mail MarketReach revealed that 96% of all mail was engaged with*, and that 70% of people respond to mail by going online. Plus, it's a medium that attracts the whole household's attention. Giving you the potential to win over some extra fans from the comfort of the best seats in the house.
Return on Investment (ROI) increases by 12% when mail is included in your multichannel marketing mix.
Whether you're using mail for awareness, action, retention or reactivation, KPIs (Key Performance Indicators) by any other name would still smell as sweet.
Here's just a small selection of the types of transactional mail and direct marketing communications that we can provide:
Our production services include envelope overprinting, finishing, automated/hand enclosing fulfilment options and high-speed inkjet and laser printing personalisation. Be sure to contact us for a no-obligation discussion or quotation. 
Recommended reading for you...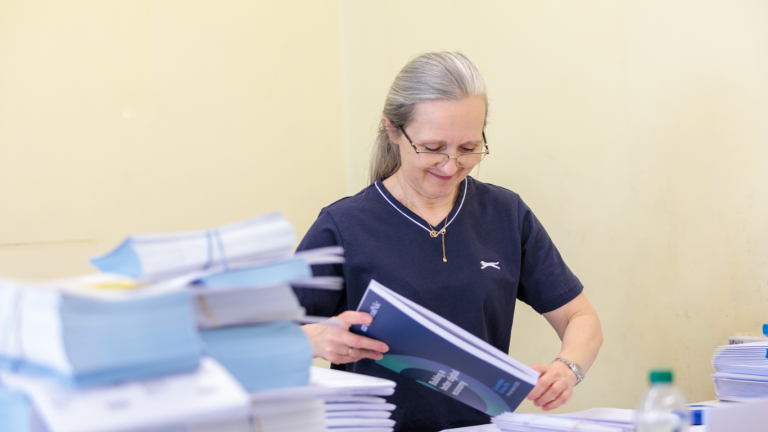 Blog
Shrinking cities and larger regions could become the trend due to changes in work patterns following the pandemic. The shifting geography of work from cities
Read More »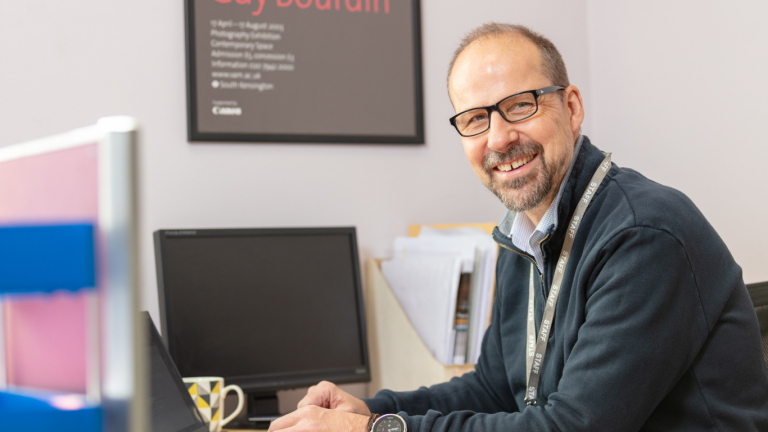 Direct Mail
KPM Group has been based in Kent for 20 years, supporting organisations across the county. Not only are we fully at home, but we also
Read More »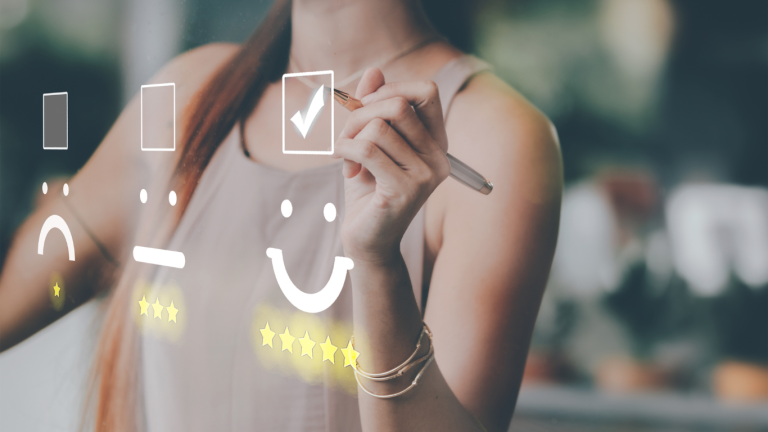 Data
Your customer data is your best asset. At KPM Group we understand how vital it is for your business that your data is secure, clean,
Read More »
Optimise your direct mail campaigns and delivery.
Stand out from the crowd and
grow your audience

with our services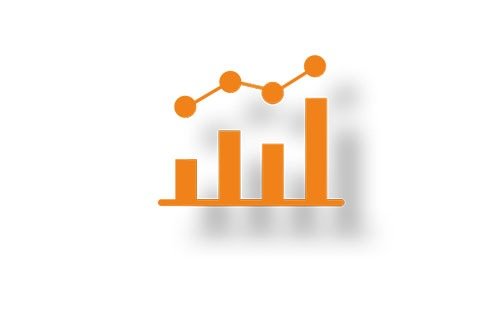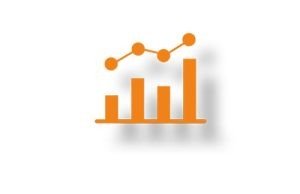 Optimise your strongest asset – your customer data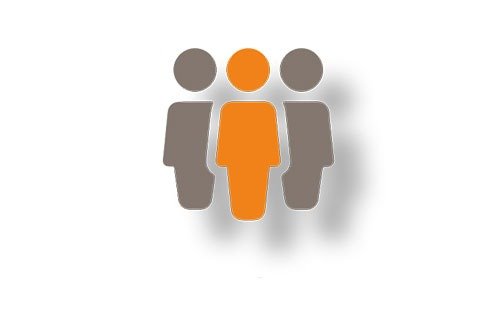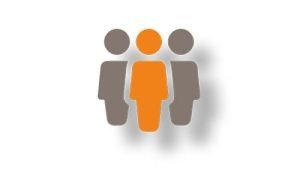 Build trust and boost results with personalised print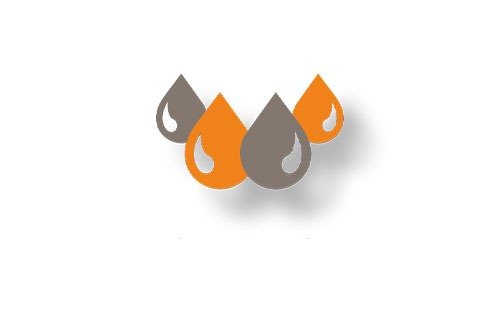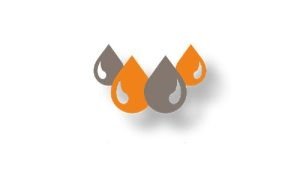 A complete end-to-end solution from design to fulfilment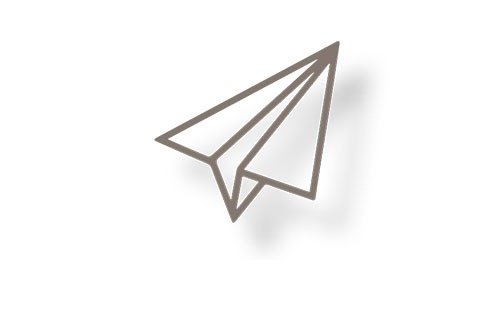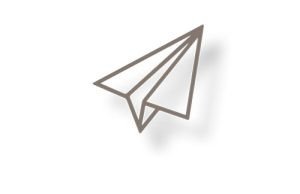 Cost-effective, flexible solutions that help you deliver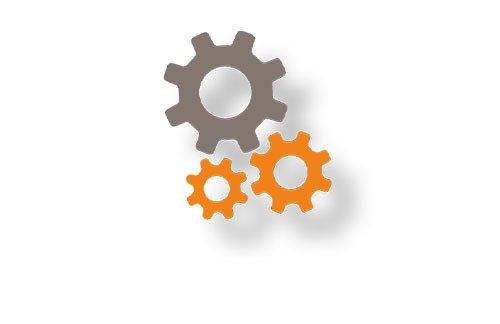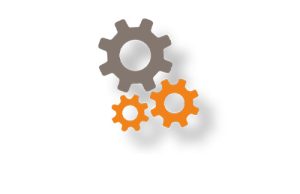 Outsource your business & transactional mail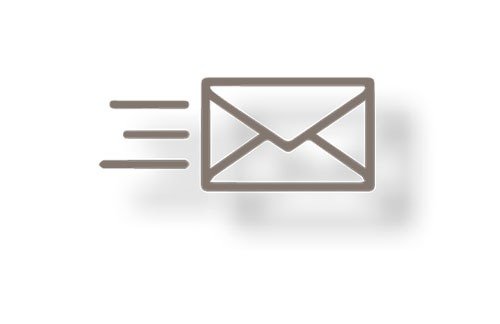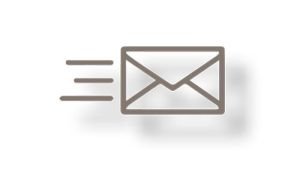 Envelope enclosing including automated and hand fulfilment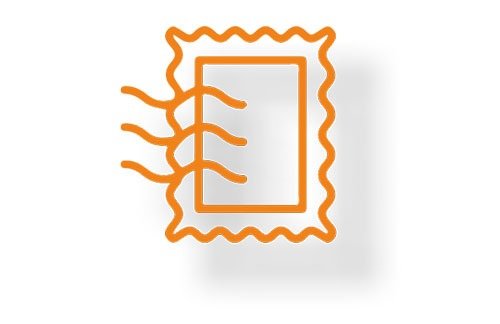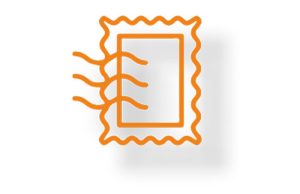 Make your budget go further with postage savings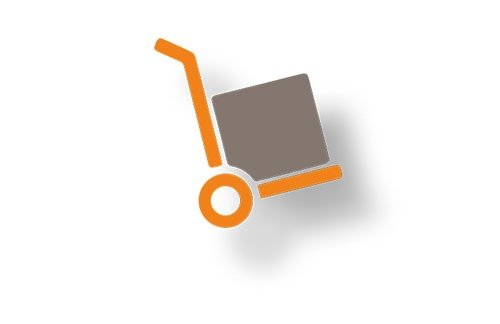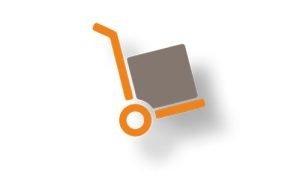 Storage and distribution options all under one roof